One nice thing about being a government minister is you get to cross the country doling out cash and making people happy. But it is taxpayer money, and you're not supposed to be blatantly political while doing it.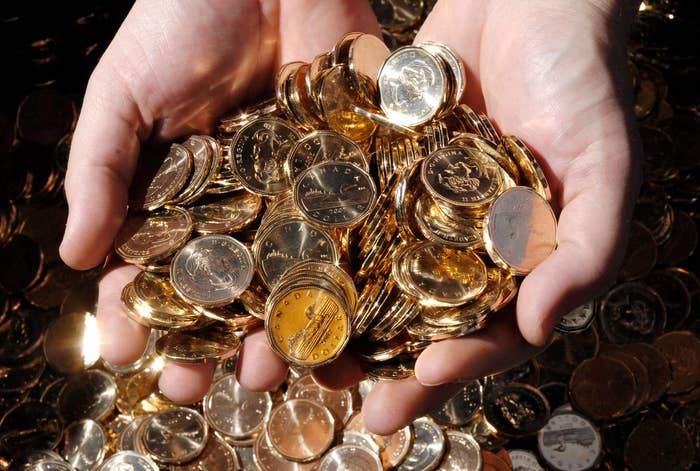 Holder was in Winnipeg to announce $220,000 in Natural Research Council funding for farm tractor technology. You might expect him to talk about this project.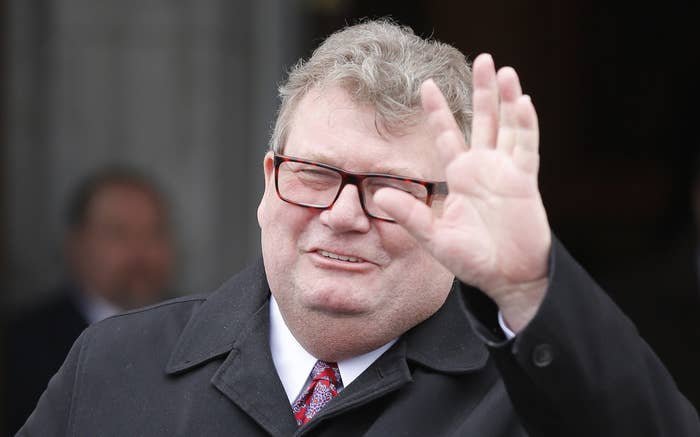 Here's a breakdown of Holder's remarks:
Opening banter about Winnipeg and the weather: 93 words
Touting free trade deals signed by the government: 223 words
The importance of innovation and small/medium-sized businesses: 249 words
Why Conservative MP Joyce Bateman is great and should be re-elected: 597 words
Comments on the tractor technology being funded: 0 words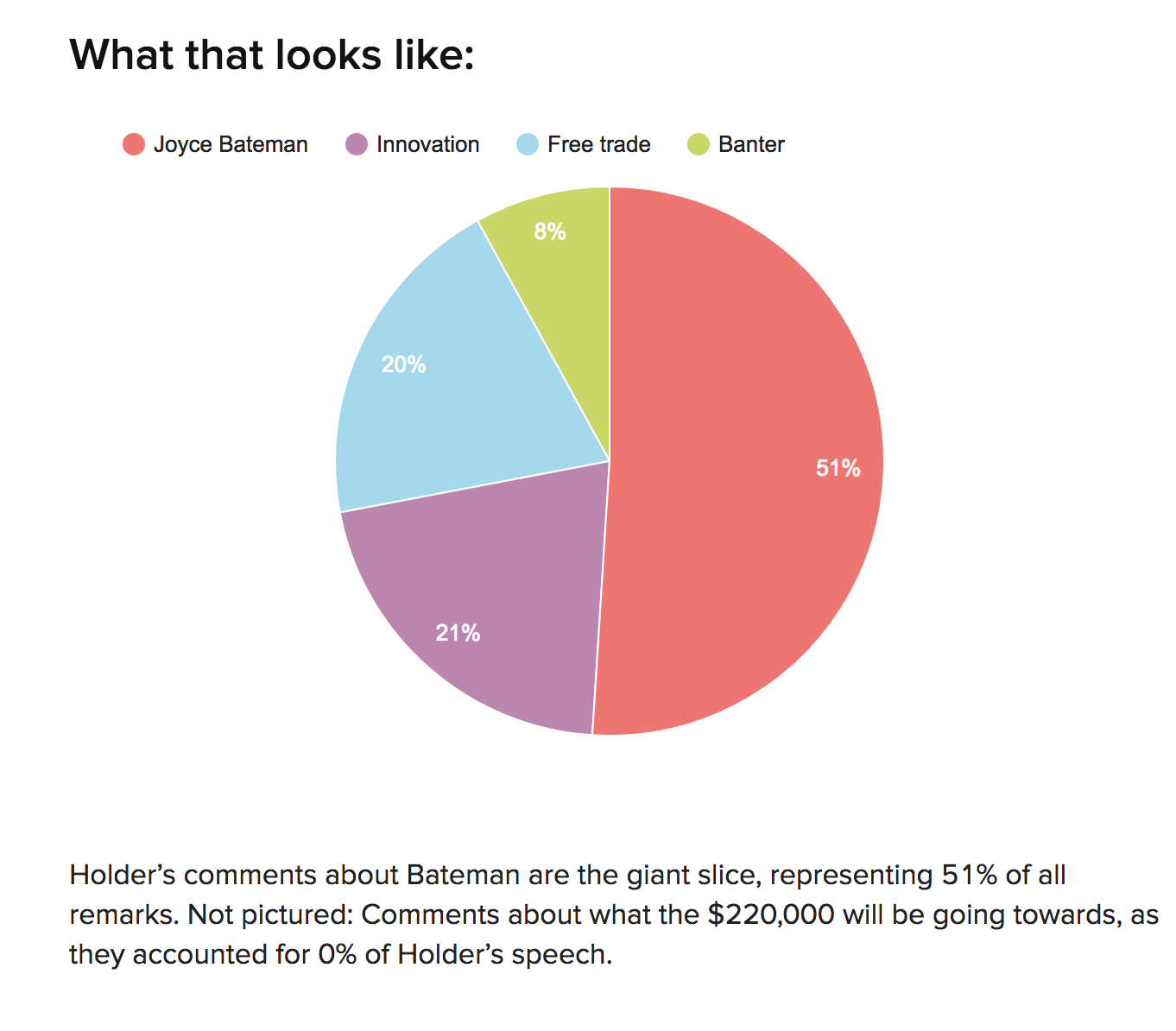 His lavish praises of Winnipeg South Centre Conservative MP Joyce Bateman included: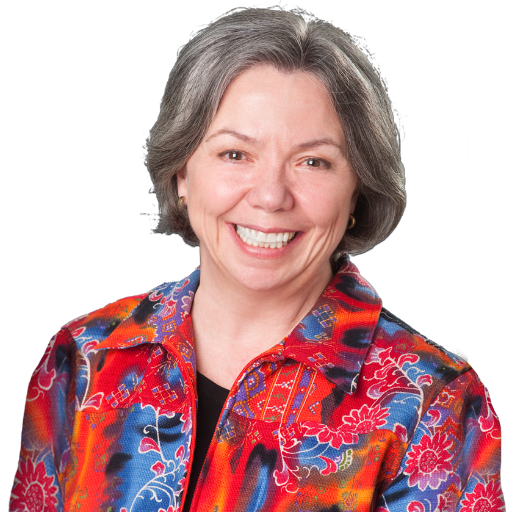 Holder ended his speech by noting there is an election coming up, but insisted he's not here to promote Joyce Bateman.
So is this allowed? After all this event was organized by bureaucrats and involves a funding announcement of taxpayer money. Treasury board communication rules say government resources cannot be used for political purposes.
"(Government) institutions must not participate in, or lend support to, partisan events organized for political party purposes," the rules say.
BuzzFeed Canada has asked the office of the Conflict of Interest and Ethics Commissioner about the event. We'll update the story once we hear back.
A spokesperson for Conflict of Interest and Ethics Commissioner Mary Dawson says that the Conflict of Interest Act prevents senior civil servants from carrying out partisan activities but does not prevent MPs from taking part in government announcements. There are more rules in the Accountable Government Guide, but that is administered by the Privy Council and outside the scope of the Ethics office.
Also, the minister of Science and Technology's office wrote in to say that his role at the event was not to talk about the science and technology, but to introduce Bateman, who would then talk about the specific announcement.