With a media circus growing around Senator Mike Duffy's expenses in February 2013, the Prime Minister's Office took control. Newly released emails show the PMO gave direct orders to supposedly independent senators and even ghost-wrote a report.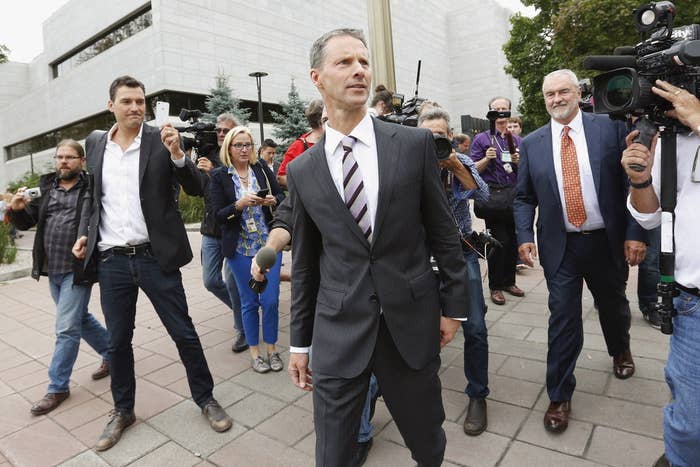 But while Conservative senators were content to go along with it, two Senate staffers were not.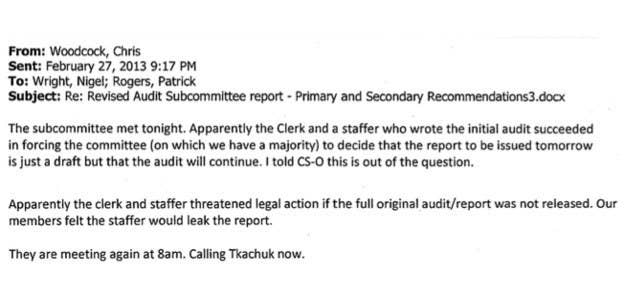 The report did come out, but not before the PMO made a litany of changes. Even Stephen Harper himself was involved in shaping the report.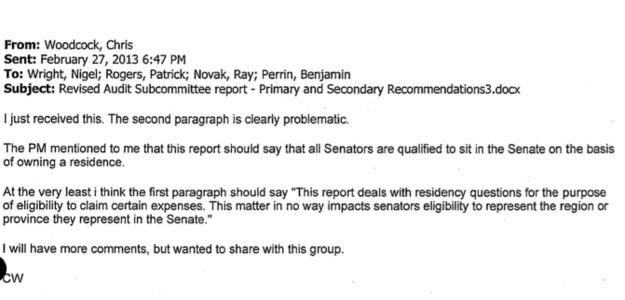 Some edits were minor grammatical tweaks, others took out entire paragraphs the PMO didn't like.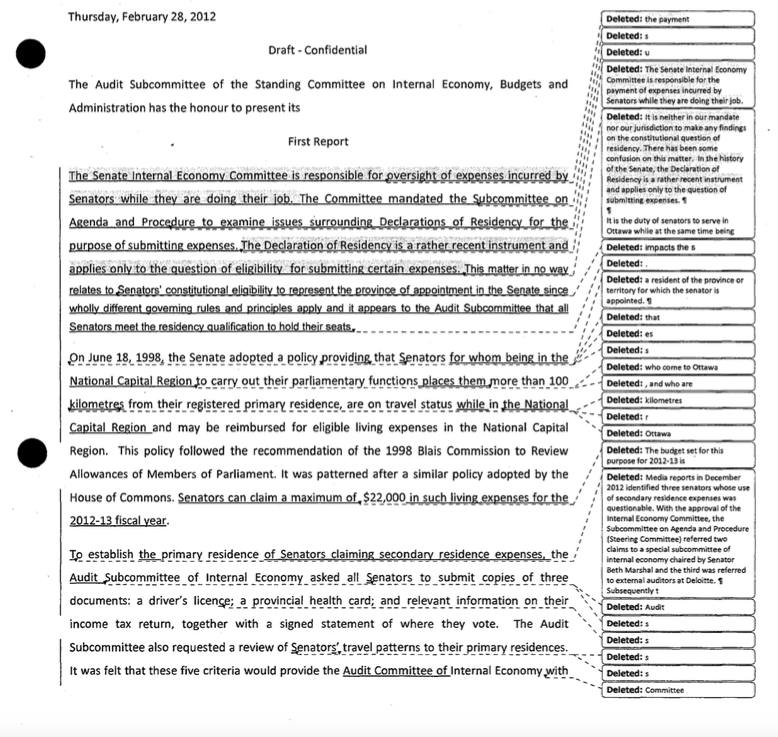 Conservative Senator Carolyn Stewart Olsen later wrote to the PMO that the clerk, Gary O'Brien, "seems to have his own agenda. Mind you it is a good agenda. He wants to clean up the place."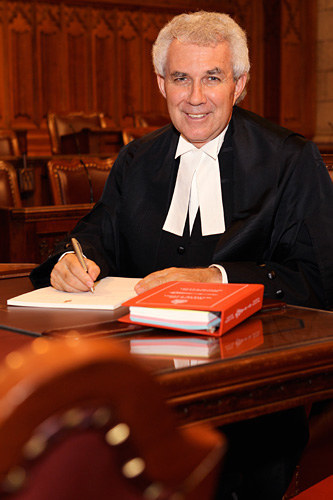 The PMO may have won the battle but lost the war. The investigation was deferred to the firm Deloitte, who was outside the scope of the PMO's influence. But that doesn't mean PMO staffers didn't try.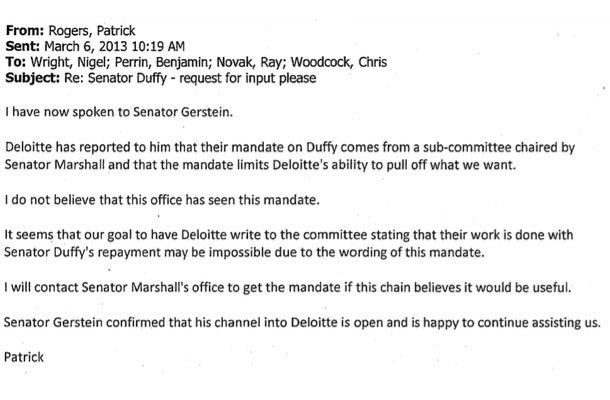 Duffy did pay his expenses back in the end, with the help of a $90,000 cheque from Nigel Wright that police now allege was a bribe.