Current James Bond author Anthony Horowitz pissed off a lot of people when he said in an interview with the Daily Mail that Idris Elba was "too street" to play James Bond.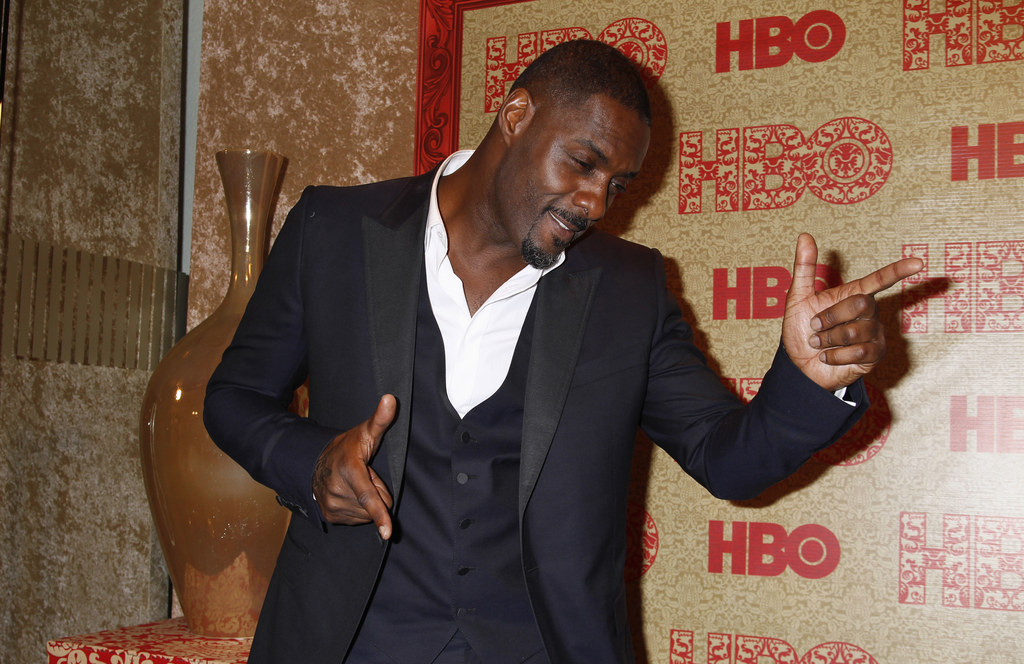 We asked actor, comedian, and pop culture expert Patton Oswalt about whether Elba should play Bond. His ensuing rant broke down exactly what an actor needs to be 007 (and it's got nothing to do with their skin). Here's his full response.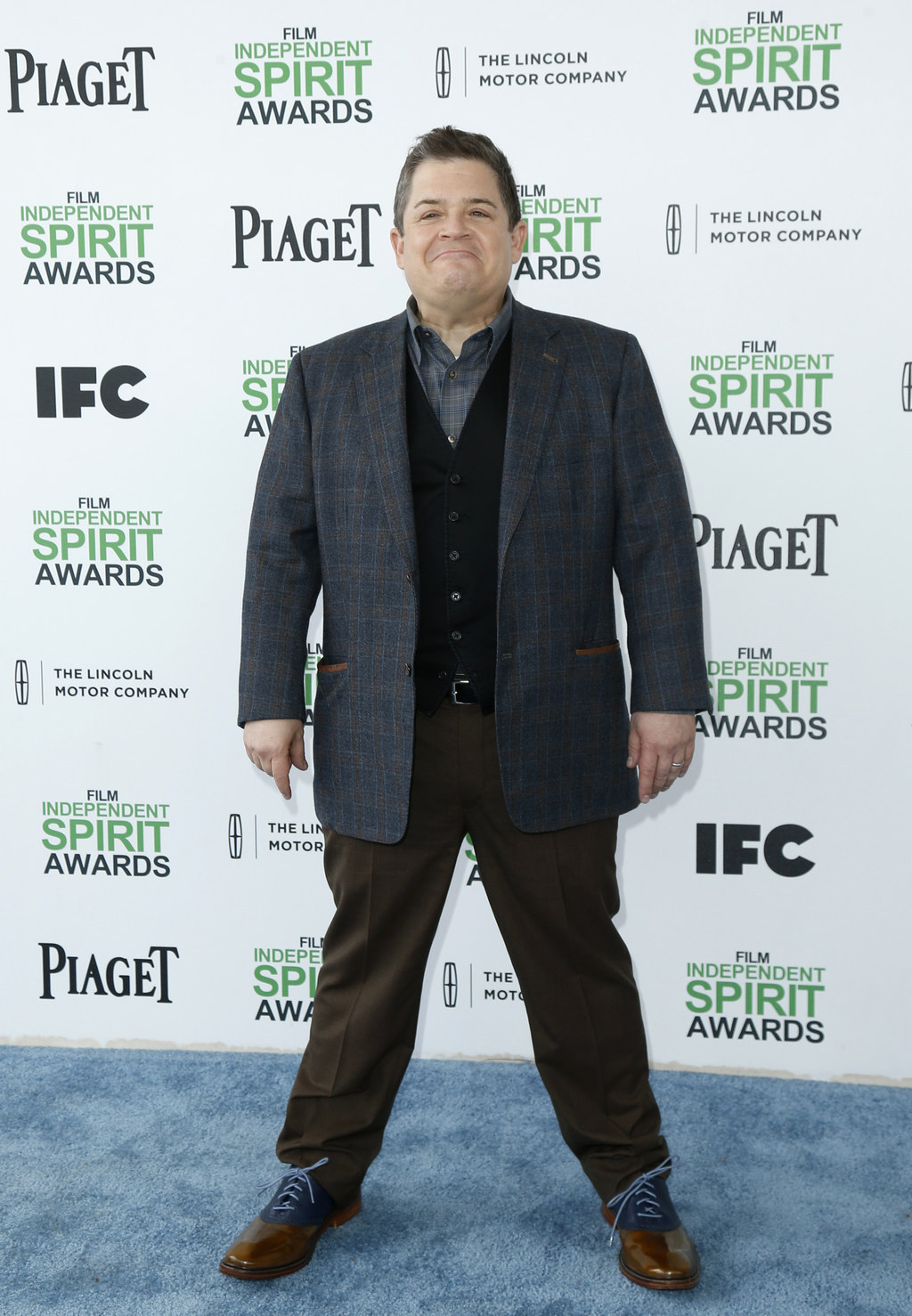 "The whole tension inside of James Bond is this suave British guy that in reality is just a street-level ass-kicker. That's why Sean Connery is so amazing. He's this working-class Scottish weightlifter dude, then they put him in a tux and he looks great."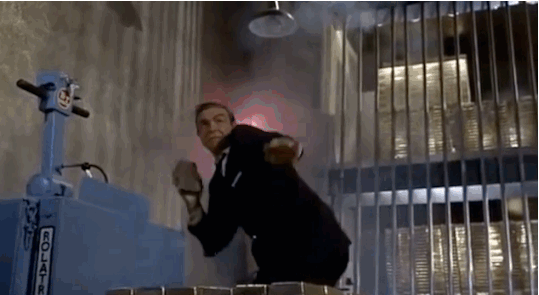 "It's why Roger Moore wasn't good, because he was too suave. There was no ass-kicking to him."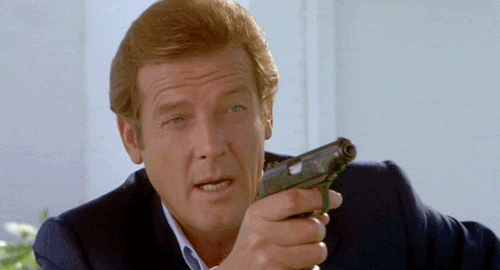 "And it's why Timothy Dalton — who's a terrific actor, but he was all ass-kicking. Like, you couldn't believe him in a tuxedo. He just looked like a thug no matter what you did to him."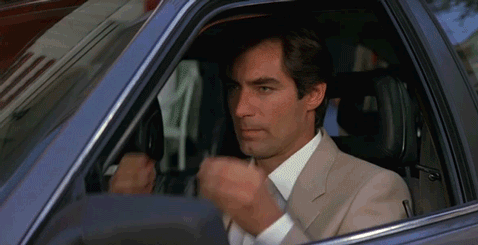 "So Idris Elba is a perfect James Bond. Not because he's white or black or hot, it's because he looks like a suave, high-class, one-percent dude but also he has all this killer training."

"So Idris Elba is perfect. He'd be a perfect James Bond."