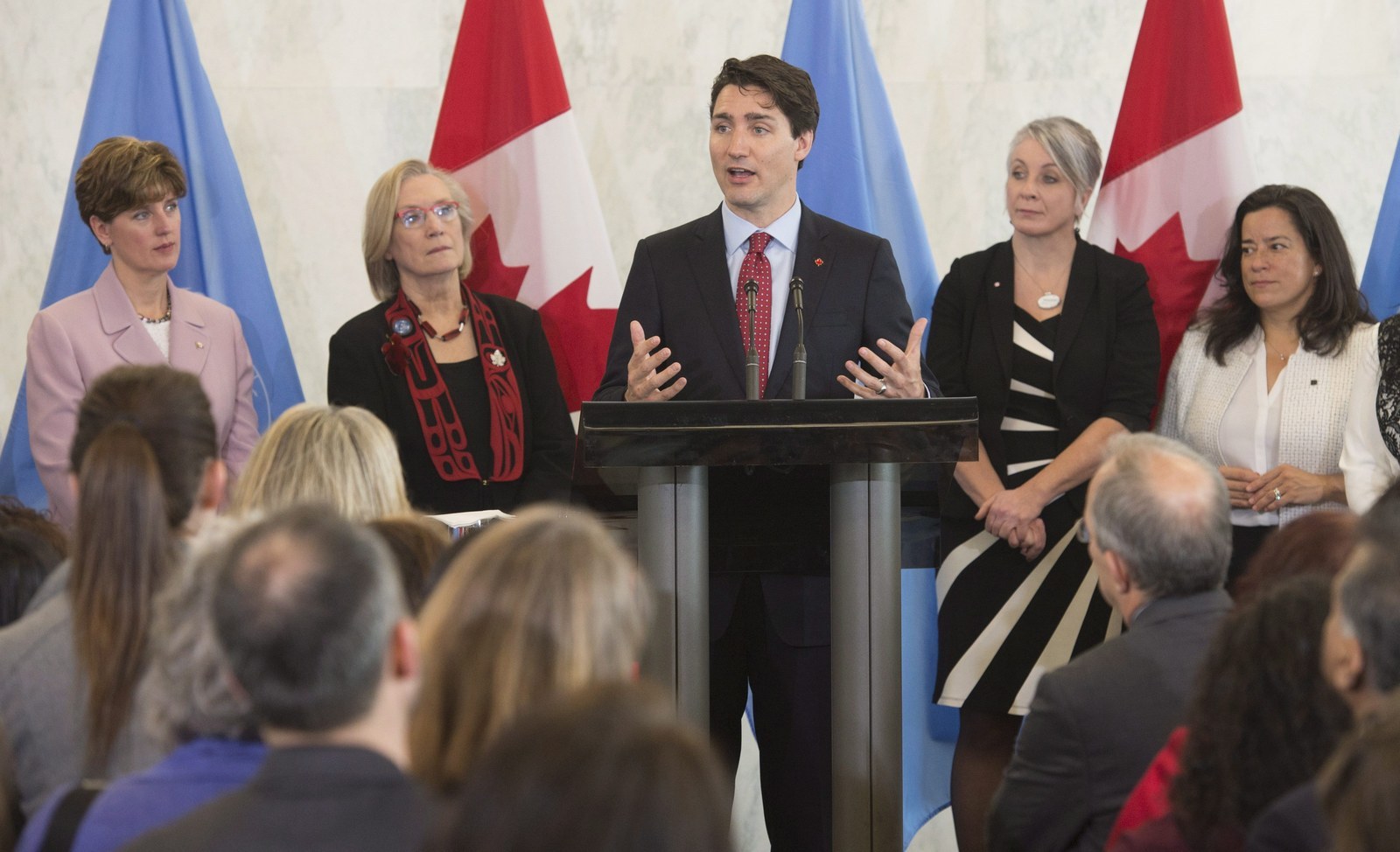 Trudeau faced reporters at United Nations headquarters in New York Wednesday morning and was asked "are you ready for thousands of Americans coming into your country?"
But he'll believe it when he sees it.
"Any longtime observer of American politics,
particularly from the Canadian perspective, knows that in every election cycle in the United States there are people threatening to move to Canada if the candidate they don't want to win actually wins," he said.
"There's always those threats, unfortunately for
Canada they never seem to materialize into an influx of Americans."
He's not wrong. There was a similar outcry of promises in 2004 to move to Canada if George W. Bush was re-elected. It seems thousands of people went as far as googling how to move to Canada, but visa applications didn't actually spike.
Trudeau has held to the convention of prime ministers staying out of United States elections. He's repeatedly turned down chances to criticize Trump, and says he'll work with whomever Americans elect.
"There is a long friendship that goes beyond whoever actually sits in the White House," he said Wednesday.