Jenni Byrne Breaks Her Silence To Blame Others For The Conservatives' Defeat
Jenni Byrne fights back against the haters.
Who's responsible for the Conservatives losing the federal election? The answer seems to be whoever is not currently talking.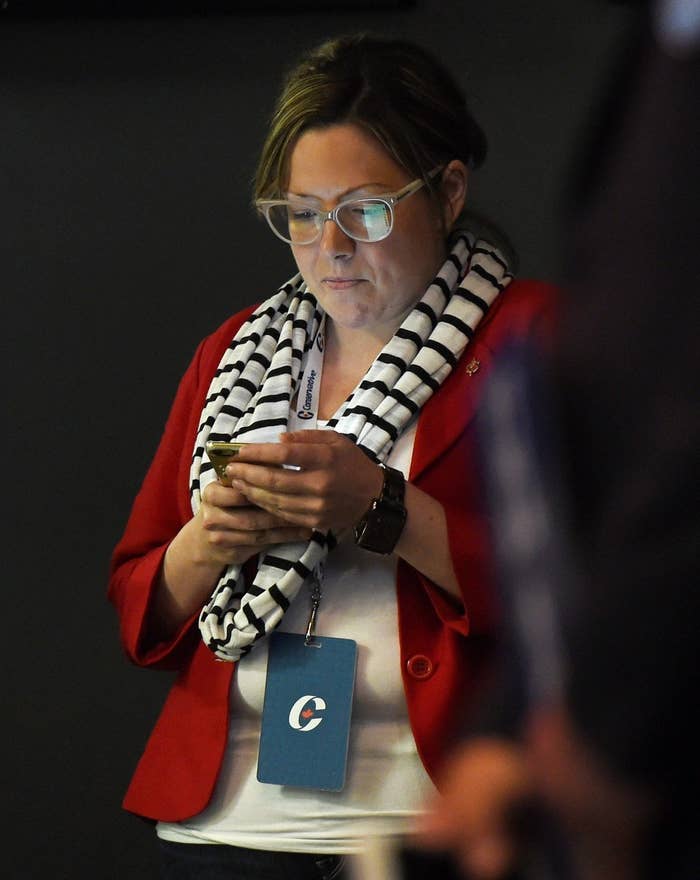 Well, now it's her turn to fire back. Byrne penned an op-ed in The Globe and Mail defending herself as an excellent campaign manager.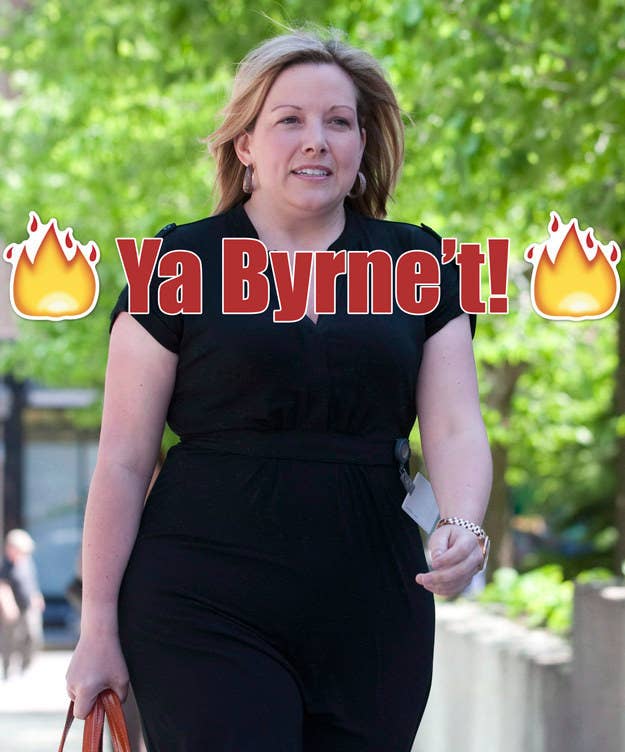 So what really brought down the meticulously-run Conservative campaign? According to Byrne, the campaign was actually too good and too effective at shredding the NDP.
Byrne writes that she had warned her colleagues since 2011 that the NDP were not their main enemy. She even made the "internally unpopular" decision to dismantle the unit in charge of researching and attacking the NDP.
But during the election she "lost the argument to others who felt they were the more serious threat."
By focusing on the issue of whether to allow niqabs to be worn during citizenship ceremonies, the Conservatives "crushed the NDP in Quebec." But this went too far and killed the NDP dead at a national level, allowing the Liberals to steal their votes and win.
Byrne closes her piece on a lighter note, saying she left the Conservatives with such a strong organization that if they don't screw it up they can win next time.
On the one hand, Byrne's piece is a wee bit self-serving.
But on the other hand, Byrne has been singled out so much that maybe it's time some blame was spread around.