Evan Solomon has returned from his mysterious vacation. The popular journalist and TV host left the CBC in June for some reason. Was he sick or something? Anyway, he's back!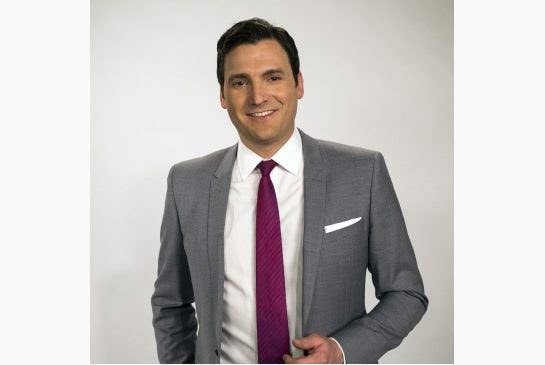 Wait, what was that last one? Ohhhhhhh riiiiiiiight.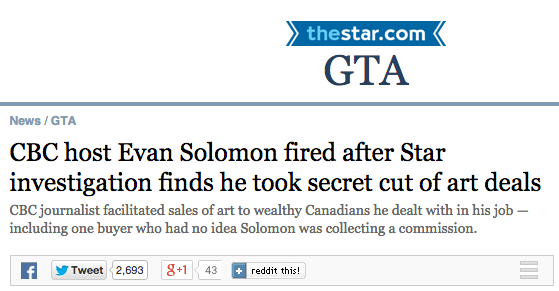 When confronted by the Star, Solomon said "I have never been involved in an art business." When confronted a second time, he said "I have been involved in an art business and it is all disclosed to CBC."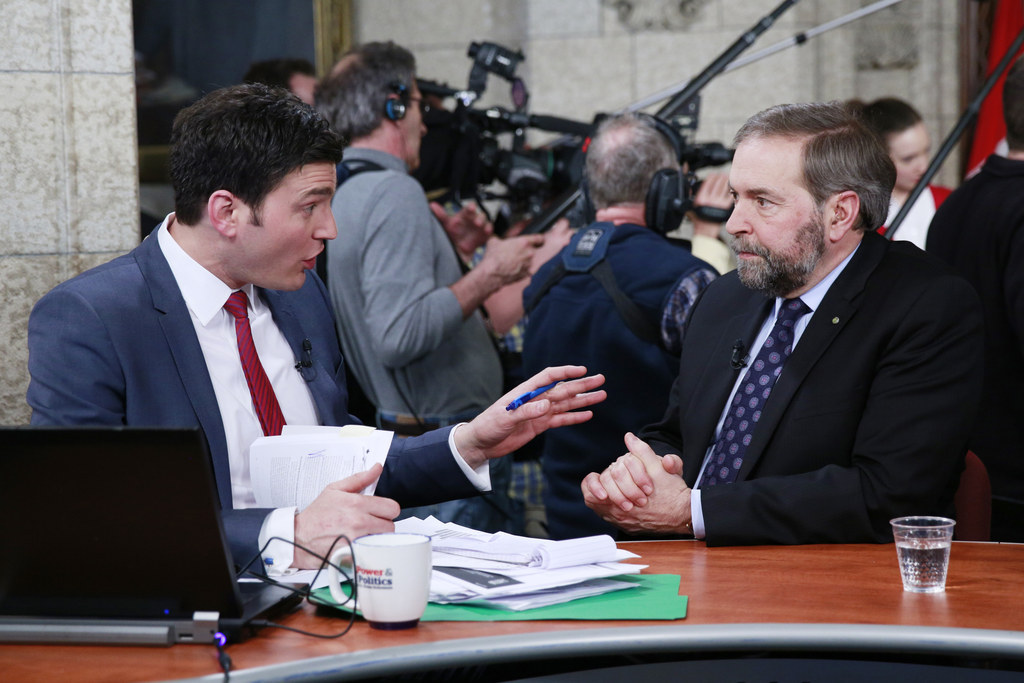 But that's all in the past. Solomon's back, baby! And neither SiriusXM, Maclean's, nor Solomon himself are making any reference to his being fired for breaching the CBC's code of ethics.