Moose Jaw Times-Herald reporter Mickey Djuric announced her resignation Thursday after her paper spiked a story about Conservative MP Tom Lukiwski apparently calling a female politician an "NDP whore."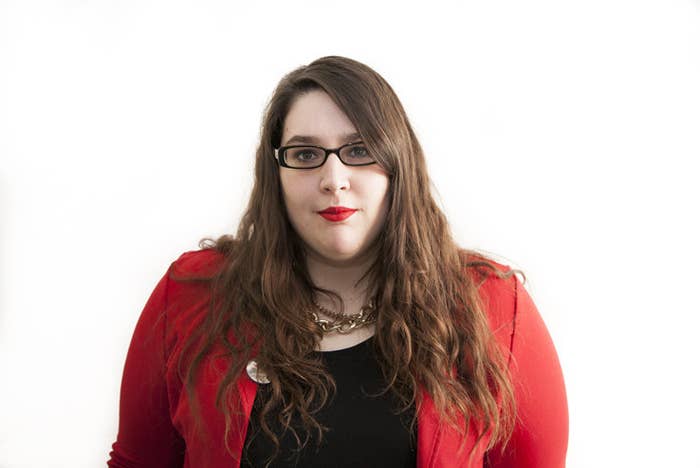 She posted this video from a month ago, which on first view does appear to show Lukiwski, who represents the riding of Moose Jaw—Lake Centre—Lanigan, using the term "NDP whore."
After the story spread, Lukiwski insisted he had said "NDP horde," as in a group of people. The horde-whore debate had already been raging on twitter.
The case for "horde":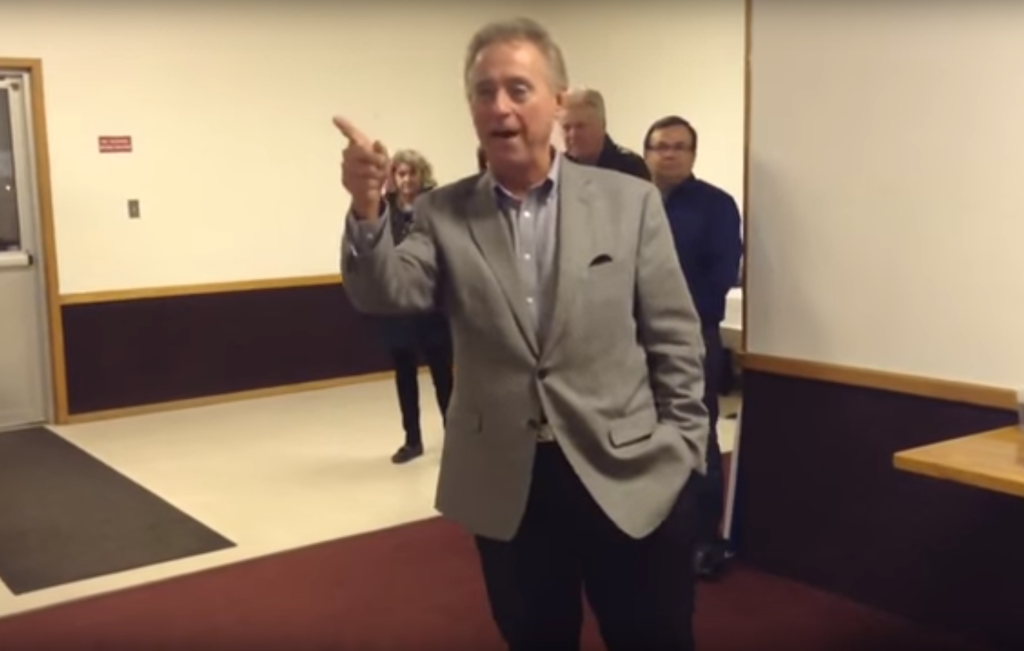 The case for "whore":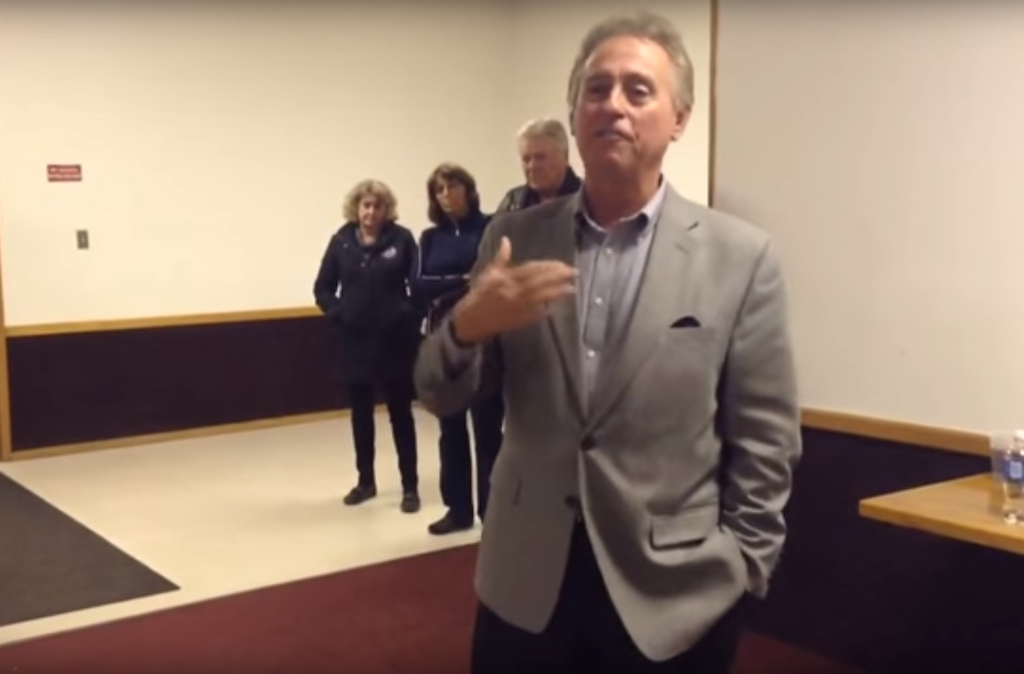 Oops. Something went wrong. Please try again later
Looks like we are having a problem on the server.
So, what did Tom Lukiwski say?