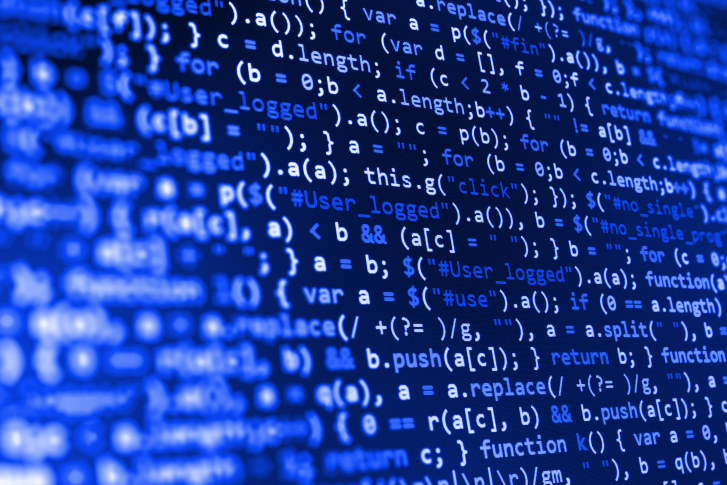 CSEC discovered the problem at the end of 2013 but only revealed it now. They suspended the information-sharing until the system is fixed.
CSEC would not say how much data had been shared before they discovered the problem.
In theory, CSEC isn't supposed to be gathering data on Canadians at all. Its job is to focus on foreign threats, not domestic ones. But in the process of spying abroad they "incidentally" collect information on Canadians as well.
Metadata is a huge boon for spying and policing agencies because it is so easy to collect and can often be obtained without a warrant.
In 2014 the Supreme Court of Canada slapped down the casual collection of metadata by police forces by ruling they were breaching Canadians' rights to privacy online.