Oakville MP Terence Young told a crowd this month to vote Conservative because Justin Trudeau wants to force prostitution and drugs on the city of Oakville.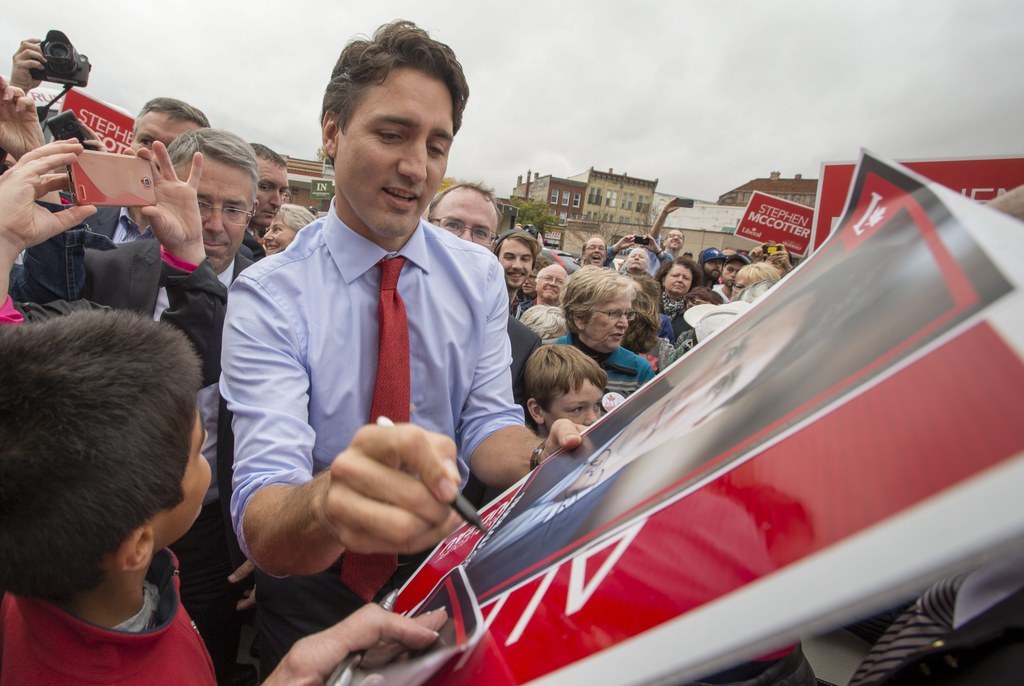 Young also said Trudeau would mandate "marijuana stores" across Canada.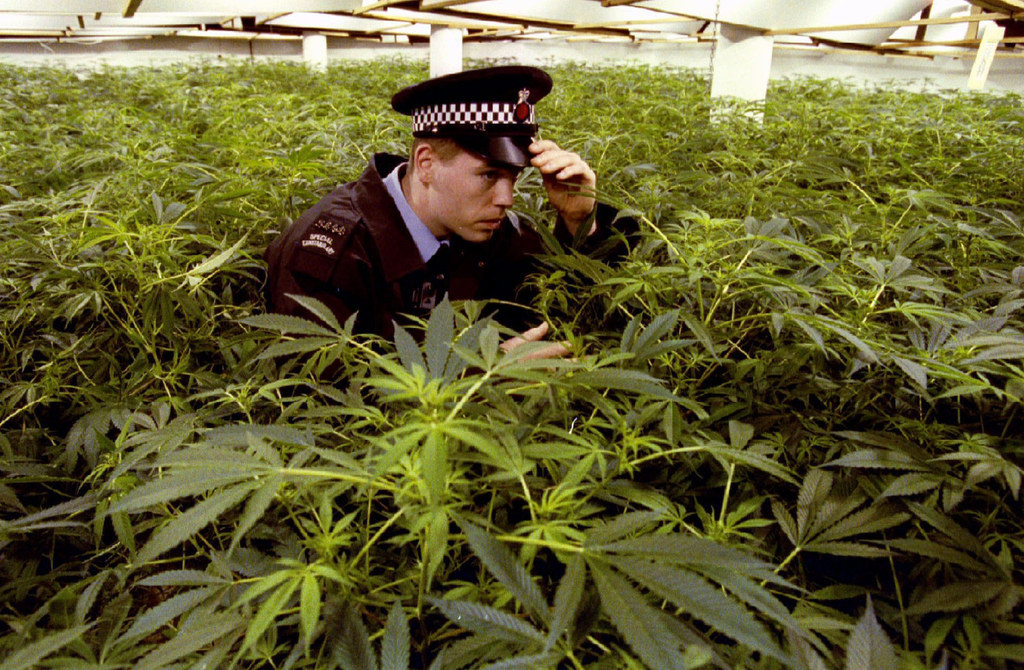 This is not the first time this has happened. Defence Minister Jason Kenney said Trudeau "wants to force communities to accept brothels."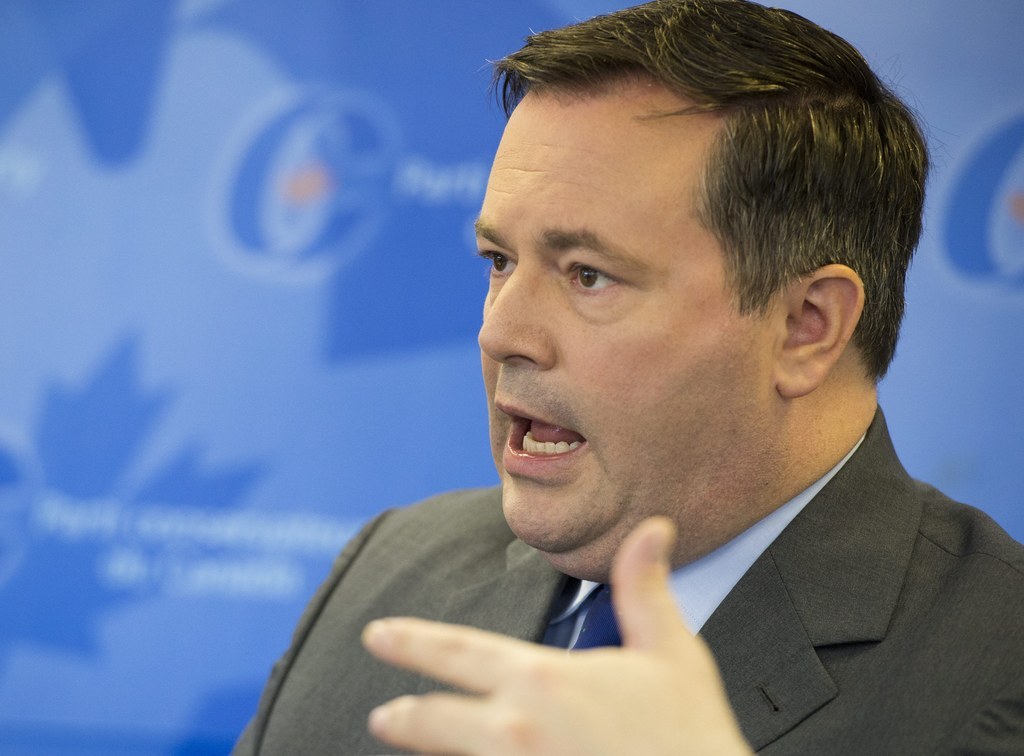 UPDATE
The Conservatives are also putting these allegations into writing. The Conservatives are running ads in Chinese and Punjabi-language newspapers in Ontario and British Columbia that say Trudeau will legalize marijuana and bring brothels and safe injection sites into communities.
Liberals have actually seized on them themselves. They sent around copies in their own fundraising emails to accuse the Conservatives of sleazy campaign tactics. Here's a translated version of the ad: