Are you a normal person hoping to catch a sight of the prime minister when he swings by your home town on the election campaign? Well you're screwed.
Conservative spokesman Kory Teneycke said Friday that only invited guests will be allowed at each and every event over the expected 11-week campaign.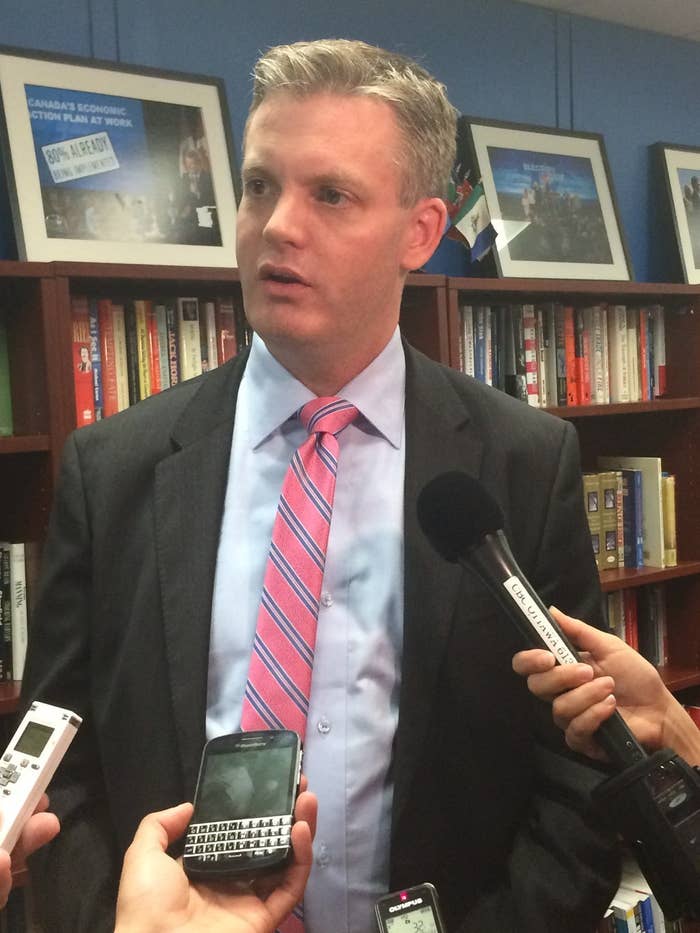 This was never done even in previous elections when Stephen Harper was prime minister. So why are they doing it now?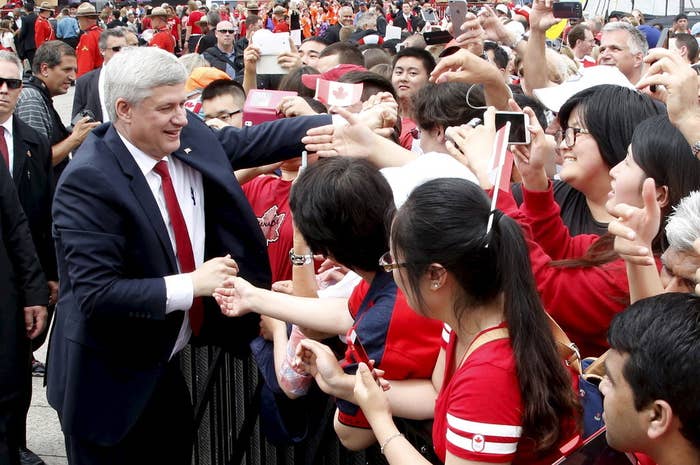 Both the NDP and Liberals told BuzzFeed Canada they will continue to do public events throughout the campaign. But if you're hoping to see the prime minister you'd better have one of these.