Conservative MP Jim Hillyer was found dead in his Ottawa office Wednesday morning at the age of 41.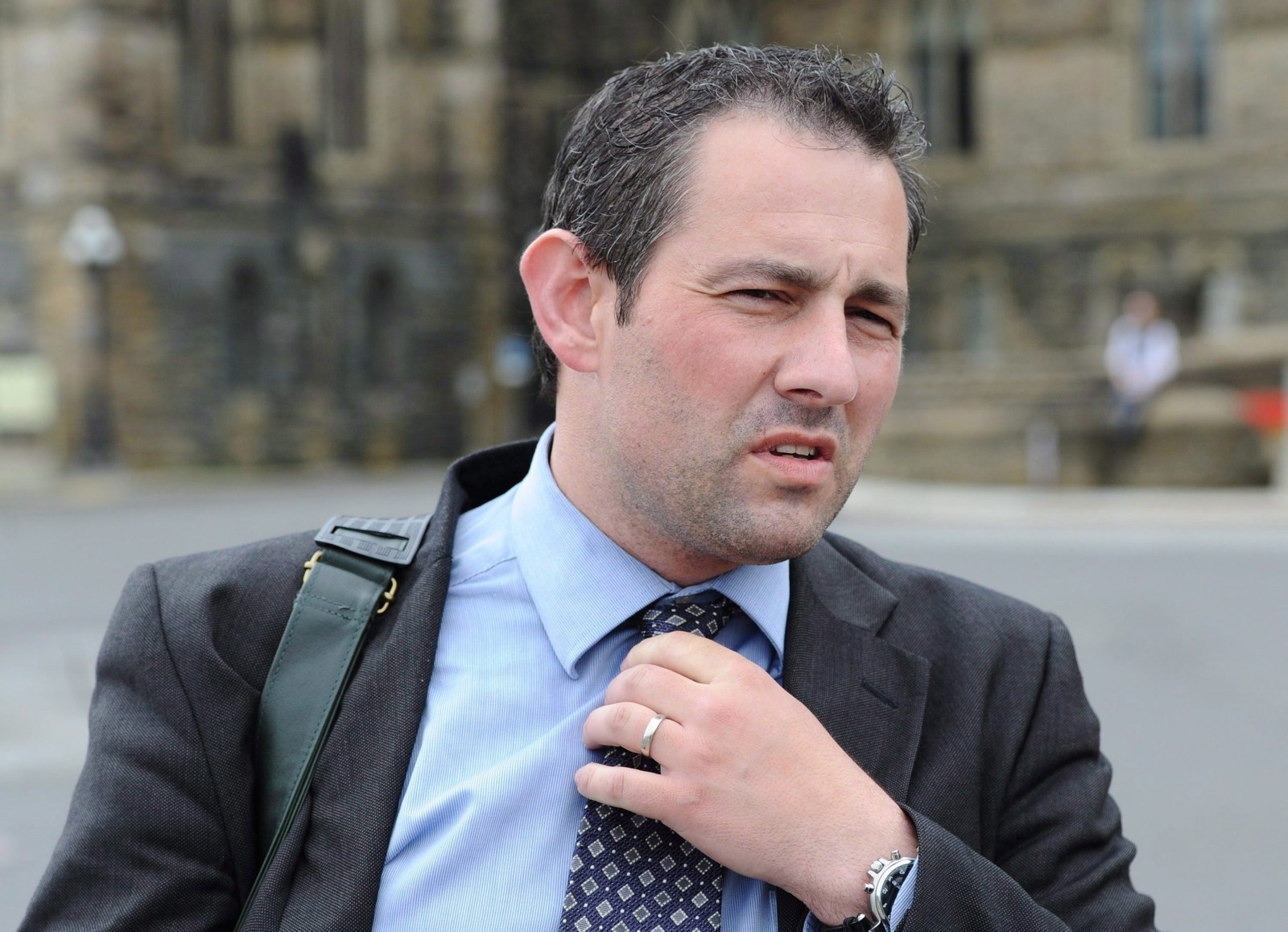 The MP for Medicine Hat-Cardston-Warner had recently taken time away from work as he battled a bone infection. He underwent surgery on February 13 to remove a portion of bone. The surgery was said to be successful and Hillyer recently returned to work in his constituency office.

UPDATE
Autopsy results show Hillyer died of a heart attack at his desk in the early hours of Wednesday morning. The Ontario coroner's office said Hillyer died instantly of cardiomyopathy, which could have been linked to the intense chemotherapy he underwent more than a decade ago to treat leukemia.
It seems Hillyer had returned to Ottawa in time for the federal budget released Tuesday.

According to Blacklock's Reporter, police discovered Hillyer at his Ottawa office around 5 a.m. Wednesday.
"Jim was a valued and hardworking member of the Conservative team, and a passionate advocate for those he represented," said Conservative Leader Rona Ambrose in a written statement."
"More than that, he was a dedicated husband and father, and a man of strong faith and conviction."

Hillyer had been an MP since 2011.