Former cabinet minister Chris Alexander says he will enter the thus-far "uninspiring" Conservative leadership race.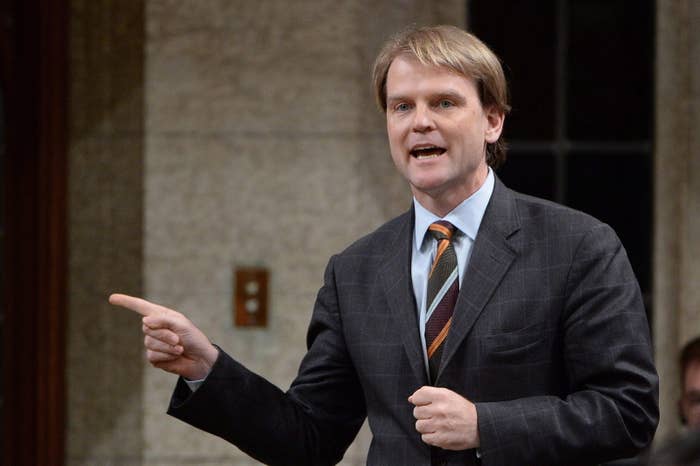 Alexander volunteered the information to BuzzFeed Canada Wednesday evening at the Adrienne Clarkson Prize for Global Citizenship gala in Toronto.
"You're going to be hearing from me soon, I'm going to be running for leadership," he said.
In response to a comment about the leadership race being a crowded field, Alexander said "yeah, but it's an uninspiring one."
He was later asked for more details but said he did not want to comment officially until the paperwork is signed.
As citizenship minister, Alexander was the face of the Stephen Harper government's fight to ban Muslim women from wearing the niqab at citizenship ceremonies.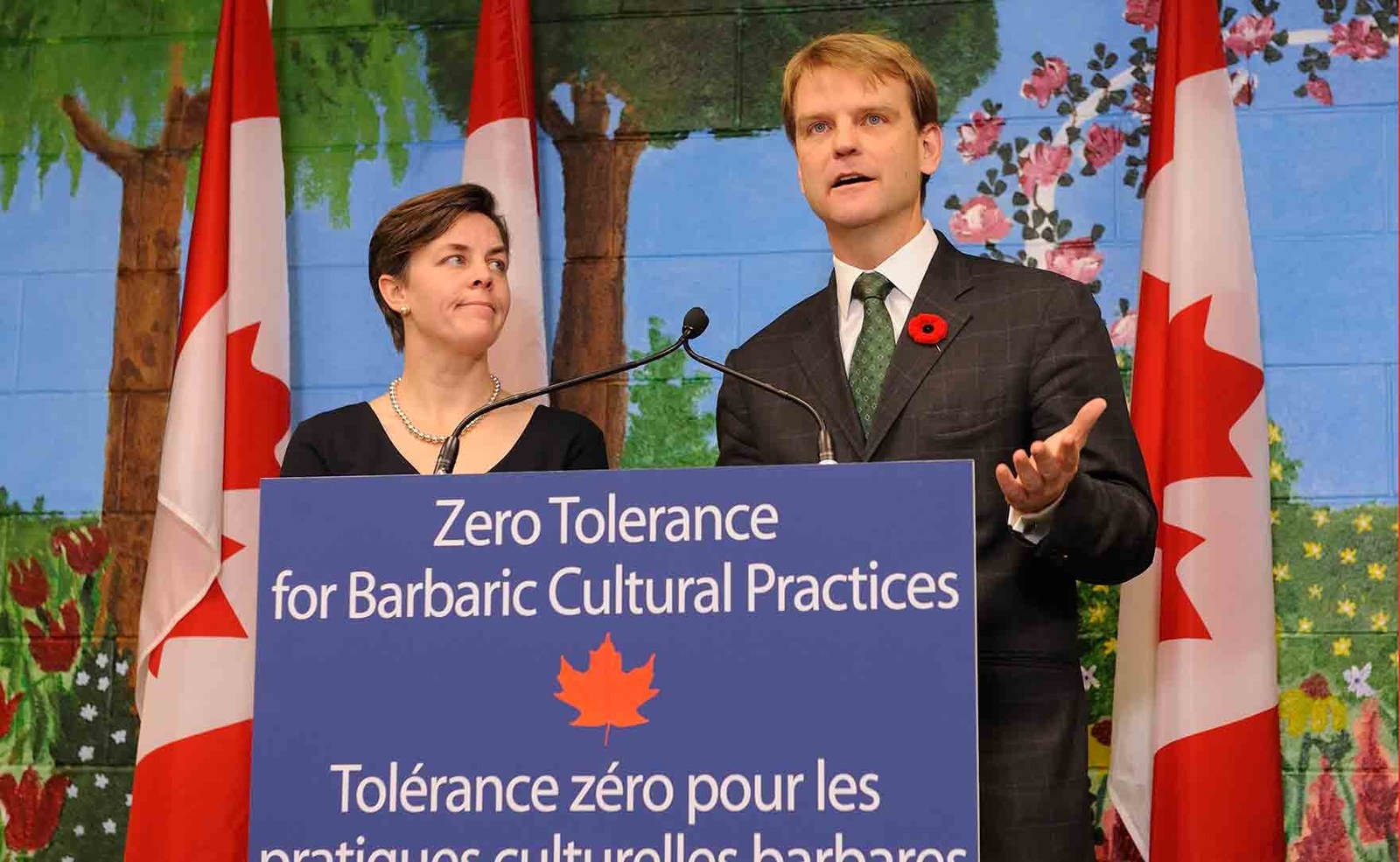 Alexander referred to wearing a niqab while taking the oath of citizenship as "offensive" and "indefensible." He also helped launch the Conservative plan for a "barbaric cultural practices" tip line.
In last year's federal election, Alexander lost his Toronto-area riding of Ajax-Pickering to Liberal Mark Holland by 12,000 votes.
In a defiant post-election interview, Alexander said he had been unfairly portrayed as cold-hearted towards immigrants and refugees. He said the Conservatives were the only party that "sees reality as it is, doesn't want to go on some hippy-trippy jaunt down memory lane and put marijuana in the windows of every store."
Before entering politics, Alexander was a diplomat and served as Canada's ambassador to Afghanistan.
Alexander will face off against five of his former caucus colleagues in the Conservative leadership race: Maxime Bernier, Michael Chong, Tony Clement, Kellie Leitch, and Deepak Obhrai.
Former MP Pierre Lemieux has also announced his intention to run while speculation is swirling around others, most notably former Transport Minister Lisa Raitt.