A new Senate expense report was released Monday, which means we have new ridiculous expenditures to tell you about.
This report was written by former Supreme Court of Canada justice Ian Binnie. He came in as an arbitrator to look at the cases of 14 senators who pushed back when their expenses were called out by the auditor general last year.
Binnie ultimately ruled that $177,900 out of $322,600 in questionable expenses had to be repaid to the Senate. Here are some of the most ridiculous items that senators billed to taxpayers.
1.
A trip to Calgary to convince a friend to break up with his fiancée.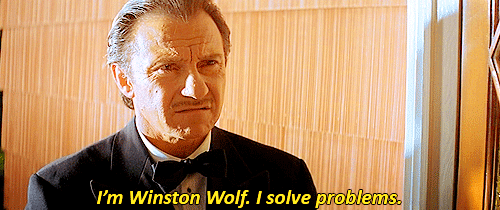 2.
$153,000 on "networking" and limousines to meetings with reporters.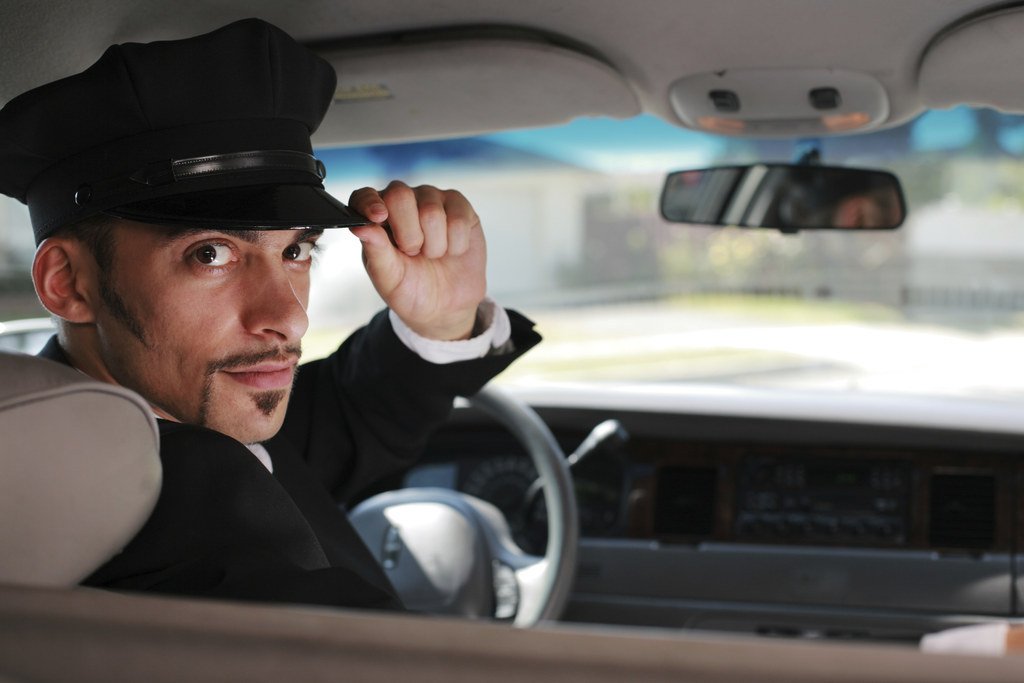 3.
Phantom trips from Ottawa to Montreal.
Conservative Senator Jean-Guy Dagenais expensed several trips for his political advisor Richard Desmarais to travel from Ottawa to Montreal. But Desmarais actually only drove from his home a few kilometres outside of Montreal.
Their excuse for expensing trips that never happened? That the Senate rules told them to.
In fact, there is a real Senate rule that says if you're in, say, Jamaica on vacation then you can't expense a trip to a meeting in Montreal. You're only entitled to travel costs from Ottawa because that's where you work.
Dagenais and Desmarais twisted this around to mean they had to expense the trip as starting from Ottawa, even though he was only driving a few kilometres into town.
"He cannot charge the public purse for a fictional trip from Ottawa," Binnie wrote.
4.
A Christmas vacation.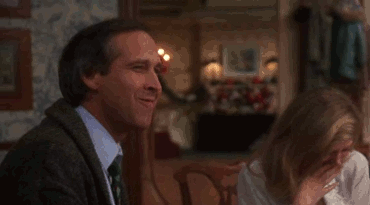 5.
A $950-per-hour bill for a legal opinion never received.
Conservative Senator Dennis Patterson sought a legal opinion on who would be eligible to sit as a senator in his home territory of Nunavut. You have to own land to be a senator but most land in Nunavut is owned by the federal government.
"It was, perhaps, naïveté that caused me not to question the rather high hourly rate of $950 per hour," he later explained to arbitrators.
He also noted that while he expected to receive a formal legal opinion on the matter he "failed to receive" one.
Patterson did receive an informal oral opinion, but this was not enough. He was directed to repay $13,800.
6.
A hockey trip in Montreal (but at least being honest about it).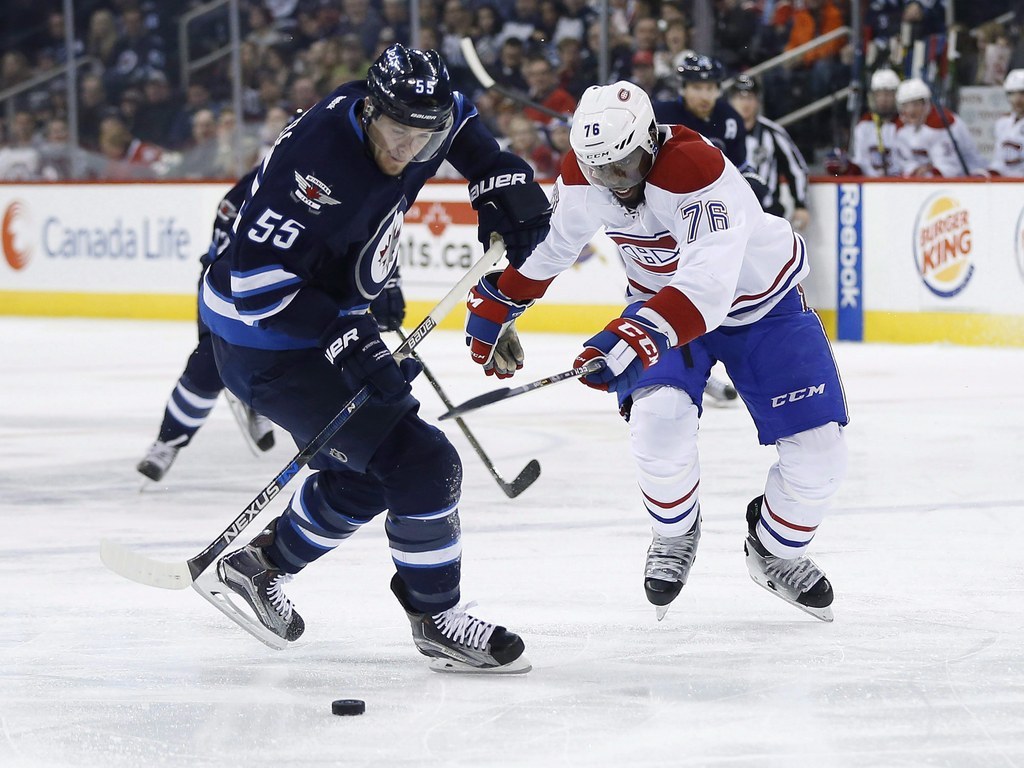 7.
Flying your wife to Ottawa to fix up your new home because you thought it is a legitimate expense as long as it benefits you as a senator.
Liberal Senator Terry Mercer decided to move from a home in the suburbs of Ottawa to a condo downtown. He flew his wife from his home province of Nova Scotia to Ottawa several times to prepare his old house for sale and get the new place organized.
The auditor general said this was not a legitimate expense. Mercer argued that if something was "going to benefit me as a senator and in my duties as a senator, then I thought that that was a legitimate expenditure."
In this case, Mercer argued, his being closer to Parliament Hill was "of direct benefit to the Senate."
Binnie disagreed and directed Mercer to repay $10,500.
8.
A 50th wedding anniversary because everyone else was expensing it, probably.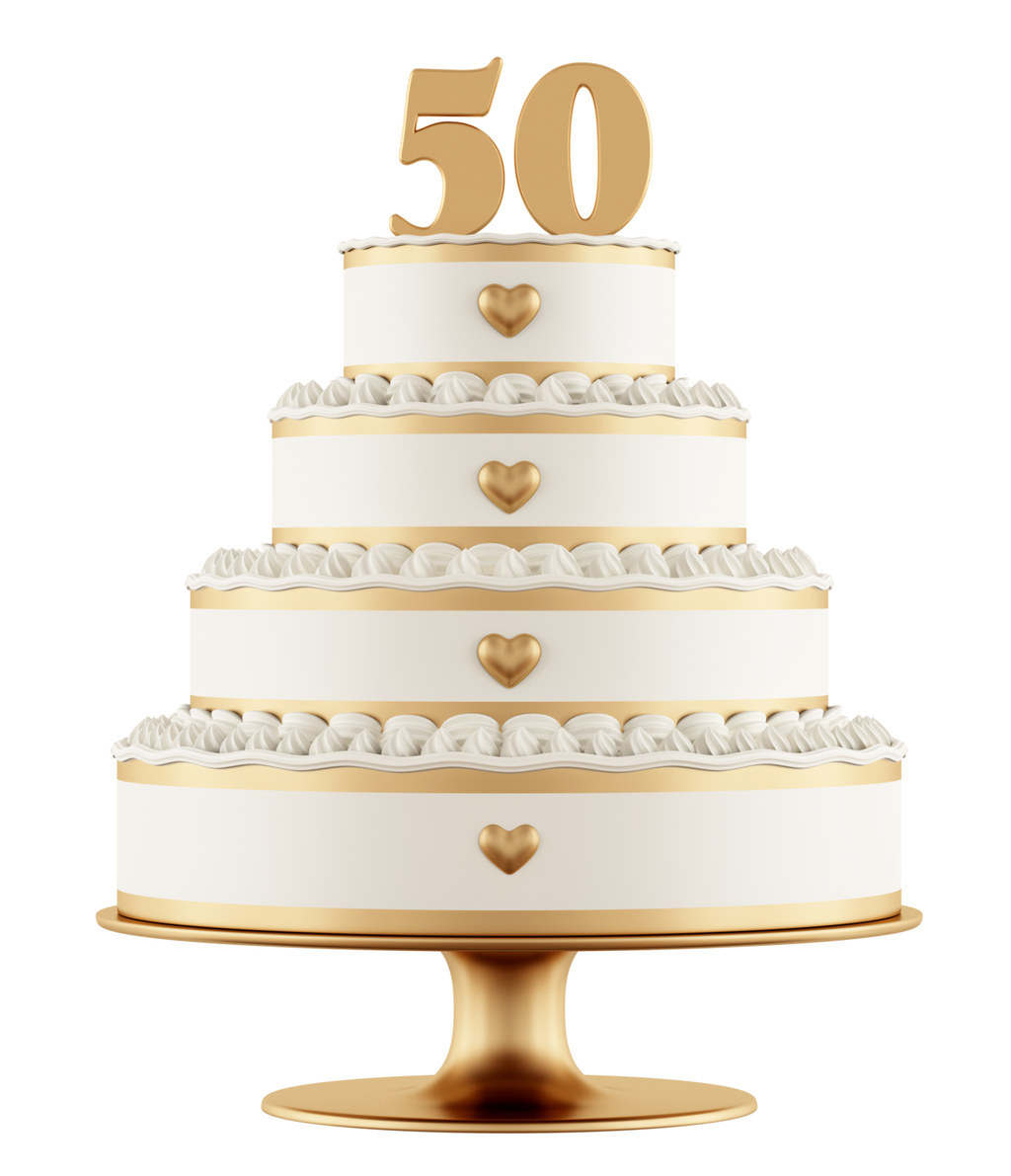 9.
Trips without justification because you were never asked to justify your trips before.
After three decades of representing Ontario in the Senate, Lowell Murray was nearing retirement in 2011 and planned to move to his birthplace of Cape Breton.
He took a half-dozen trips to the island and expensed them to taxpayers. When questioned, he said the trips were not entirely personal because he talked to Cape Bretoners and others about politics when he was there.
He also objected to having to document his trip at all because "long established procedures" in the Senate never required a "paper trail" while travelling.
As unfair as the senator found this to be, Binnie directed him to repay $15,300.