An Liberal Senator who has been dogged by sexual assault allegations appears to have used his Senate office address to set up an Ashley Madison profile.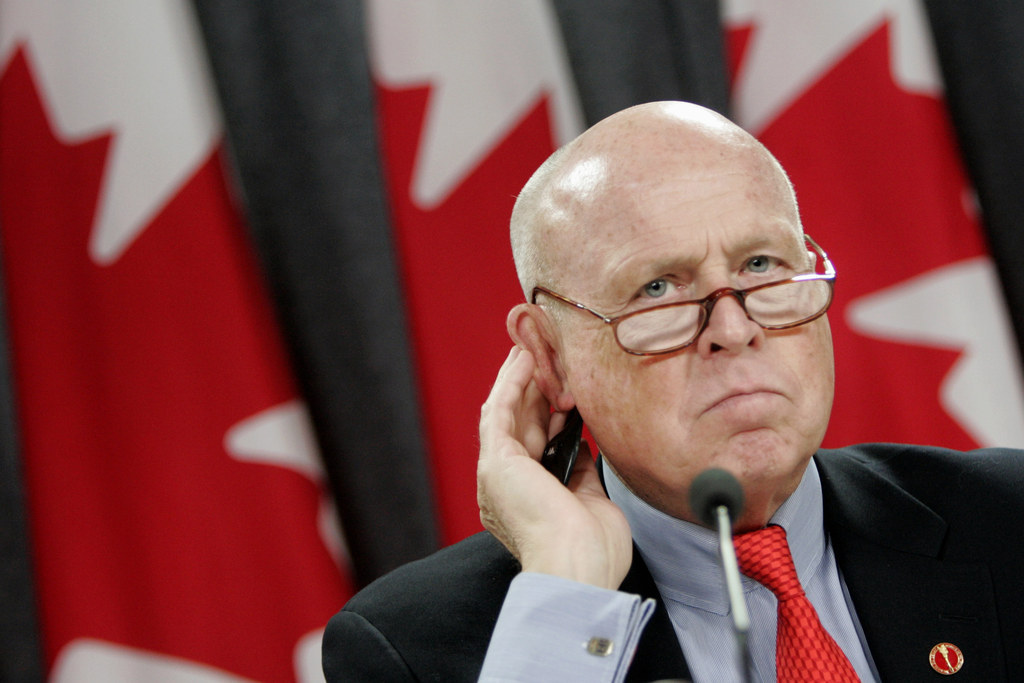 Kenny was appointed to the Senate by Pierre Trudeau in 1984. He temporarily resigned from the Liberal caucus in 2013 after becoming the subject of a sexual assault investigation.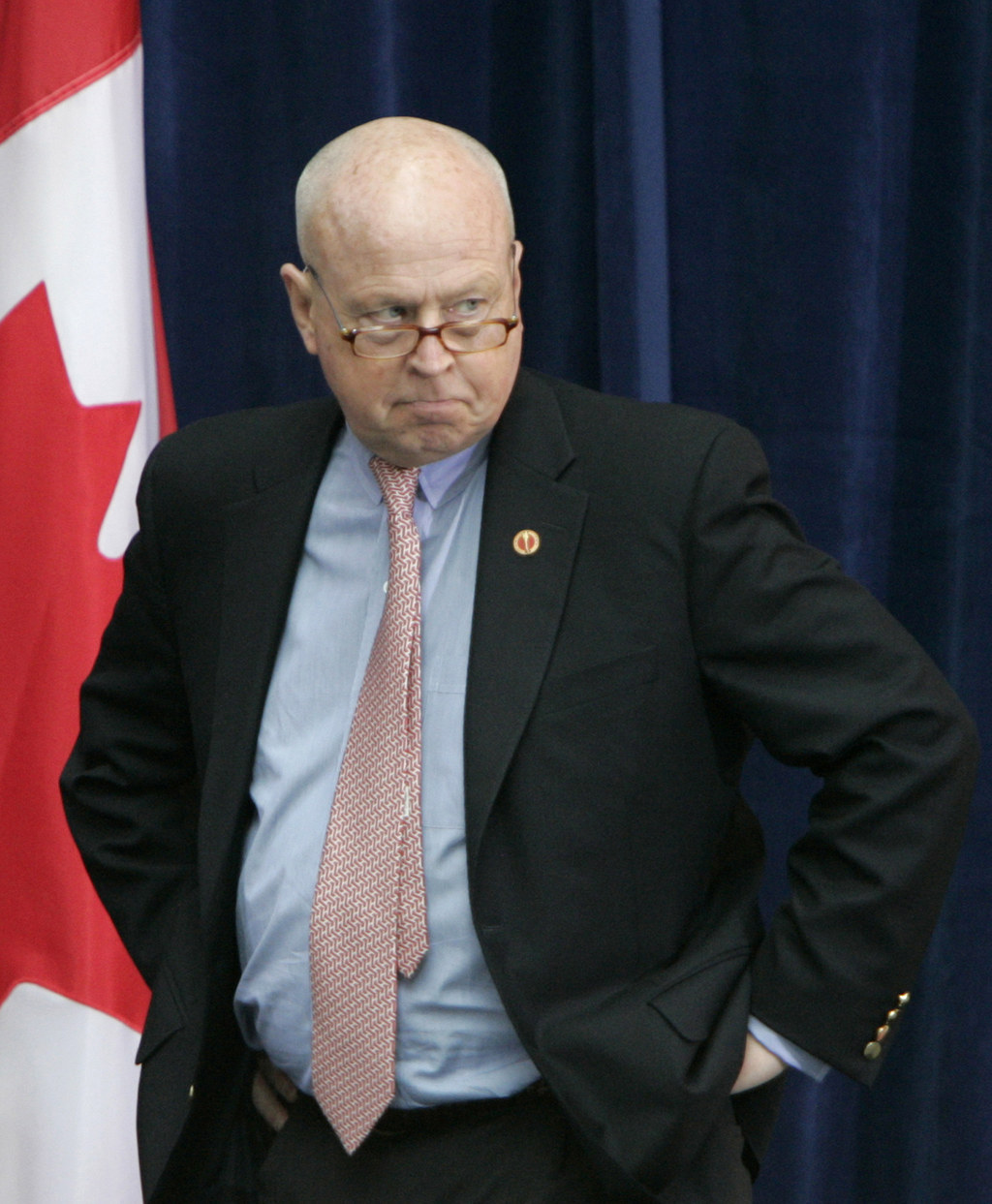 If it is Kenny, this is not the first time his sexual conduct has made news. At least seven women have accused Kenny of harassment. One former Kenny aide alleged he made her do personal chores and even had her pick up his erectile disfunction pills.
One woman who worked at a tanning salon Kenny used to own told police that Kenny ordered her to perform oral sex on him or she would risk losing her job. Police did not lay charges. In 2013 she launched a formal complaint with the Senate.
Kenny said the allegations were fabricated. In 2014, Senate investigators sided with Kenny and concluded the complaints were unfounded.
After the complaint was lodged with the Senate, several more women came forward to Radio-Canada reporter Brigitte Bureau with harassment allegations. Kenny has never been charged and none of the allegations were proven in court.
There have been published allegations of inappropriate behaviour by Kenny dating back to the mid-90s.
Looks like there are no comments yet.
Be the first to comment!