Are Members of Parliament not human beings? If you prick them, do they not bleed? If you reply-all them, do they not turn their heads and angrily mutter "Oh FFS"?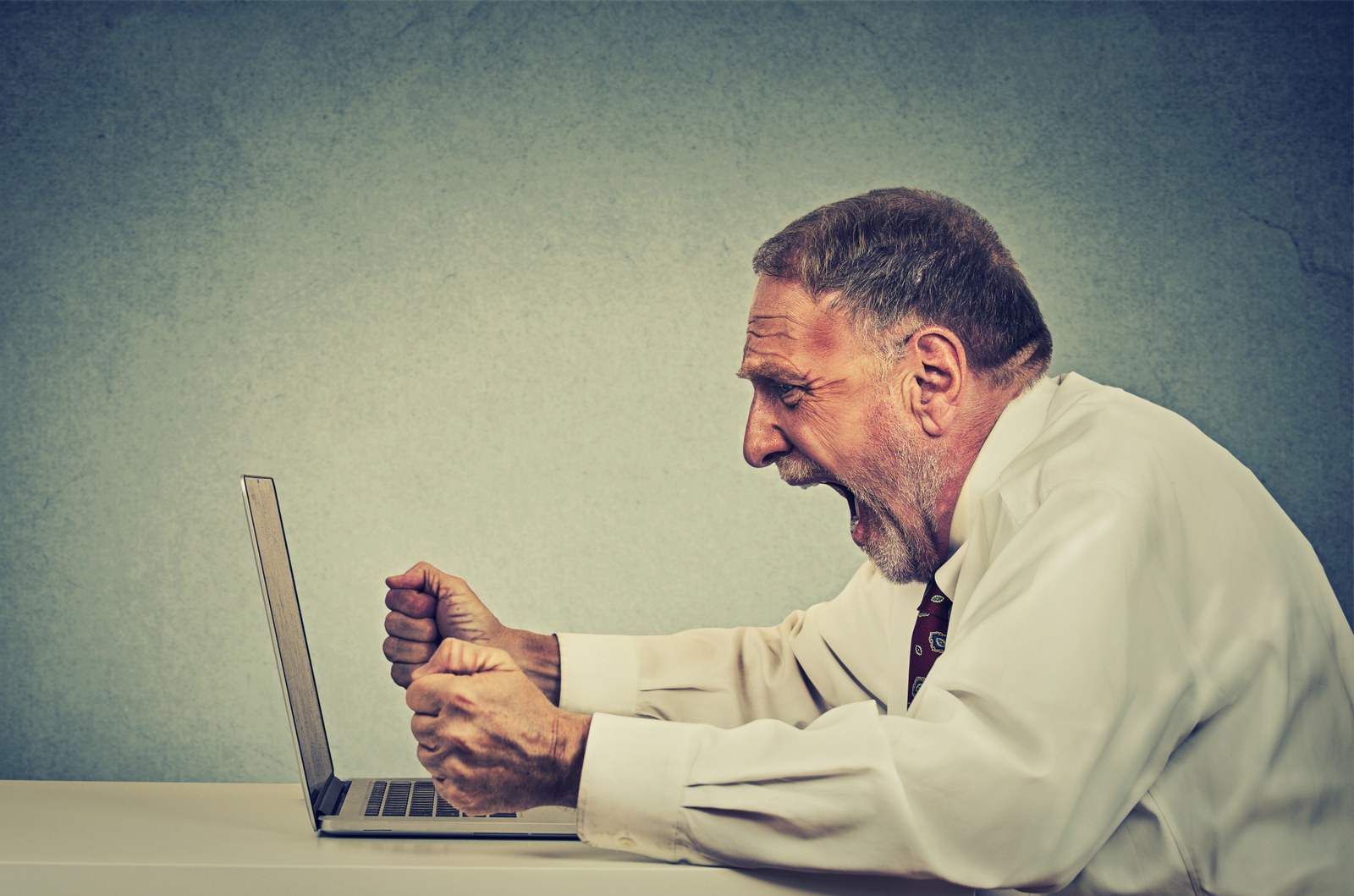 Now we know they do, after an email with the unfortunate title "CONFIDENTIAL Constituency Security" was sent by House of Commons security to all MPs last week.
They were just supposed to reply to sign on to some new security measures. But the siren song of the "reply all" button was too tempting for some to resist.
Liberal MP Jati Sidhu was the first to cross the Rubicon with the one-line reply-all, "I am good with it."
Liberal MP Wayne Easter next up with his trenchant, lyrical response: "I'm fine with doing so."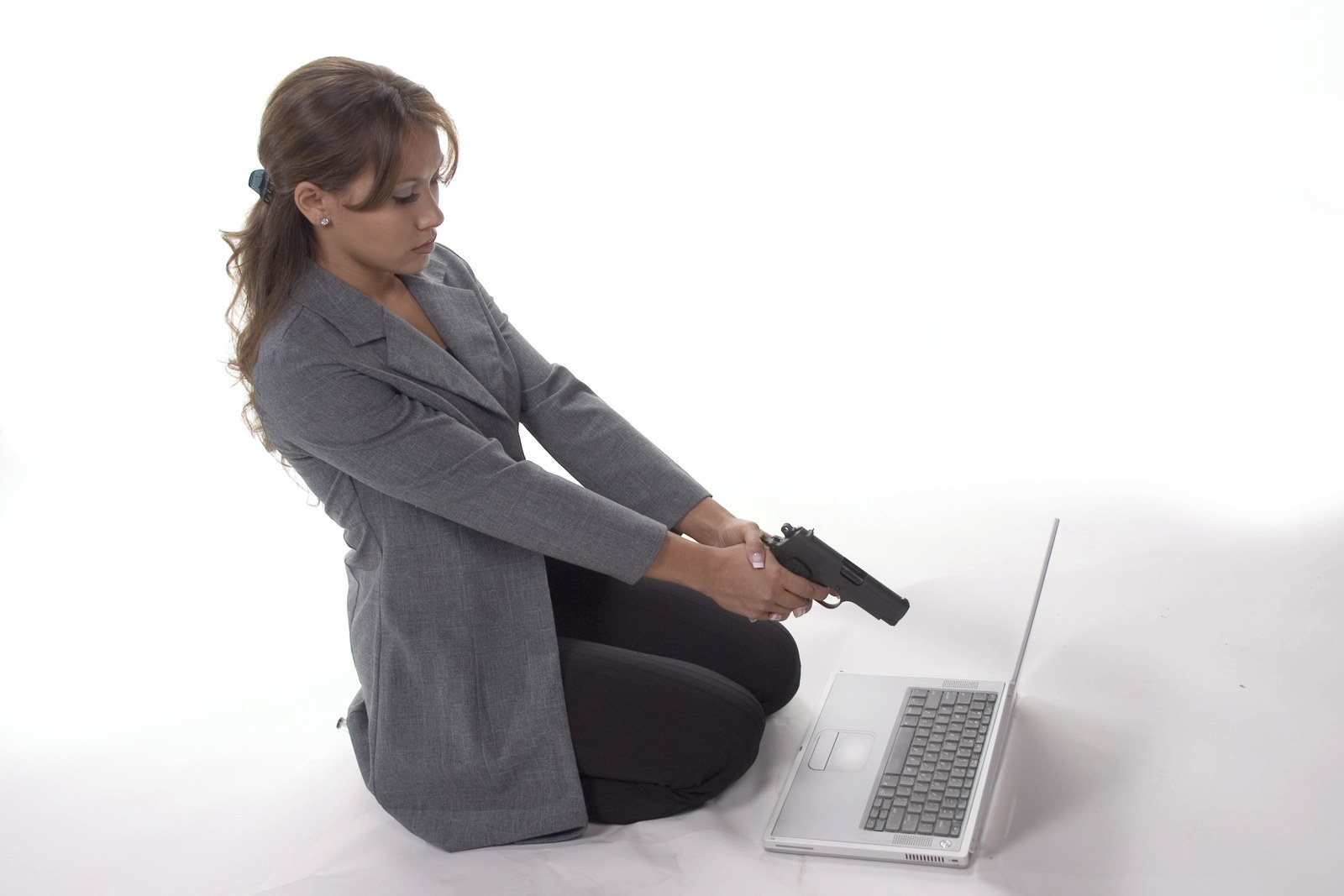 On it went. Liberal MP Hedy Fry told her 337 MP colleagues about once having a stalker. Liberal MP (you may be catching the pattern here) Gudie Hutchings warmed hearts with a poignant note of, "Thank you — and my family does also."
Then things got weird.
"You're all invited to an AMWAY party," wrote Liberal MP Bob Bratina, citing the much-dreaded sales pitch meetings in what has been described as a pyramid scheme.
Then Liberal MP Omar Alghabra reply-alled, "Does anybody know who invented the 'Reply to All' button? I'd really like to thank them!!!!!!!!!!!!!"
Which raises an interesting philosophical question. If you're reply-alling to criticize a reply-all chain, are you part of the solution or part of the problem?
Really makes you think.
Eventually, some MPs got fed up. One leaked the entire chain to BuzzFeed Canada, the premier news source for email-related hijinks.
Another, Conservative Ron Liepert, snapped at his colleagues "for god's sake would you Liberals quit hitting reply all." That did it. Finally, they were free.
Ron Liepert — not the MP we deserve but the MP we need.