The Canada Revenue Agency is asking media outlets, including the CBC and Toronto Star, for access to their leaked tax haven documents.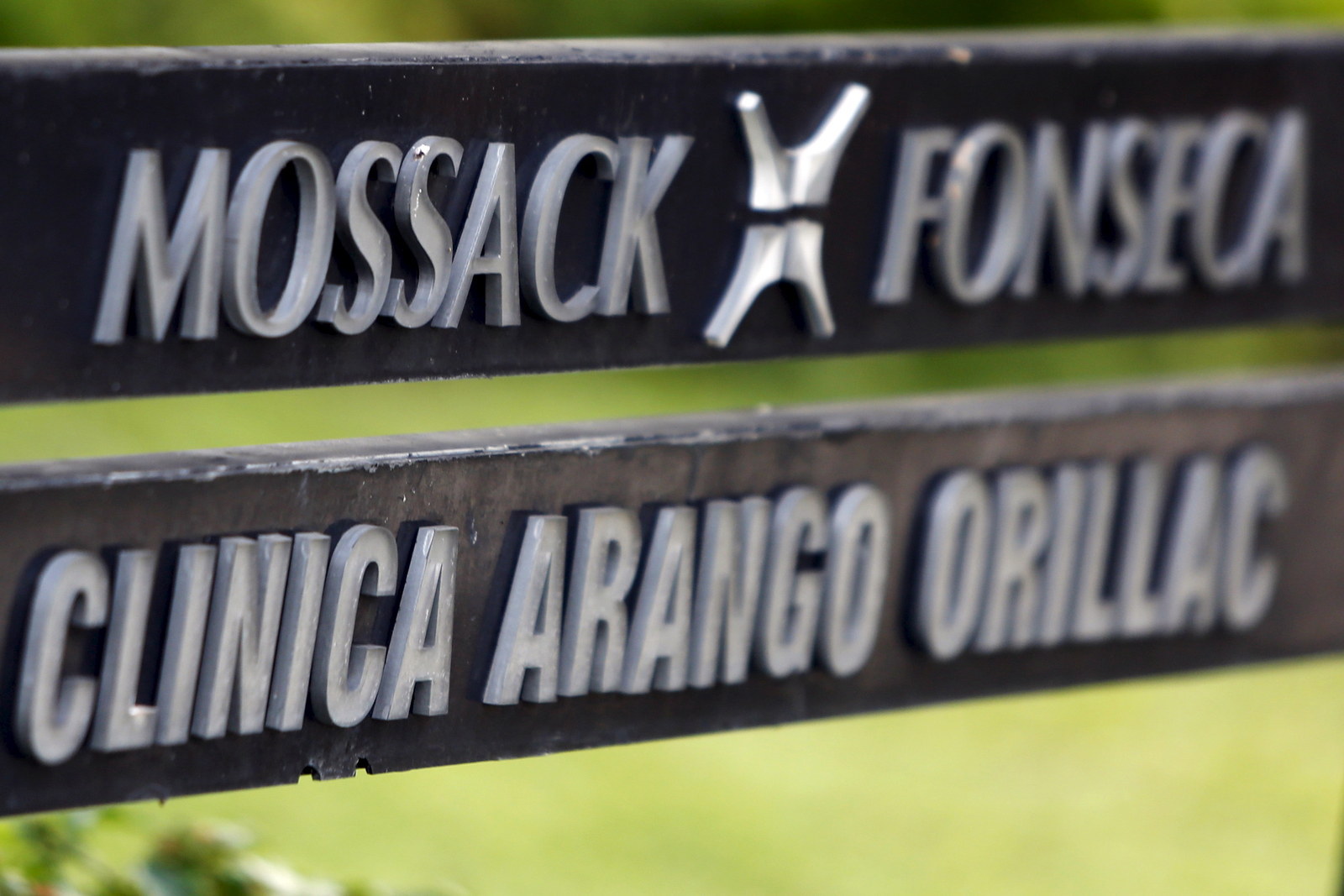 Over 100 news organizations worldwide are combing through 11 million documents leaked from the Panamanian law firm Mossack Fonseca. The Star and the CBC are the only Canadian outlets with access.

The leak has sparked some damning revelations and the resignation of the prime minister of Iceland.

But the coverage has also come with the repeated caveat that reporters can't tell which transactions are criminal and which are perfectly legal.
Now the CRA is hoping to get its hands on the documents so it can find out whether any Canadians are failing to pay their proper taxes. The Star and CBC have reported that 350 Canadians are named in the leak.

Will either organization play ball with the government? Both the Star and the CBC told BuzzFeed Canada only that they have not yet received any request from the CRA.
The CRA, meanwhile, is tied up in a fight with the Parliamentary Budget Officer over investigating Canada's tax gap — the total amount of cash hidden from the government.