This week Public Safety Minister Steven Blaney stood in the House of Commons and said the NDP, Liberals and 200 civic organizations are "siding with terrorist organizations."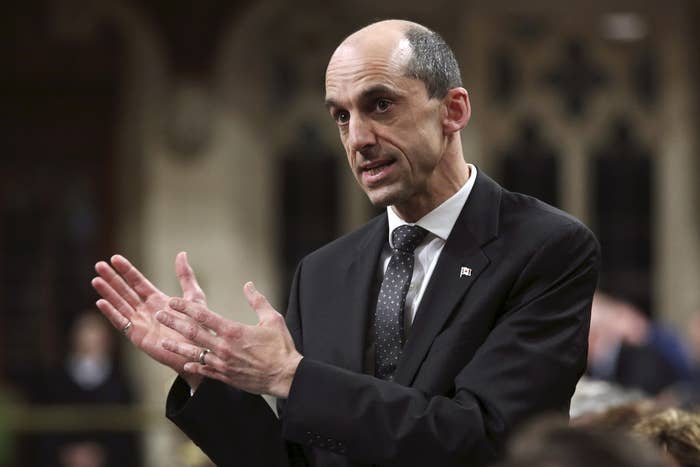 Here's the initial question from NDP MP Peter Julian.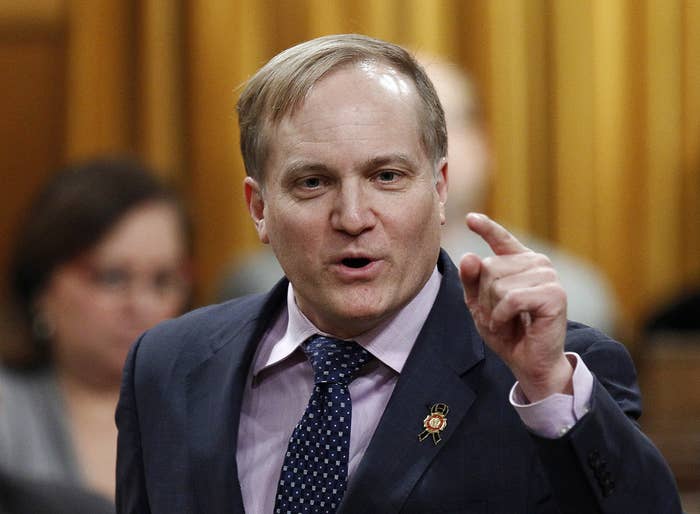 Conservatives muzzle and silence anyone who disagrees with them. The shocking new report from a coalition of more than 200 organizations documents abuses of parliamentary rules, intimidation of public servants, and attacks on organizations that criticize the government.Conservatives promised openness and accountability. What happened? Why has the Prime Minister broken all his promises to be open, transparent and democratic?
Blaney responded by saying the opposition is siding with terrorist organizations, in this case the Canadian wing of the International Relief Fund for the Afflicted and Needy.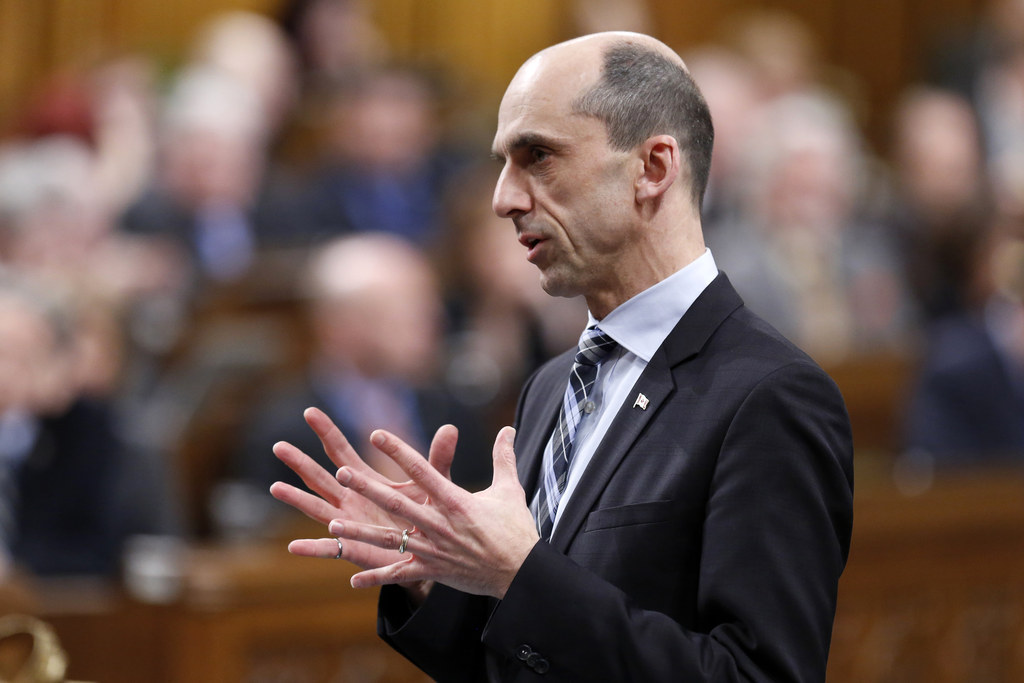 Mr. Speaker, the group in question is defending IRFAN-Canada, a listed terrorist organization in Canada. We will not take lessons from this organization nor from the opposition. Why are the NDP and the Liberals siding with terrorist organizations and organizations that are supporting them?We will stand up for democracy and for the right of Canadians. We will stand up for them and protect Canadians.
Except IRFAN-Canada did not author the report and had nothing to do with it.
IRFAN is not and has never been a member of Voices-Voix, a loose coalition of 200 mostly non-profit civil societies. Its members include Amnesty International, the Canadian Civil Liberties Association, and major unions like CUPE.
What Blaney seems to be referring to is a report by Voices-Voix into how IRFAN came to be listed as a terrorist organization.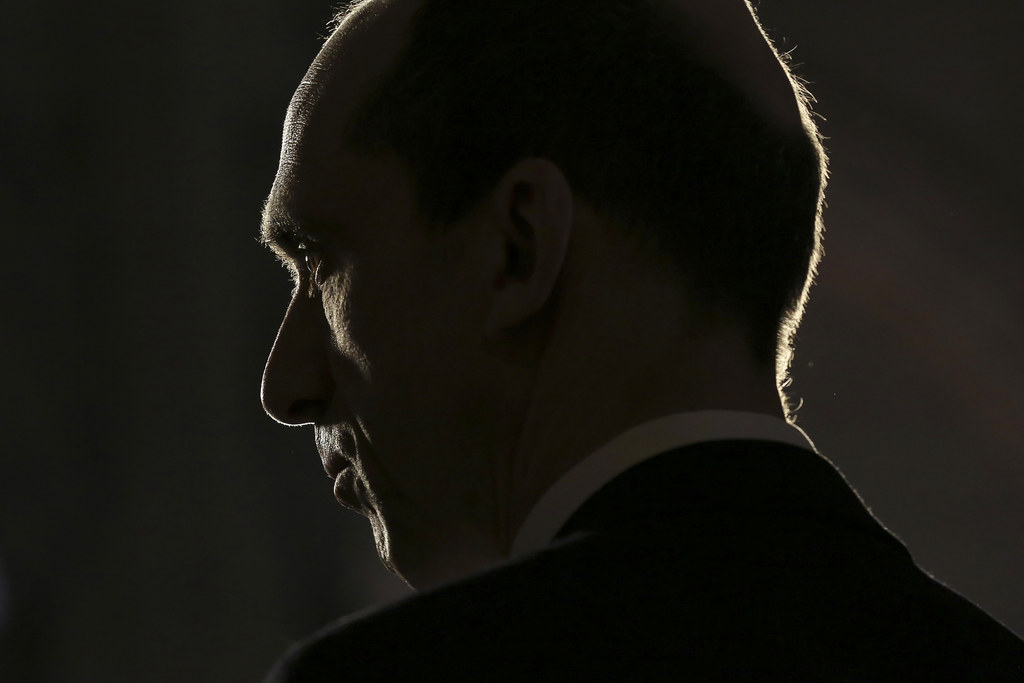 BuzzFeed Canada contacted Blaney's office to see if he stands by the comments. He does.
"Minister Blaney made it clear that the group in question is defending IRFAN-Canada – a listed terrorist organization in Canada," said spokesman Jeremy Laurin.
"The Liberals and NDP need to explain why they are aligning with a group that is defending a listed terrorist organization."
Voices-Voix coordinator Tim McSorley said Blaney's comments ironically support the group's argument that the government cracks down on dissent by vilifying critics.
"To us, this is another example of the government doing that," said McSorley.
"It is always a little astounding that it's not even news anymore."