As of 12:01 a.m. Tuesday, doctor-assisted suicide is legal in Canada. At that moment a Supreme Court decision that struck down the old ban on euthanasia took effect.
The government's new assisted suicide rules, contained in Bill C-14, are hung up in Parliament.
In the meantime, each province has its own regulations and there is no consistency across Canada. Politicians, the provinces, and doctors are deeply conflicted on who should qualify. Here are some debates that are still raging.
1.
Should only patients who are already dying be allowed to die?
When the Supreme Court struck down Canada's assisted suicide ban last year it ruled that people suffering from a "grevious and irreparable medical condition" should have the right to die.
But C-14 narrows this right further to people for whom death is "reasonably foreseeable." In other words, if you're in permanent agony but your condition isn't fatal, you probably won't qualify for an assisted suicide.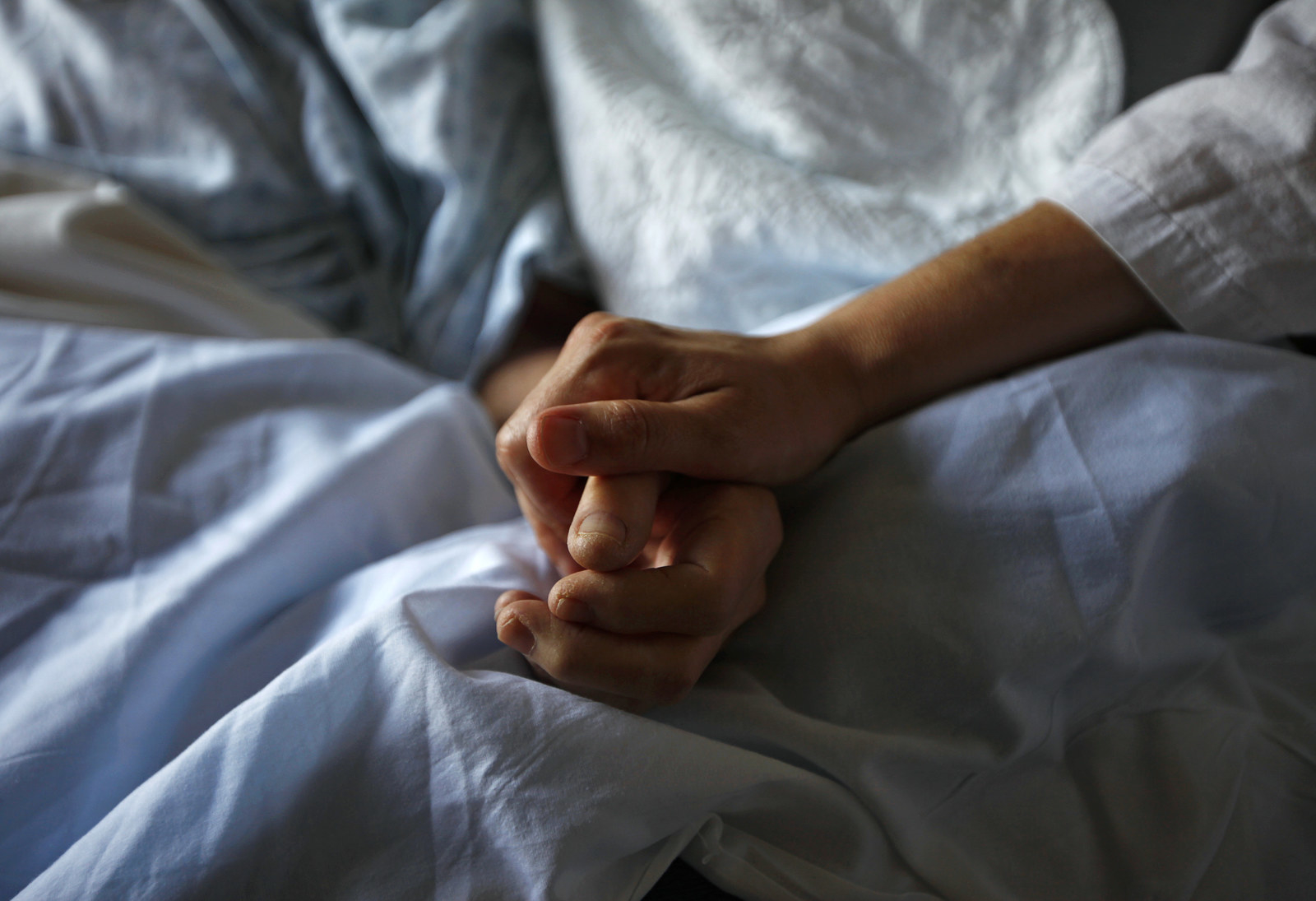 2.
Can the government even ban non-terminal patients from receiving assisted suicide?
Quite possibly no. Limiting assisted suicide to terminal patients has outraged right-to-die advocates and several experts argue the new laws would be unconstitutional.
Recent court cases in Alberta and Ontario have also found that suicide must be available to all people in permanent anguish, which implies C-14 would be struck down by the courts.
Even the family of Kay Carter, the woman whose case led to the Supreme Court decision, argue she would not have qualified under C-14.
3.
While C-14 is in limbo, what are the rules for doctor-assisted suicide in Canada?
It varies by province. But in most of the country you'll need to be a legal adult in chronic pain with no chance of recovery. You'll need two doctors to sign off that you meet the criteria. You'll need to sign a written declaration of your intent to die, witnessed by up to two people. There will probably be a waiting period of a week or two.
The Globe and Mail has put together a full breakdown by province.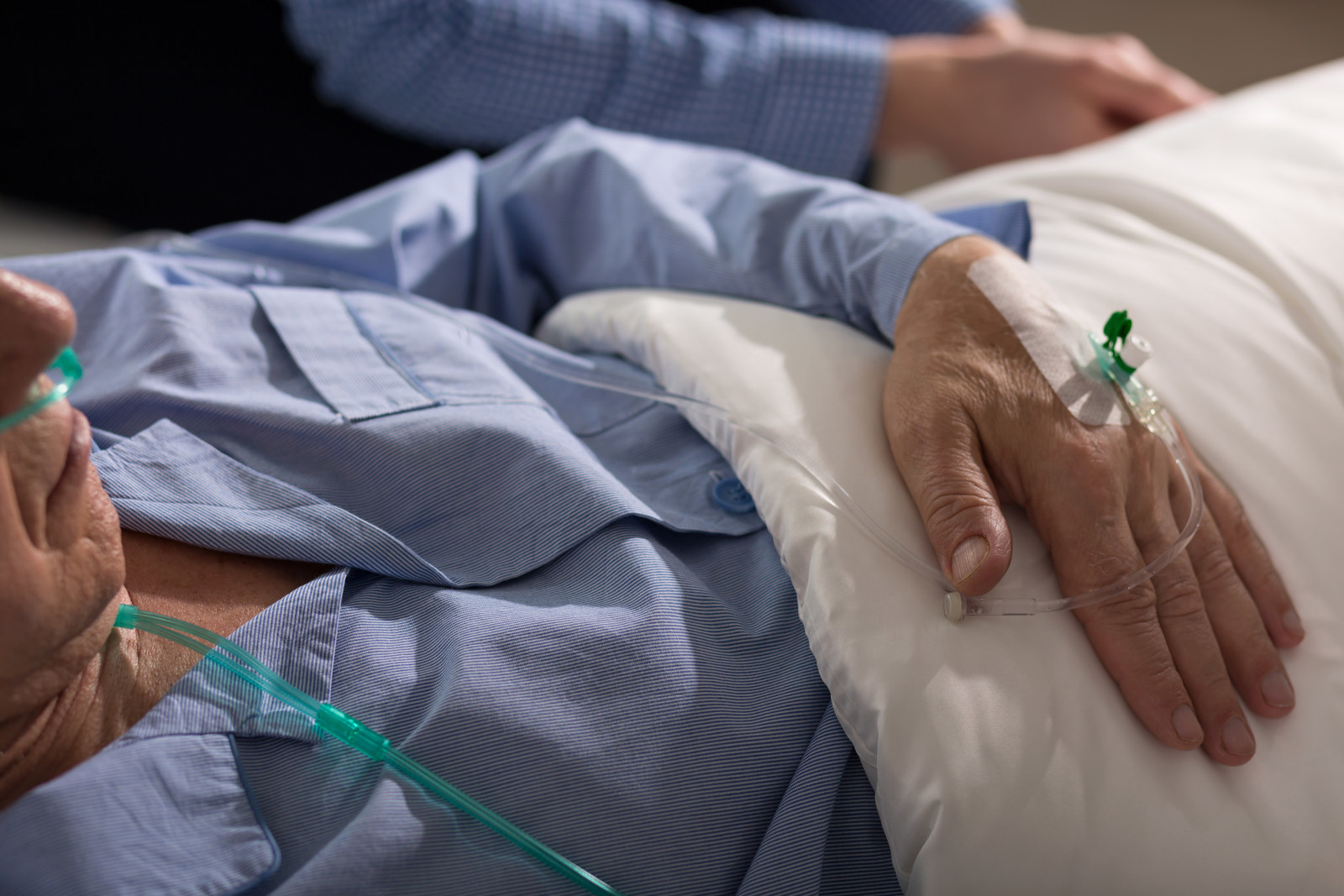 4.
Should teenagers be eligible for assisted suicide?
To qualify for assisted suicide in Nova Scotia you have to be at least 19 years old. Next door in New Brunswick the cutoff is 16. Over the bridge in Prince Edward Island it's 18. Every province has set its own age for now, but if C-14 passes the national cutoff will be 18.
This ignores the advice of a parliamentary committee to extend suicide rights to "mature minors." The B.C. Civil Liberties Association says the age limit could face a court challenge.
5.
If you have dementia, should you be able to consent to suicide in advance, while you're still of sound mind?
They're called advance directives, and they already exist for do-not-resuscitate orders. But they are excluded from C-14.
Justice Minister Jody Wilson-Raybould explained that she left advance directives out of the bill because there is not yet any international data on how they would work.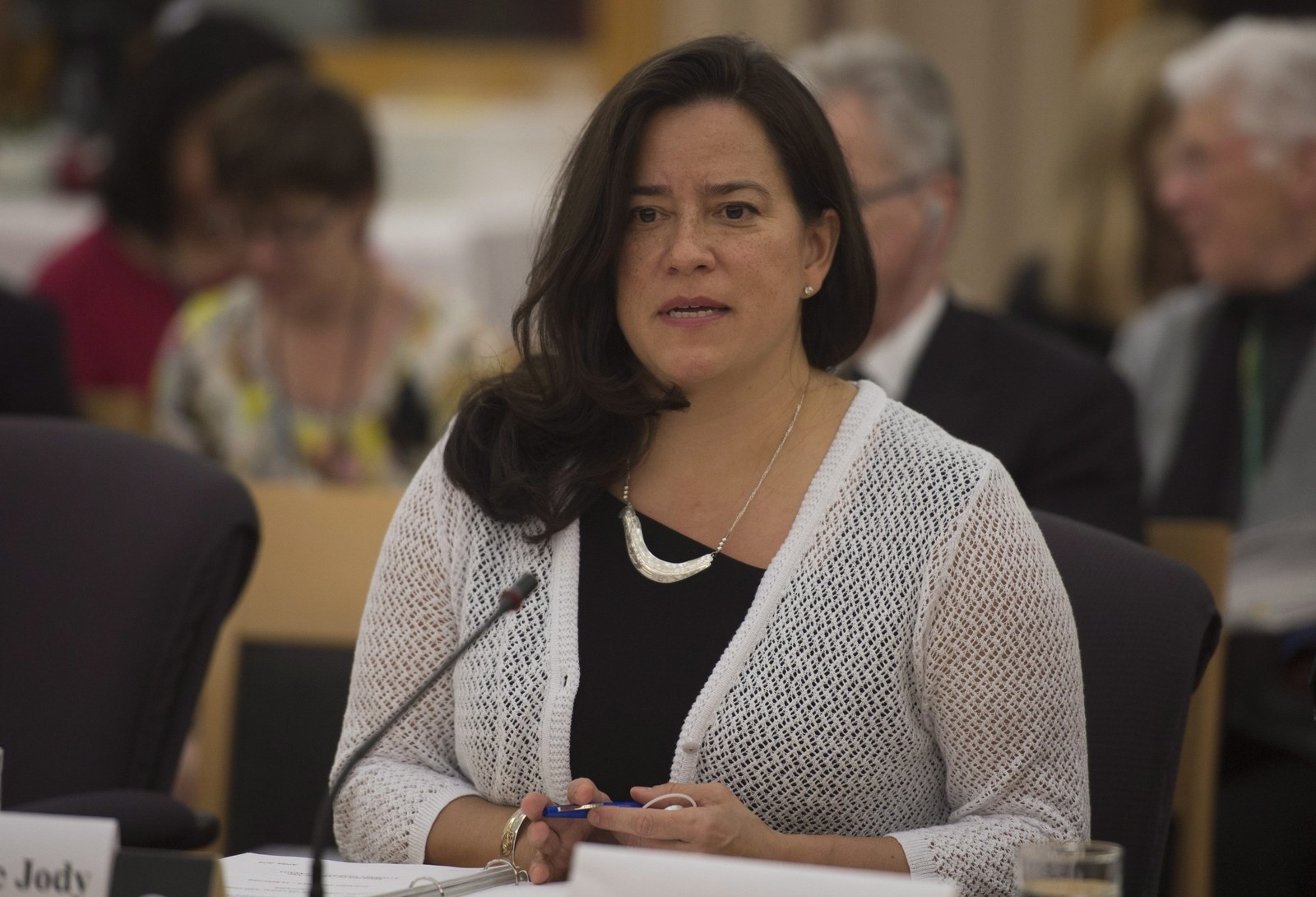 6.
When will the federal Bill C-14 pass? Does Canada even need it?
The Senate is currently studying C-14 and will probably suggest a slew of amendments. That means it goes back to the House of Commons, where the Liberals must either decide to accept the amendments or battle with the Senate to pass C-14 as-is.
More and more people are urging the Liberals to forget the deadline, go back to the drawing board and come up with a better bill. Even former Liberal leaders Bob Rae and Paul Martin say the provinces can handle the issue until more fleshed out legislation is ready.
7.
When will all these questions be resolved?
If the House of Commons and Senate can agree on a bill this month — perhaps through an obscure parliamentary move that hasn't been used since the 1940s — then C-14 will take effect before the summer.
If they can't reach an agreement, the debate could drag on until the fall.
If the courts get involved, there may not be a resolution for years.