A Senate Report Says The Canada Food Guide Is Useless And Harmful
The obesity study pushes for major changes to how food is made, taxed and labelled in Canada.
Some people wonder what Canadian senators do when they're not sitting in a giant red room or filing dodgy expense claims. Well, some of them just released a bombshell(-ish) report calling for a total overhaul of Canada's food system.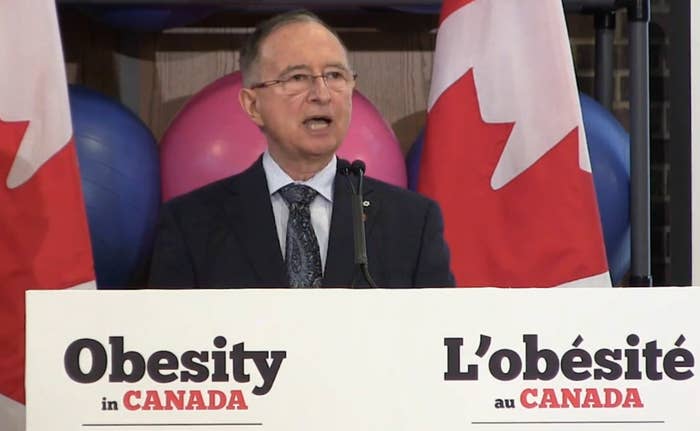 The report, released Tuesday, is a nightmare for food and beverage lobby groups.
Some of the recommendations are what you'd expect — increased education, more money for physical activity programs, etc. Others call for major changes that Canadian governments have never pursued.
Here are some of the biggest recommendations.
1.
Ban trans fats.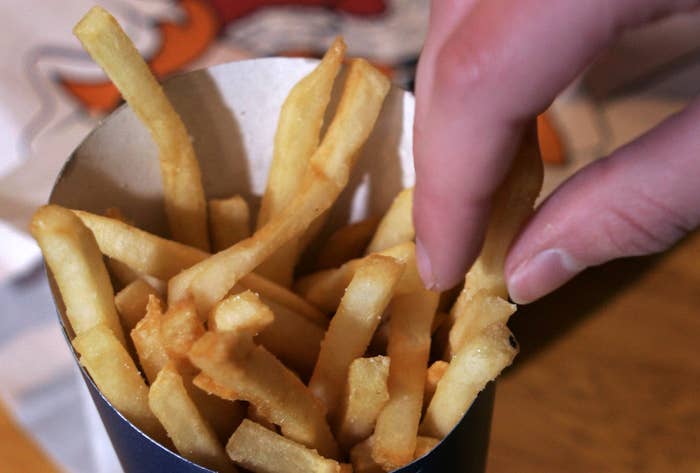 2.
Bring in a soda tax.
3.
Bring in nutrition labels on menus and menu boards at restaurants.
Though the committee didn't specifically single out fast food joints, this recommendation seems targeted at them. The committee said that restaurants and take-out foods are so standardized that adding nutrition labelling shouldn't be very hard.
4.
Fruit juice is just Coke without the fizz. Stop pretending otherwise.

5.
The current Canada Food Guide is awful. Scrap it.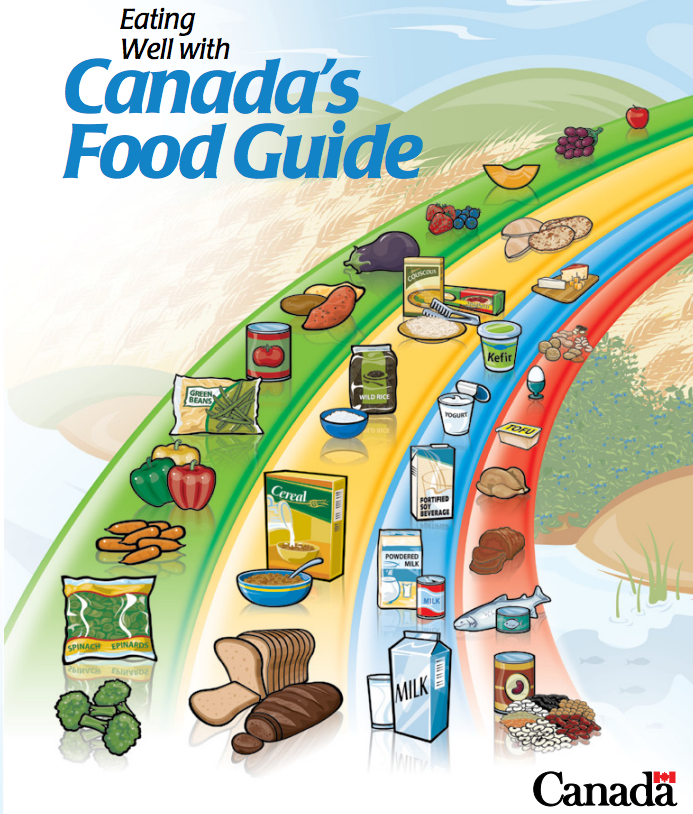 6.
The food industry should not be involved in setting health guidelines.
Speaking of the Canada Food Guide, senators also want to change who writes it. The food industry has long been successful at changing the Canada Food Guide for their own interests, such as upping the recommended intake of meat, eggs, and dairy.
Four of the twelve people who drafted the last Canada Food Guide in 2007 were from industry groups.
The Senate report says this needs to stop. It says that only experts in areas like nutrition and biochemistry should be in charge of writing the guide.
7.
Crack down on false healthy food claims.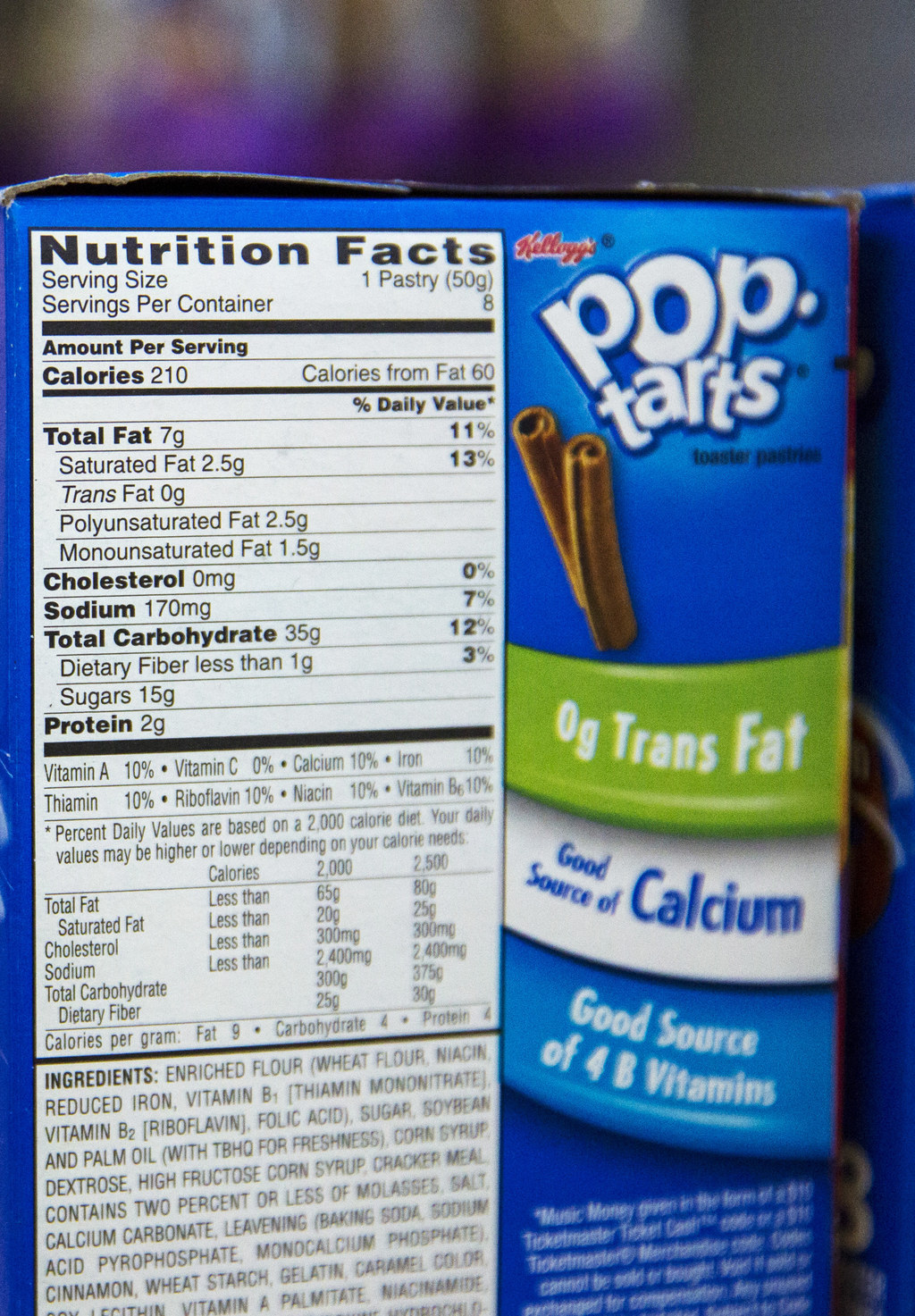 8.
Bring in clear, easily understood health labels on the front of food packages.
Without mandated front-of-package health labels, the industry has come up with its own labels that allow it to pass foods off as more healthy than they really are.
There are a variety of different styles of front-of-package health labels out there. Britain has a green-yellow-red system that indicates how healthy a product is. In Sweden, packages either have a green "healthy" label or they don't. Yale University came up with a 1-100 nutritional value scale based on tracking 30 nutrients.
The committee recommends the government study which front-of-package labelling system works best and implement it in Canada.