Former Calgarian John Ridsdel has been killed after being held hostage in the Philippines for seven months by Islamist militants.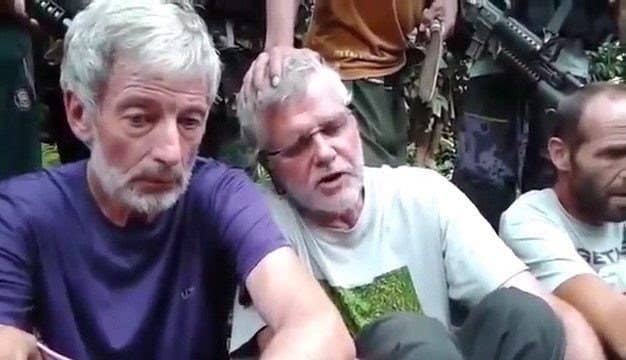 His captors were seeking millions of dollars in ransom money. Ridsdel died shortly after the ransom deadline had passed earlier Monday. Both Canada and the Philippines have a no-ransom policy.
"I am outraged by the news that a Canadian citizen, John Ridsdel, held hostage in the Philippines since September 21, 2015, has been killed at the hands of his captors," said Prime Minister Justin Trudeau.
"This was an act of cold-blooded murder and responsibility rests squarely with the terrorist group who took him hostage."
Ridsdel was working for a Canadian company when he was kidnapped by the Philippine terrorist group Abu Sayyaf, along with a fellow Canadian, Martin Hall, a Norwegian man, and a Philippine woman.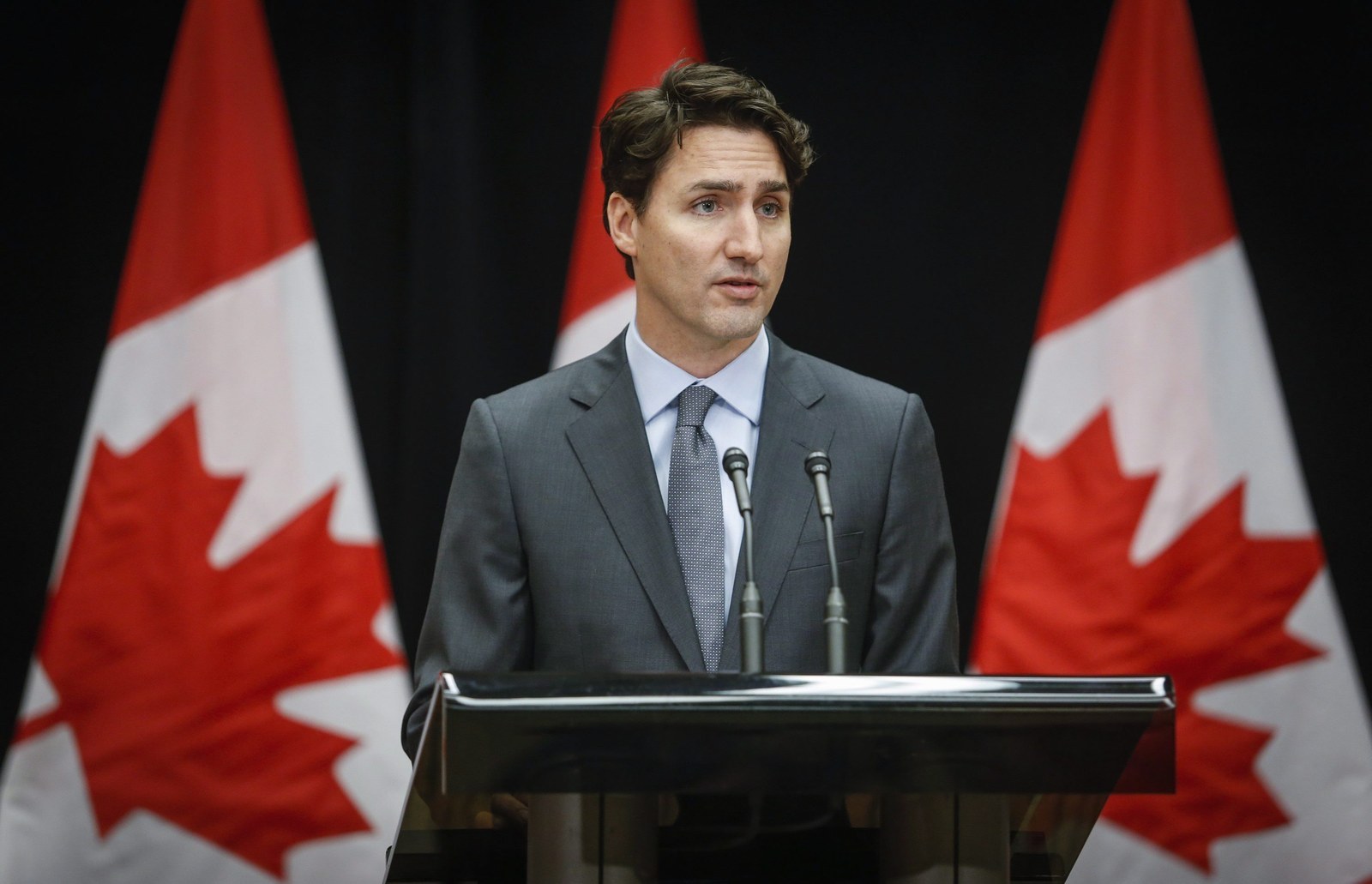 The group threatened to behead one of their captives if the ransom was not paid. Police found the head of a caucasian male Monday night.
The government says it will not release information about the remaining hostages because it may compromise efforts to rescue them.
The Conservatives and NDP also put out statements condemning the killing and offering their condolences to Ridsdel's family. Trudeau said Canada will work with the Philippines to pursue Abu Sayyaf.