1.
Our new Infrastructure and Communities Minister spent 21 months in an Indian prison.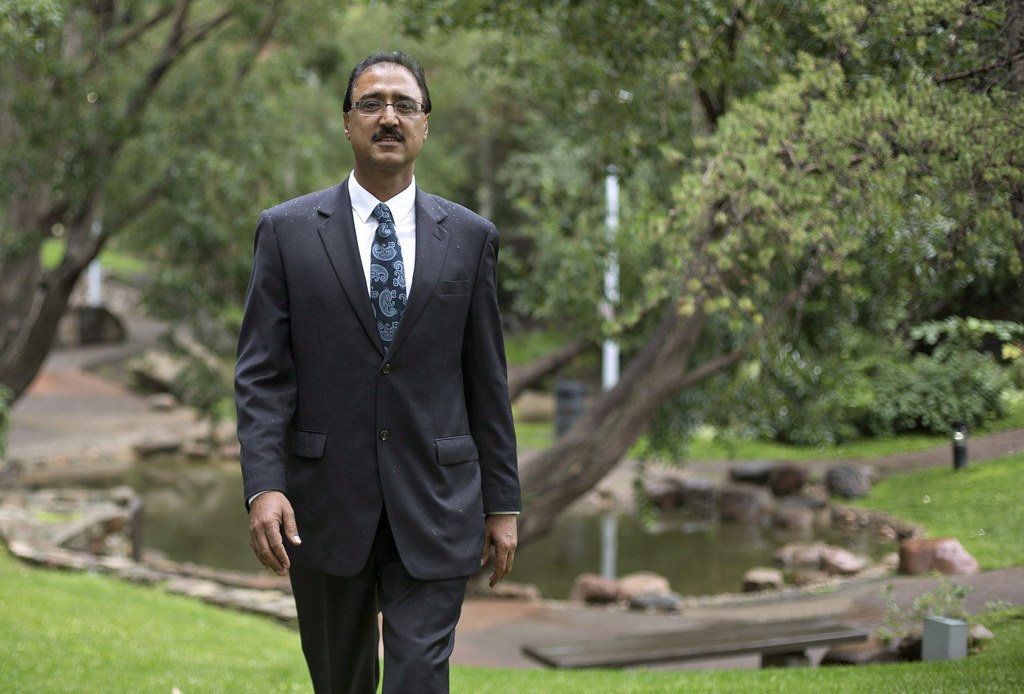 2.
Harjit Singh Sajjan was rejected when he first tried to join the military 26 years ago. Now he's Canada's first Sikh Minister of National Defence.
3.
Our Transport Minister has been to space.
4.
Our Minister of Democratic Institutions came to Canada as a refugee.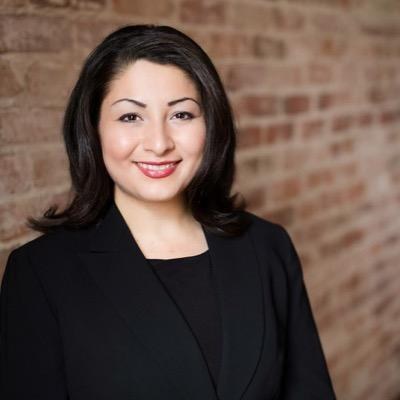 5.
Our new Finance Minister is hella rich.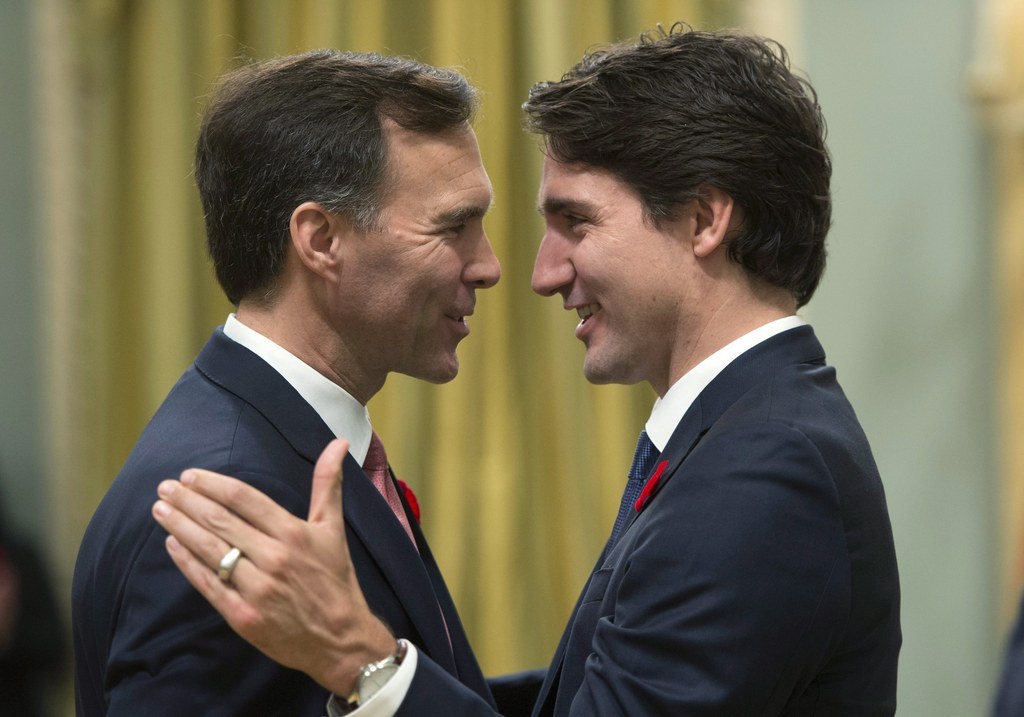 6.
New Veterans Affairs Minister Kent Hehr was a promising hockey player when, in 1991, he was shot through the neck as part of a random drive-by shooting.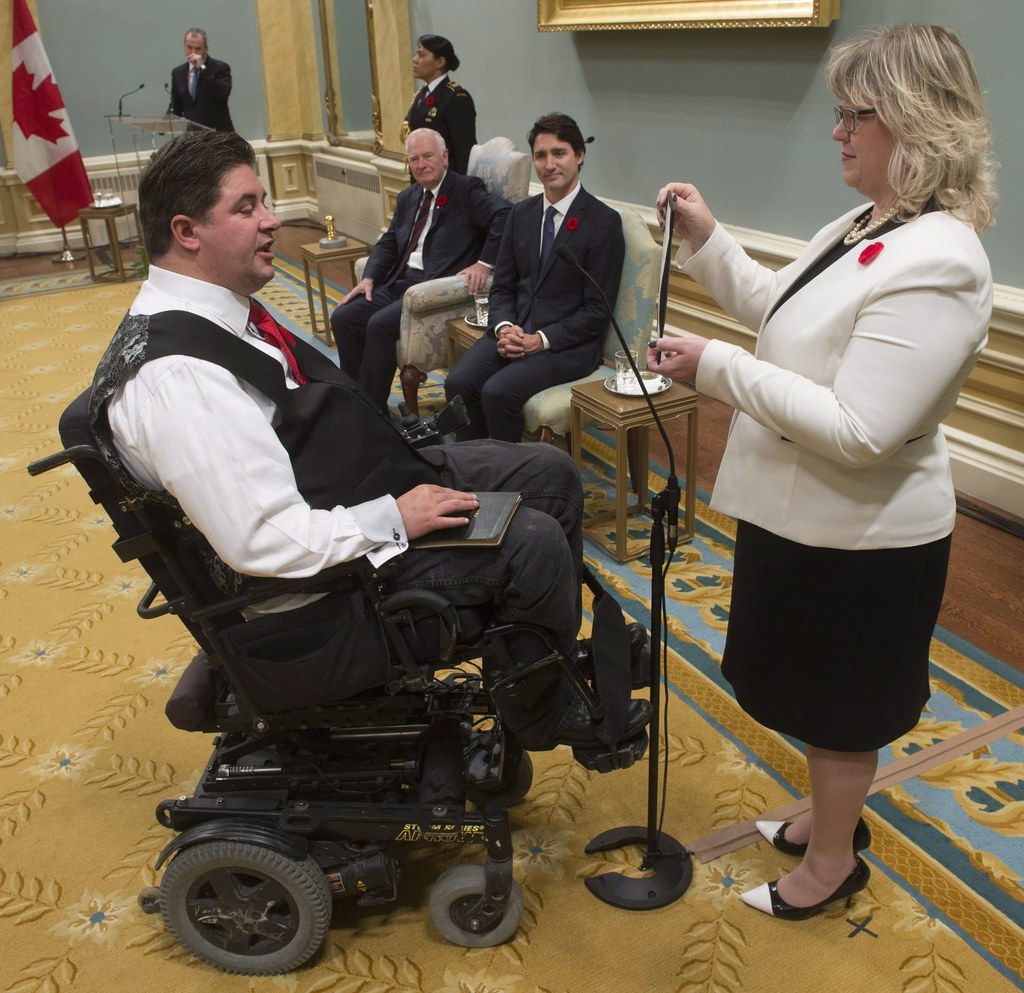 7.
The mentor of our new Canadian Heritage minister was separatist champion Lucien Bouchard.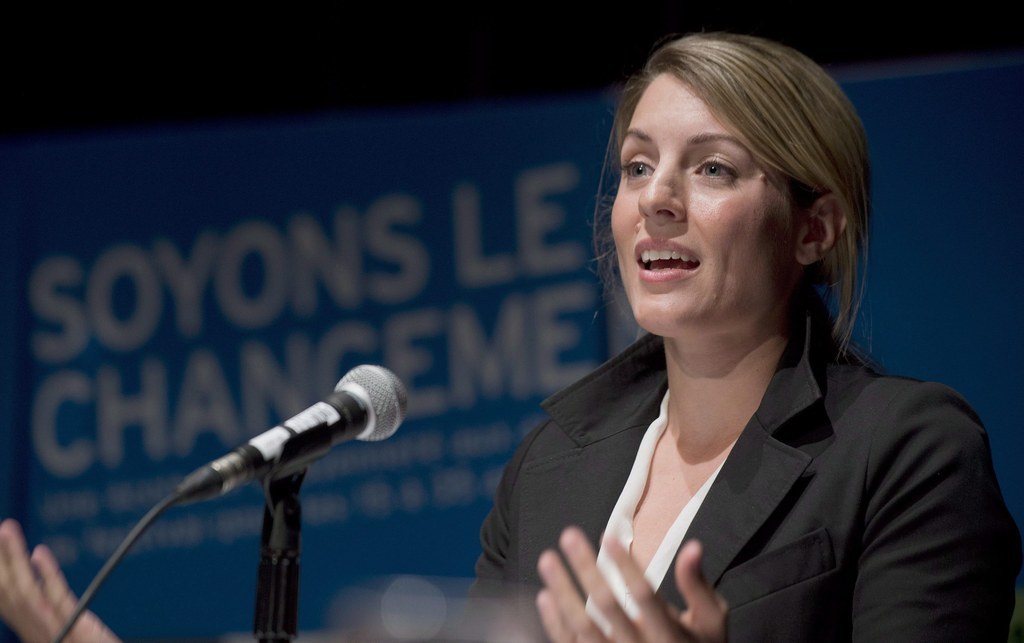 8.
Jody Wilson-Raybould, a crown prosecutor and regional chief for the Assembly of First Nations, is Canada's first Aboriginal Justice Minister.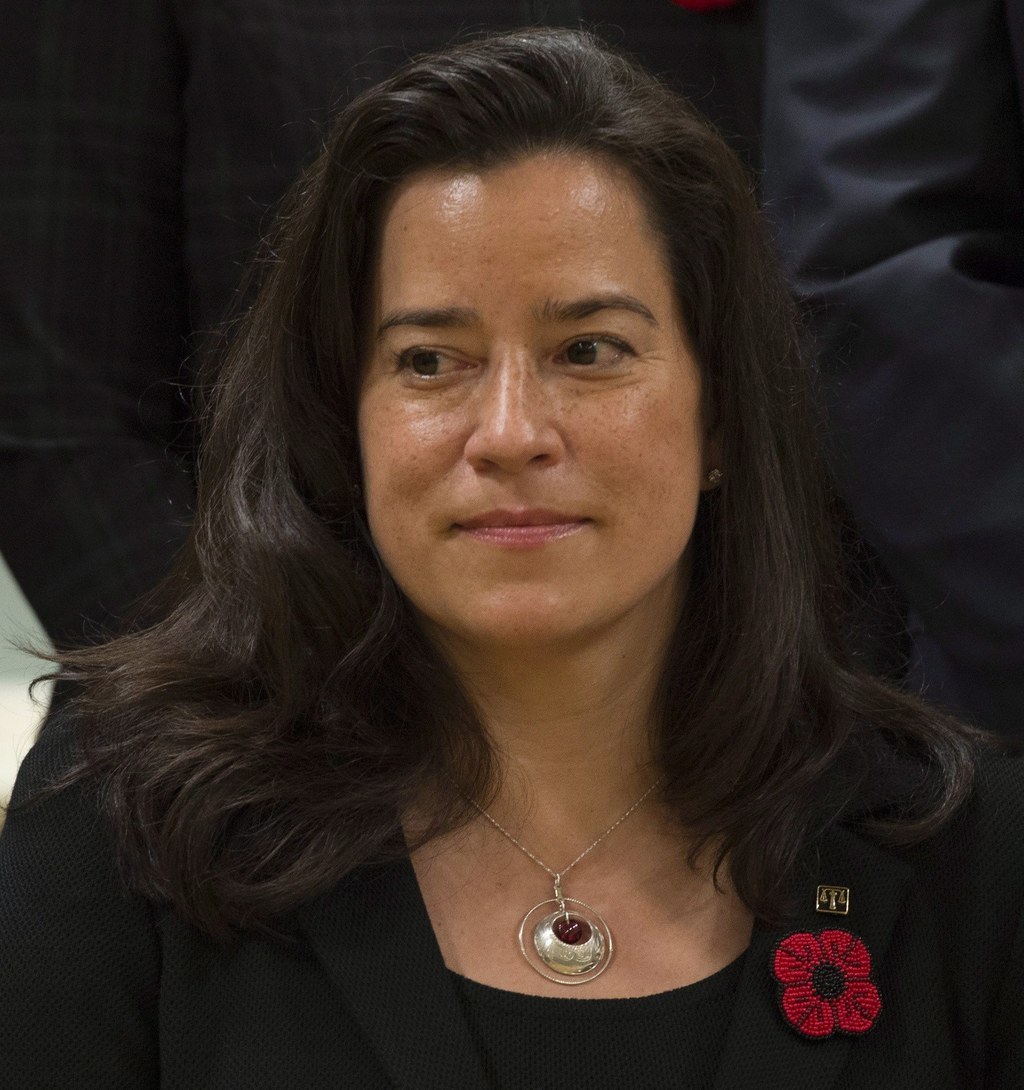 9.
New International Trade Minister Chrystia Freeland is banned from Russia.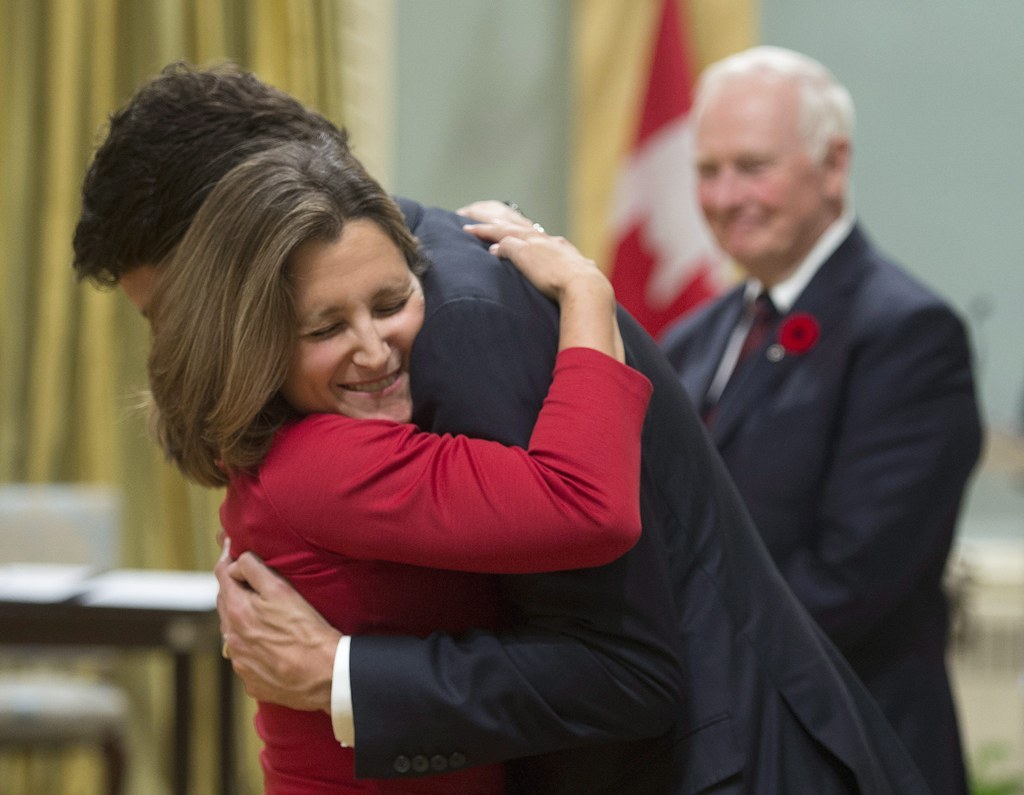 10.
Carla Qualtrough, the new Minister of Sports and Persons with Disabilities is legally blind and a Paralympic Games medalist in swimming.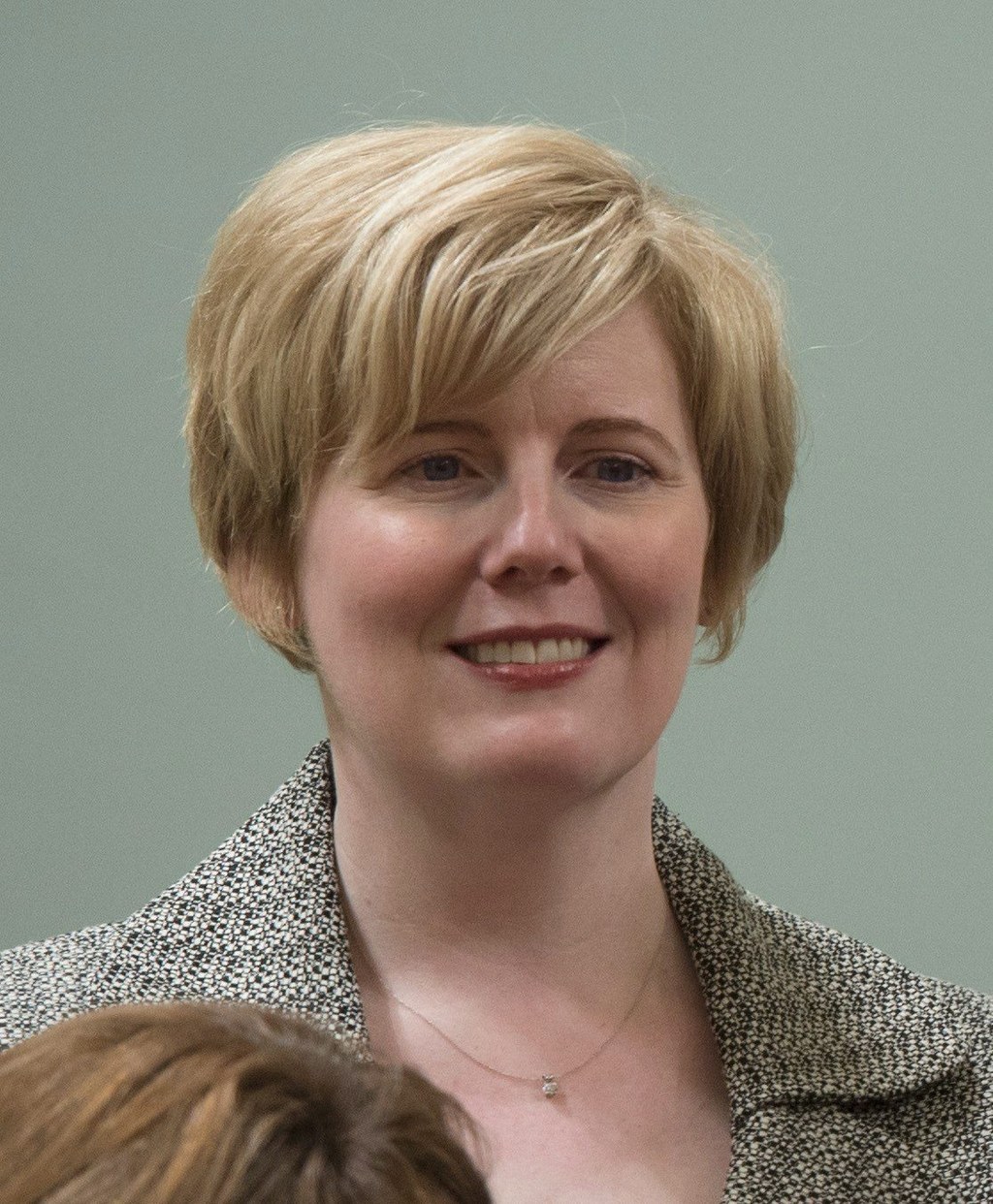 11.
Jason Kenney, the frontrunner to take over as Conservative leader, used to work for new Public Safety Minister Ralph Goodale.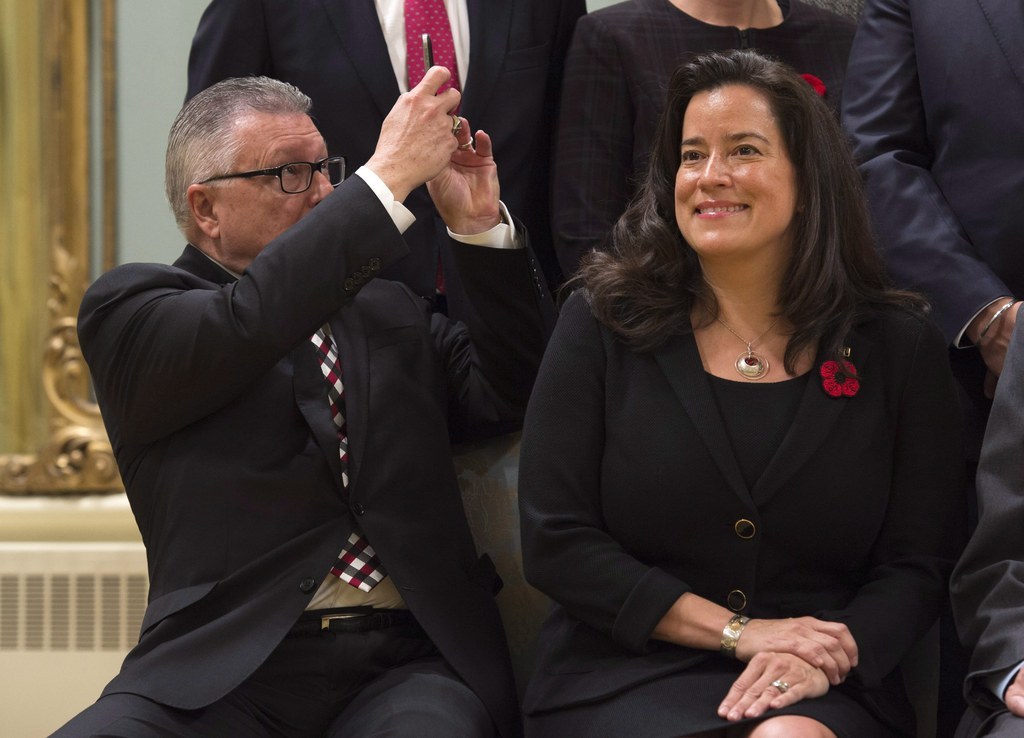 12.
Our new science minister contributed to the Nobel Prize won by Al Gore.
13.
And finally, as a group they speak a lot of languages.