This is Haiyan. She's a Typhoon.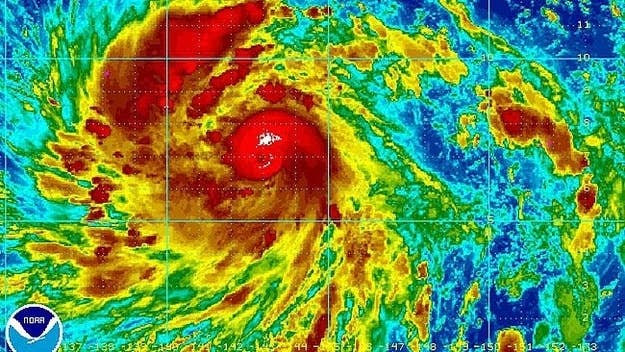 A Typhoon is a storm system just like Hurricanes and Cyclones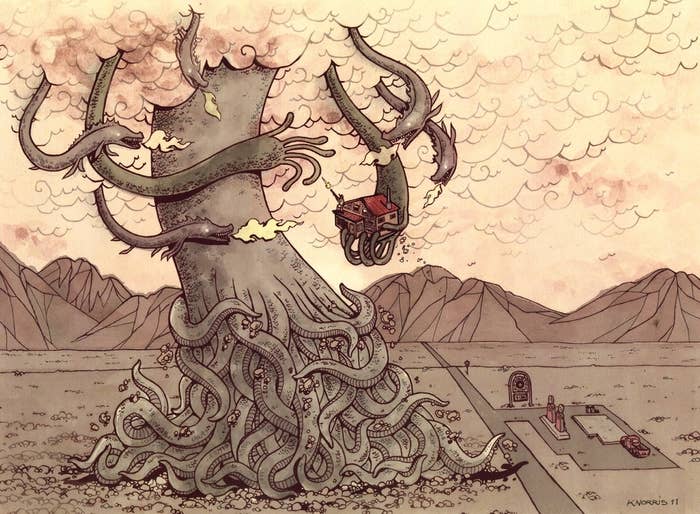 Typhoon Haiyan is projected to have winds between 260km/h and 300km/h before landfall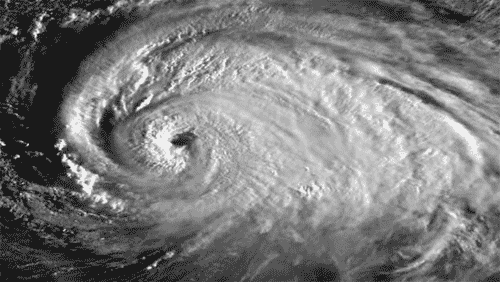 If there was a Signal #5, this would be it.

There's only been 23 Category 5 storms between 1928 and 2003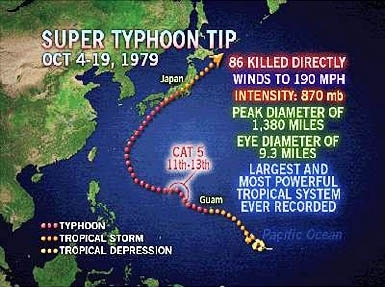 Locally named Yolanda, Haiyan will be one of the strongest storms to hit the Philippines.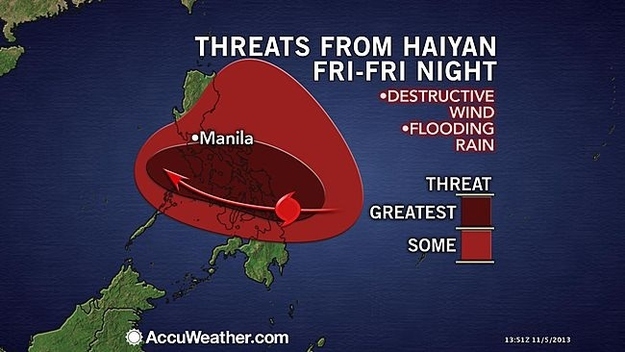 Moreover Typhoon Haiyan is expected to bring intense rainfall...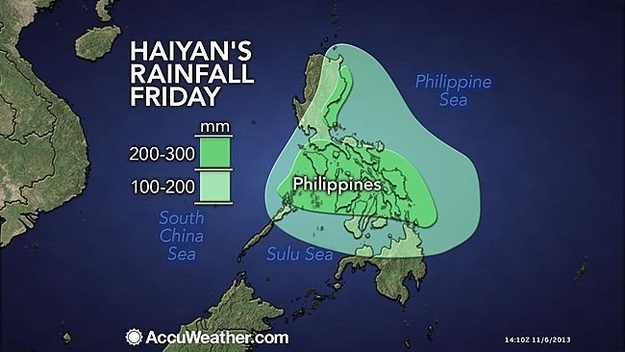 making flooding, storm surges and mudslides a serious threat.
The supertyphoon is expected to hit central Philippines on Thursday.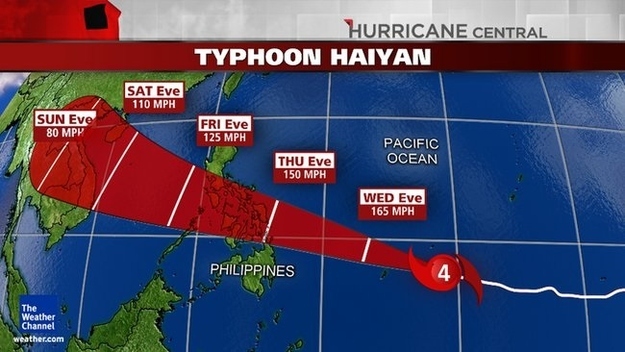 This post was created by a member of BuzzFeed Community, where anyone can post awesome lists and creations.
Learn more
or
post your buzz!