Former American Idol finalist and Glee alumni Jessica Sanchez will grace the beauty cover of FAULT Magazine's upcoming issue, which hits stands on October 15. In it,
Sanchez spoke about her post-American Idol career, including her stint on Glee and her recent album. She also talked about one of her recent hits, Tonight, in which she collaborated with RNB star Ne-Yo.
"It was really an incredible experience and working with Ne-Yo was amazing." Sanchez tells the magazine. "He gave me so much great advice and he is just so talented. He even wrote me a song in half an hour called 'Plastic Roses', which is on the album."
The singer also says she has something coming up that's unexpected and big.
Themed "Illuminate", the feature was shot by photographer Irvin Rivera of GraphicsMetropolis.com. Check it out below: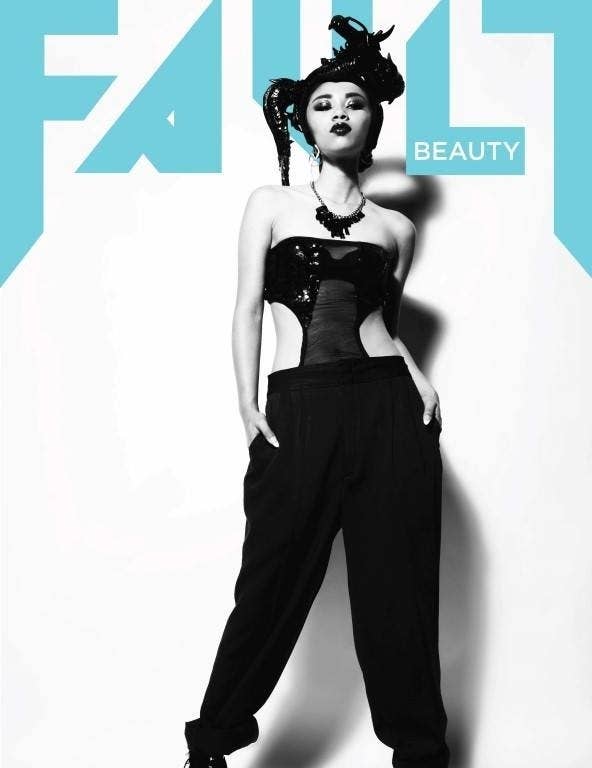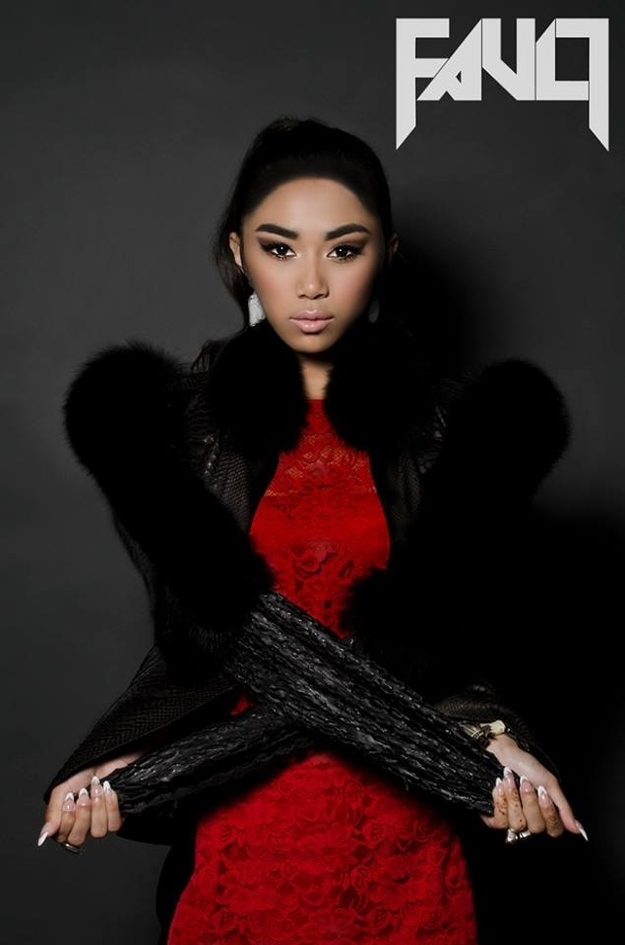 The full shoot and interview is available exclusively in FAULT issue 16, released on October 15th, and is available to pre-order now via FAULT Magazine
Credits - FAULT Magazine Issue 16/ Irvin Rivera (Photographer)/ Jenna Enns, Ali Levine & Malcolm Joris Bacani (styling)/ Leah Blewitt (Words)