Quem Seria Você Em Um Filme De Terror?
You got:

Primeiro(a) a morrer
Você é o azarado. O grupo não presta atenção em você até que seja atacado.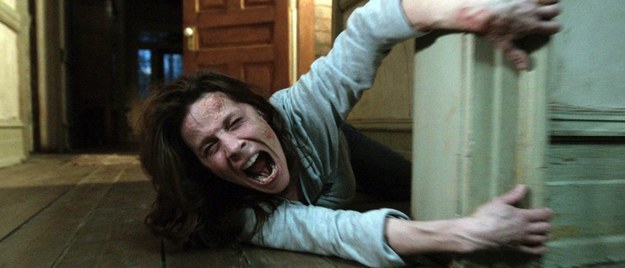 Você é o falso do grupo. Sempre fingindo não saber de nada que está acontecendo, trama suas estratégias nos planos de fundo.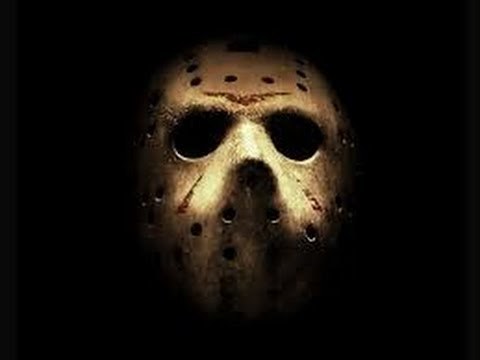 Você é o esperto da turma. Escapa por um triz dos ataques, e se salva no final (pelo menos até o próximo filme).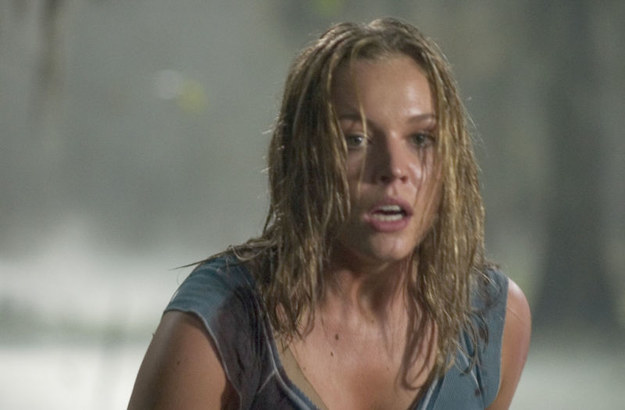 Você é o incrédulo do grupo. O tempo todo colocando a prova todos os acontecimentos, você morre no meio do filme.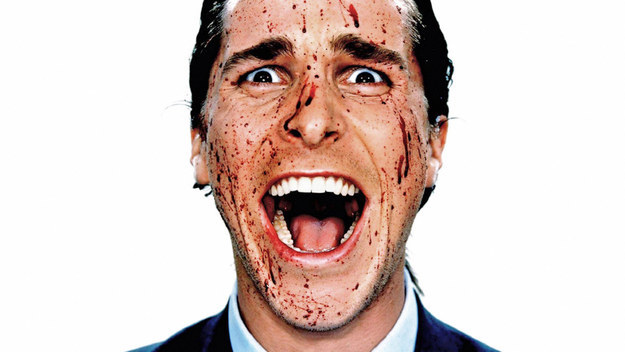 This post was created by a member of BuzzFeed Community, where anyone can post awesome lists and creations.
Learn more
or
post your buzz!