United States homeland security officials are returning to Australia's offshore detention centre on Nauru to continue security vetting, as tensions on the island increase.
Australia's offshore detention centres on Manus Island and Nauru have faced heavy criticism for the harsh and difficult conditions endured by asylum seekers. There are 730 refugees on Manus Island with a positive refugee determination, and 1,053 with a positive refugee determination on Nauru.
Australia refuses to resettle refugees who arrive by boat in Australia, and has instead instituted a policy of mandatory detention.
Successive Australian government reviews have identified serious allegations of sexual assault, as well as high risks of mental health problems. Some refugees have been held on Manus Island and Nauru for more than four years.
Australia's prime minister Malcolm Turnbull announced in November 2016 that Australia had entered into a deal with the United States to resettle some refugees from Manus Island and Nauru.
But the deal created no commitment on the United States to take any refugees whatsoever; only that it considered their claims.
The shaky nature of the deal was thrust into the global spotlight after leaked transcripts of a conversation between Turnbull and United States president Donald Trump emerged.
During the conversation Turnbull told Trump: "You can decide to take them or to not take them after vetting. You can decide to take 1,000 or 100. It is entirely up to you."
While there is still much uncertainty over the deal, BuzzFeed News has learnt that officials will return to Nauru this week to interview more than 100 refugees on the island.
The US government's strict policies mean the refugees will undergo heavy vetting before they will be considered for eligibility under the deal. They will also be required to undergo a series of biometric and medical assessments.
A spokesman from the United States Citizenship and Immigration Services (USCIS), which is part of the Department of Homeland Security, confirmed that officers were planning multiple trips but declined to confirm the exact dates.
"The Nauru/Manus Island refugee resettlement program is continuing," the spokesperson said. "We do not discuss the exact dates of USCIS' temporary duty assignments to adjudicate refugees' applications; however, we are planning return trips.
"It is not uncommon for the dates of tentatively-planned refugee temporary duty trips worldwide to change due to a wide variety of factors. Refugee resettlement applicants of all nationalities are subject to rigorous background security checks."

The death of a refugee on Manus Island and the ongoing uncertainty over the refugees' futures has again reignited tensions on Nauru.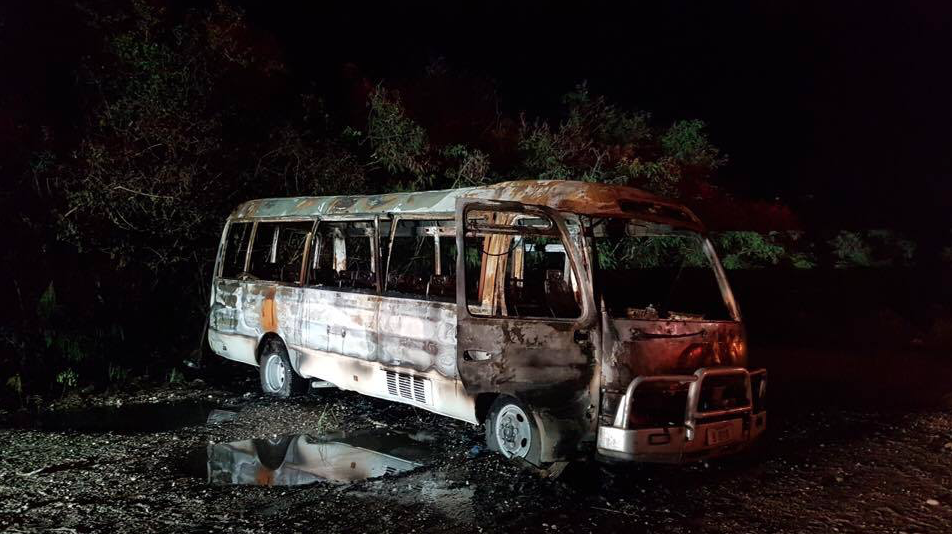 Last week protests erupted near the entrance of the refugee processing centre, where a bus was set on fire.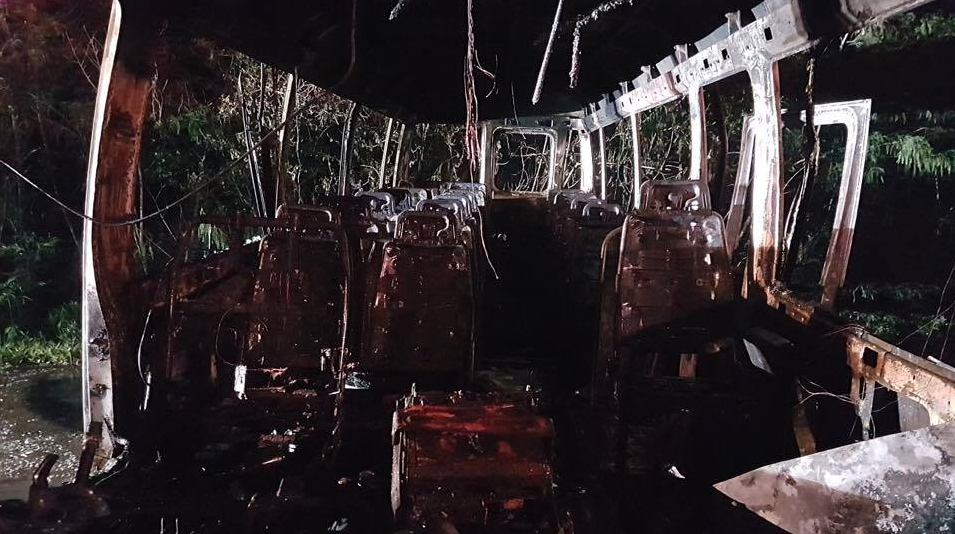 BuzzFeed News understands there were no injuries, but that refugees on the island are growing increasingly frustrated, more than 10 months after the deal was first proposed by Turnbull.

The Human Rights Law Centre (HRLC) and many other legal groups have called for the refugees to be brought to Australia.
Following the release of the transcript of the call between Trump and Turnbull, the HRLC's director of legal advocacy Daniel Webb said: "The government is scrambling to maintain the façade of the US deal. But what's important to the 2,000 innocent people warehoused on Nauru and Manus for the last four years is an actual future — not political posturing, but a real future in freedom and safety."