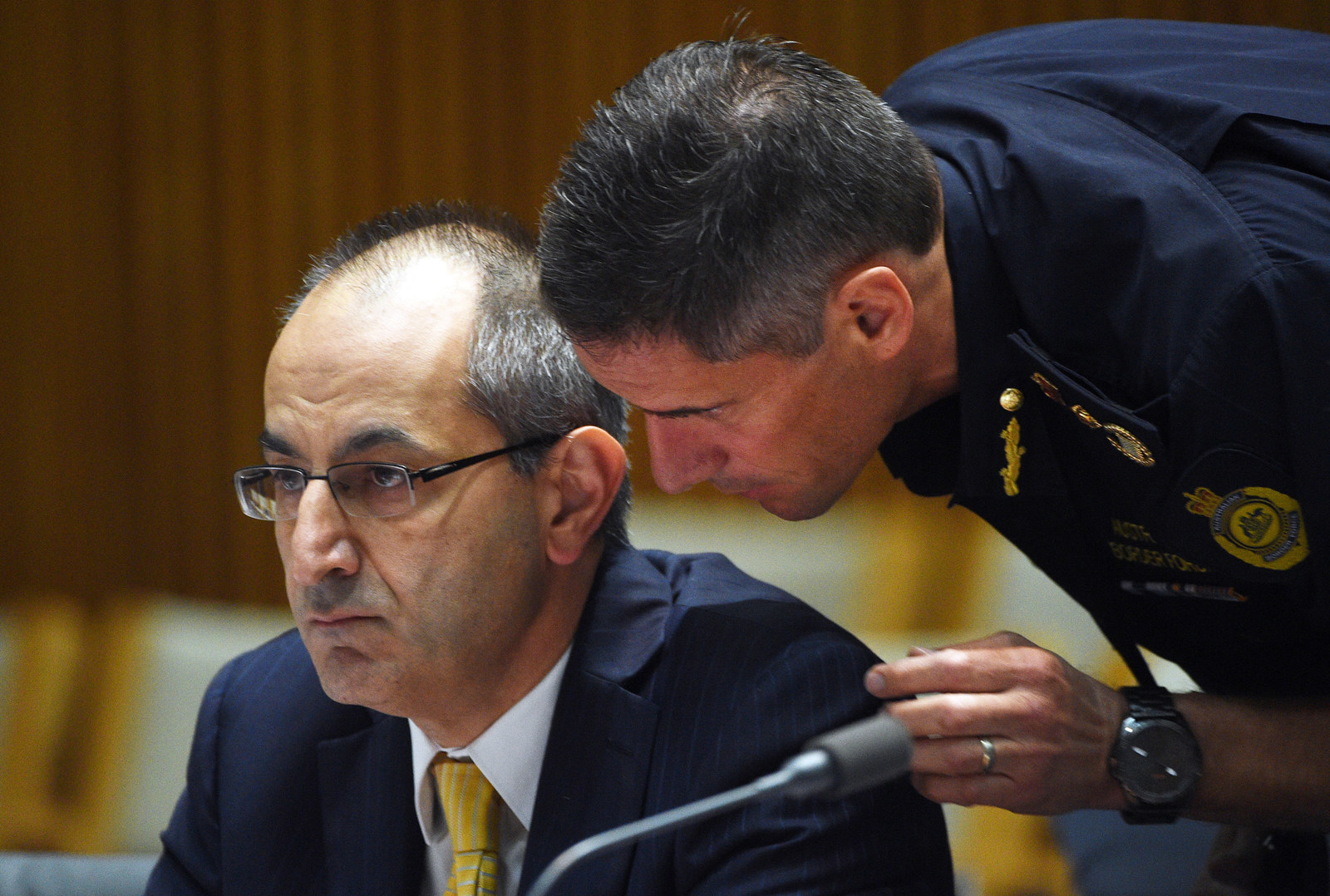 Australia's immigration department is launching a potentially costly legal challenge after it was ordered to disclose the names of every current staff member by Australia's freedom of information watchdog.

The department — which includes the Australian Border Force (ABF) — was ordered by the information commissioner Timothy Pilgrim in October this year to release a full list of current staff members to Maria Jockel, the legal principal of BDO Migration Services.
Jockel had previously launched a case to Pilgrim's office after the department denied her request for the information, which she said was previously available until 2014.
The department argued strongly against providing the documents. It said that allowing Australians to contact individual officers would allow the "circumvention of these established contact points in that individual desk officers could be diverted from their duties addressing any enquiry sent to them directly rather than through established communications channels".
Pilgrim ruled entirely against the government agency, arguing that "there would appear to be little support for the department's contention that disclosure ... would adversely affect its operations". His decision was limited to only currently serving employees of the department and the ABF.
Following Pilgrim's ruling, BuzzFeed News also sought access to the documents. A freedom of information officer said the matter was currently being challenged in the Administrative Appeals Tribunal (AAT).

"An application for review of the decision ... and a stay order, has been filed with the AAT and as such the information you are seeking is not publicly available, pending the outcome of the review," the officer wrote.

Perhaps unsurprisingly, they declined to give their name.
The legal challenge is the latest move from a government agency that is notorious for its level of secrecy, driven in part by the Coalition government's immigration policies.
When Tony Abbott's government was elected in 2013, the government introduced a policy of not discussing "on-water matters" relating to Australia's asylum seeker policies.
The government has sought to suppress the details of boat turn back operations from release under freedom of information laws.
The immigration department will likely need to rely on lawyers from the Australian Government Solicitor to run its case in the AAT. The cost of running cases in the tribunal can amount to hundreds of thousands of dollars, depending on the length and complexity of the case.