If You Want To Put Your Name On A Tube Sign Here's Your Chance
Why should the Queen get a line named after her when we don't?
by
,
London's still-being-built Crossrail project just got a new name – it's going to be called the Elizabeth Line, after Her Majesty.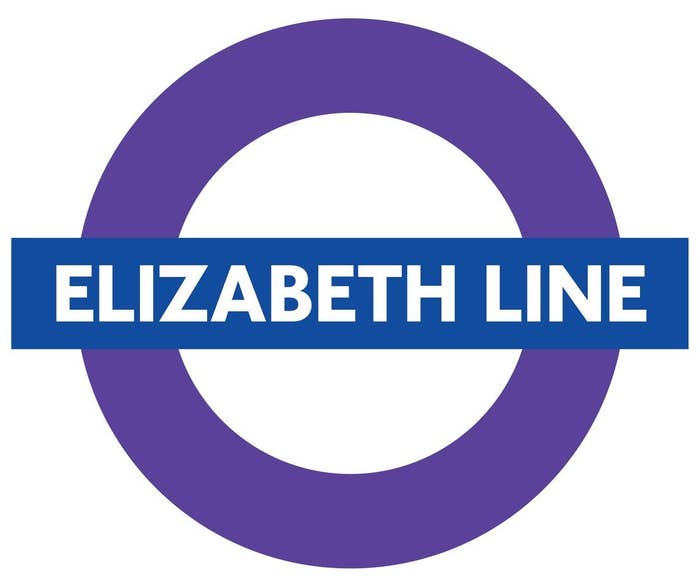 The Queen even colour co-ordinated with her line at the unveiling ceremony.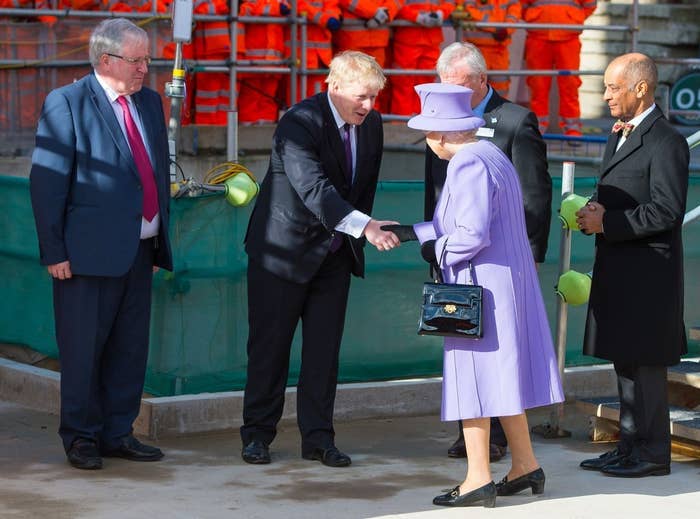 This seems a bit unfair, as the Queen already has loads of stuff named after her, like the Olympic park and the Big Ben clock tower.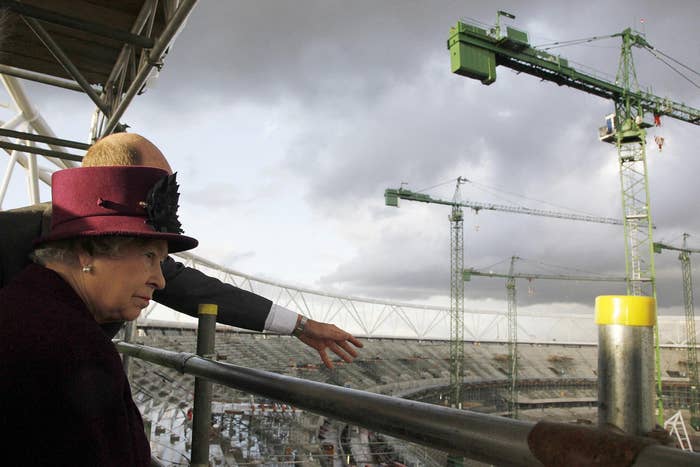 Why shouldn't YOU get the chance to have a major piece of transport infrastructure named after you?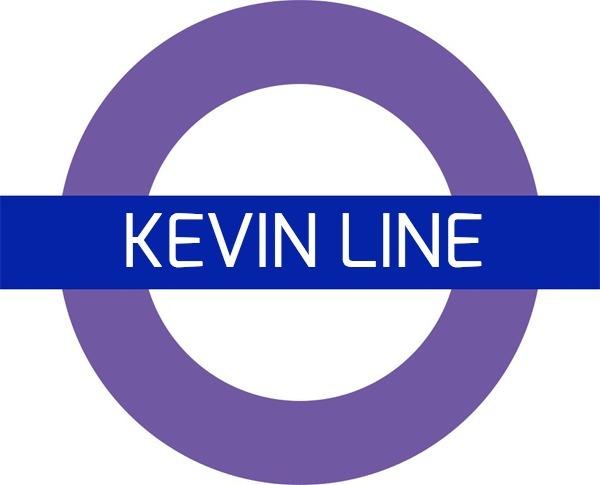 There'd be so much you could do if you got to name tube lines yourself.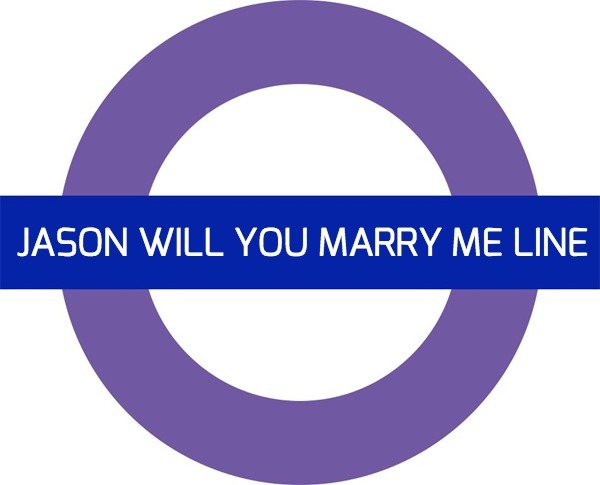 Well now you can.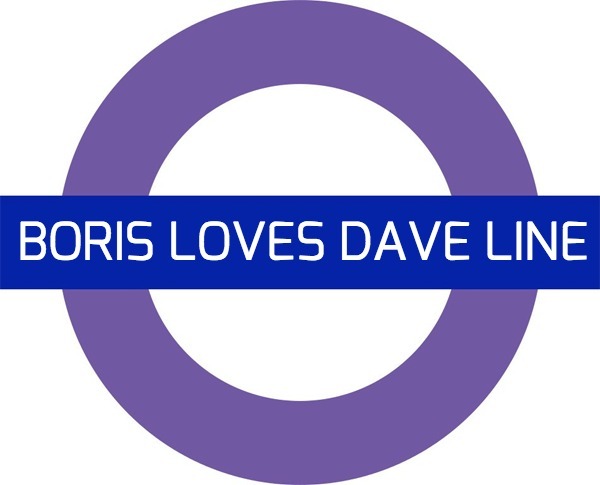 Just type in your name below to make your own new tube line name.