Dorm / Apartment drinking with your friends

In a meeting about to go to lunch

At a frat house drinking with your bros

Talking to people on the street

What do you do when you see the "Your Uber is Arriving" Notification?

Running down to the car because you're on a time limit

Trying to get someone's phone number to continue talking

Chugging from the beer bong

What's the first thing you say when you enter the Uber?

"Hey, how's your day going?"

"Man, that last chug was sick"

"Oh my gosh, he/she was totally checking me out in the elevator"

"Drive as fast as you can, I'm on a schedule"

How would you describe yourself?

Who's in the Uber with you?

A stranger because you're okay with Uber Pooling

My sorority sisters, can we squeeze 20 girls into an UberX?

Randomly the Uber driver's son/daughter, but I'm introverted af so I will not be talking to them

I hate everyone, so no one

Where do you see yourself in 10 years?

Being a Vogue Magazine editor, living in an NYC penthouse

Being a CEO for an upscale business

Living with my buds, being successful

Bouncing around, just exploring the world

Living alone, doing the same routine over and over
What Kind Of Uber Passenger Are You?
You got:

the White Girl Wasted Passenger
You probably blacked out on the way to the club, and on your way back you're probably trying to keep from vomiting all over the Uber. You and your other girl friends are probably wearing the least amount of clothing and at least one of you has lost a heel. Your friends had your back the whole night, and they'll hopefully have your hair too (when you're back in your room). Every morning, after a night out, you feel blessed that you don't have to pay a clean-up fee and that you weren't blocked from using Uber. In the end, you just like to have fun and getting a little messy isn't a bad thing.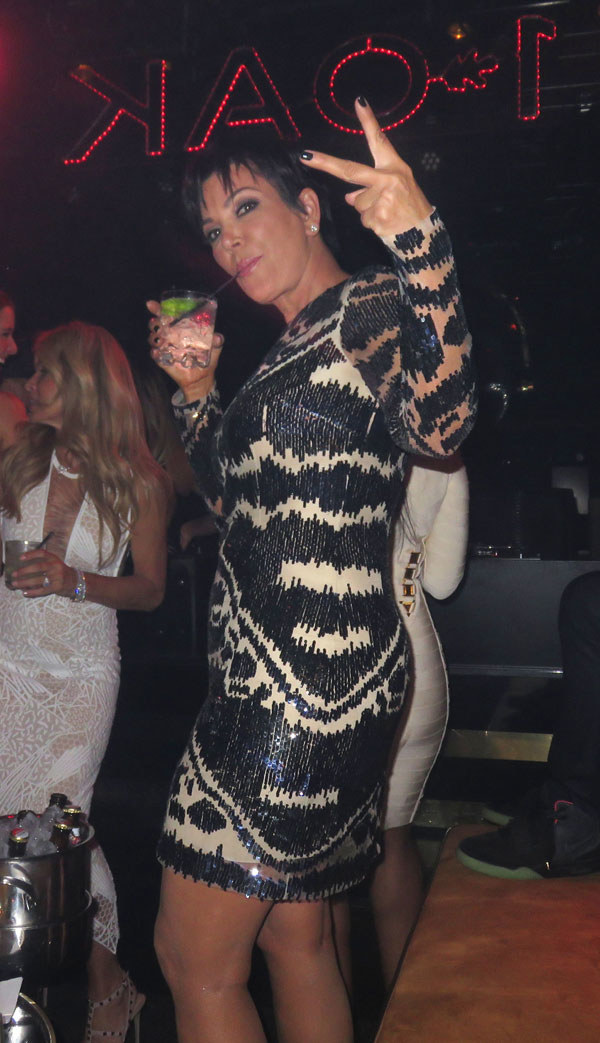 You got:

the Quiet Passenger
You're probably introverted, shy, having a bad day, or you just don't want to talk to the strange driver that just picked you up. You just want to get from Point A to Point B in a peaceful and quiet manner. You are most likely consumed by your phone playing Candy Crush, on Twitter/Facebook/Tumblr looking at memes, or on Snapchat using the dog filter the whole time. Whatever you're doing, you're quiet and letting the driver do their job...which is driving and not talking.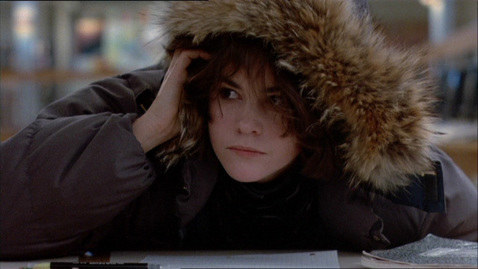 You got:

the Rude Businessperson Passenger
You're probably in a rush and not in the mood to talk to a driver. You may have become a passenger driver and don't let the Uber driver do his job. You probably don't know or don't care that the driver will rate you as a passenger. You probably think you're the cream of the crop and that you can do no wrong.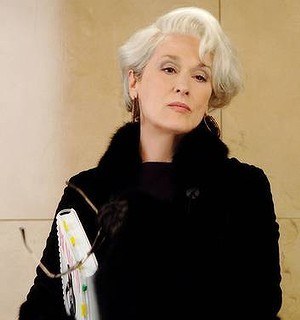 You got:

the Passenger that Won't Shut up
You're most likely a very extroverted person and you love to talk a lot. You're not necessarily annoying, but there are definitely times where the Uber driver just tries to tune you out. You may like to get to know the driver a bit more, and if you're in an Uber pool, you may ask any other passengers about their lives. Being a talkative person is certainly not a bad thing, but just be wary of asking TMI questions!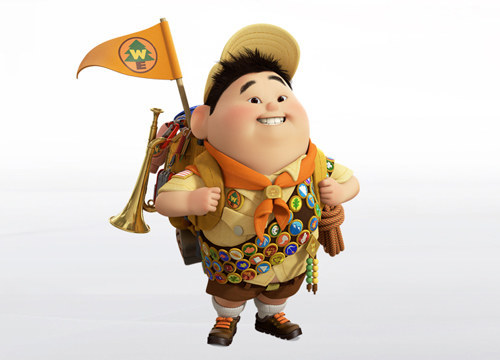 You got:

the Rowdy Frat Boy Passenger
You just shotgunned a beer and walked to your uber at your pace, with your bros. You're probably off to go hit on some girls, and if your uber is a woman, at least one of your drunk bros will flirt with her. You and your bros are probably loud and crazy with the driver. You're most likely on your way to a bar or a bigger frat party where you'll shotgun more beer and do a couple keg stands before one of your bros barfs and can't hang. The Uber driver will probably be sick of your loudness within the first 2 minutes, so have fun!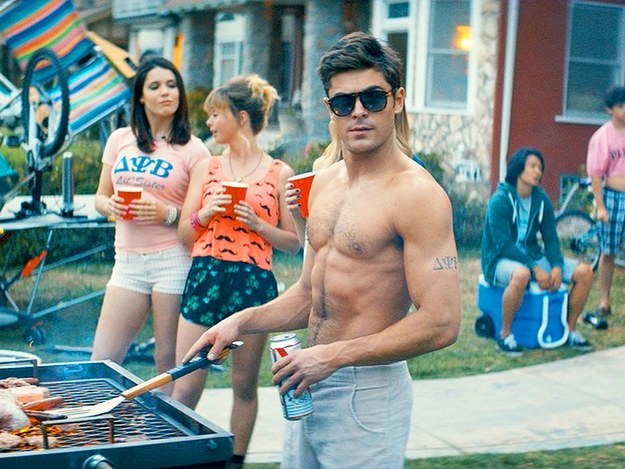 This post was created by a member of BuzzFeed Community, where anyone can post awesome lists and creations.
Learn more
or
post your buzz!