Who is Just A Mildy Blogger..?
I am a girl from The Netherlands with way too much time on my hands. I like to think about the unthinkable and I have a lot of things going on that I'd like to share. Like a personal online diary where everyone could read about my life. I am 21 years old. ( ugh! ) I am following an education currently in animal care. And I have been in a steady relationship from the last 2 years. I like to write short stories. Most of them are fiction and YA. I like to read books so if you have any recommendations please leave the title + author in the comments. I also enjoy to watch Netflix. Shows like: Pretty Little Liars, Vampire Diaries and Riverdale. My Harry Potter Obsession I have a mild obsession with Harry Potter. I've read every book, seen every movie, I got merchandise and I even got a Harry Potter Tattoo. I enjoy talking to people about them. I am also sorted into Slytherin. My Patronus is a White Stallion. and my Ilvermorny house is Horned Serpent. (Comment what HP house you are) I am saving up to visit the WB studio Tours in London next summer. And for ofcourse Orlando,Florida. So what will I be blogging about? My Life, anything that matters to me. Or if you have a topic you'd like me to talk about.. leave it in the comments! So I will talk to you later this week! Love, Just A Mildy Blogger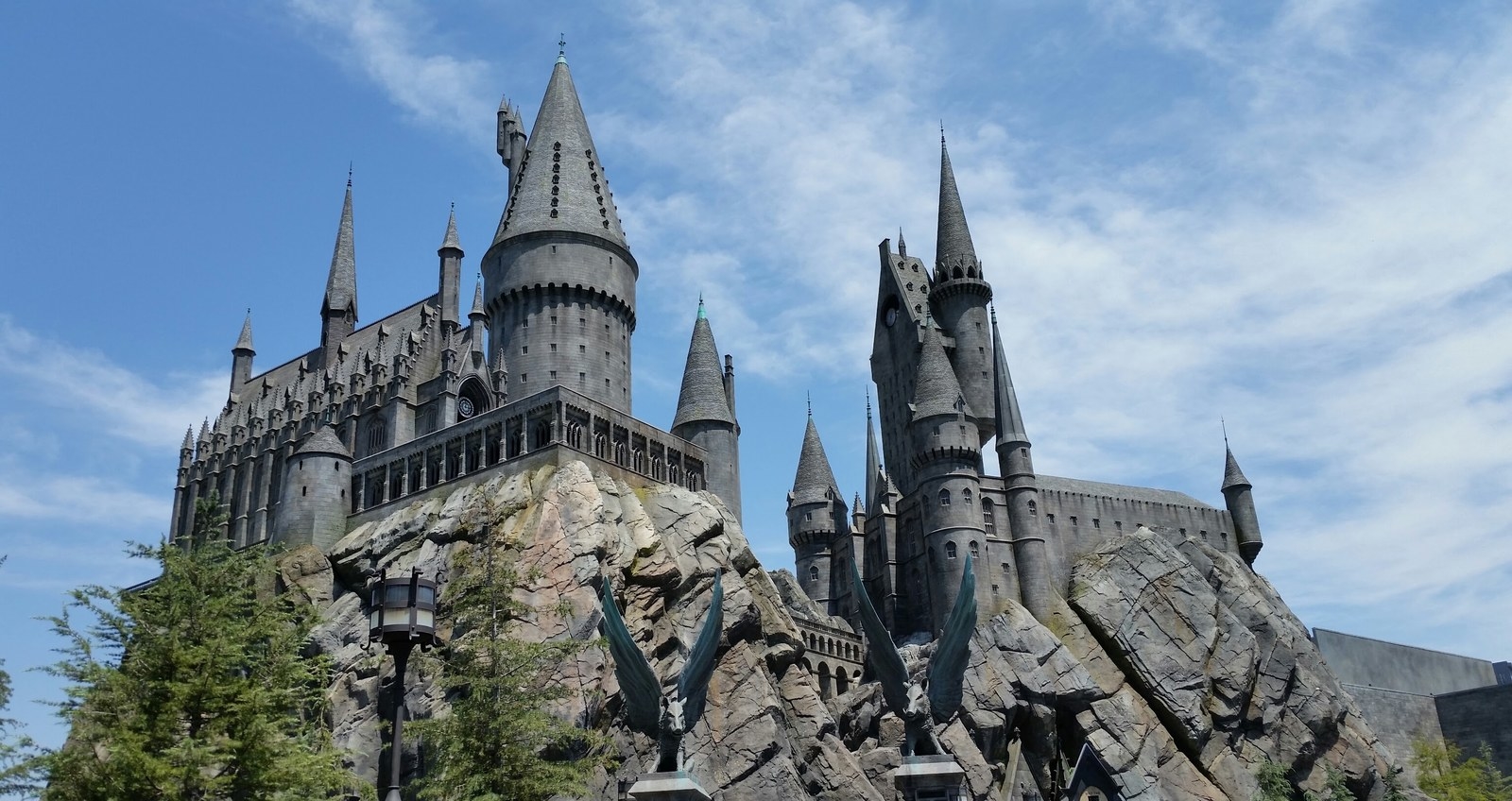 This post was created by a member of BuzzFeed Community, where anyone can post awesome lists and creations.
Learn more
or
post your buzz!