Hi! My name is Marty and I'm the Canadian brand ambassador for Patrón Tequila. As a long-time tequila enthusiast with years of experience behind the bar, I've learned that every personality has a perfect margarita that matches.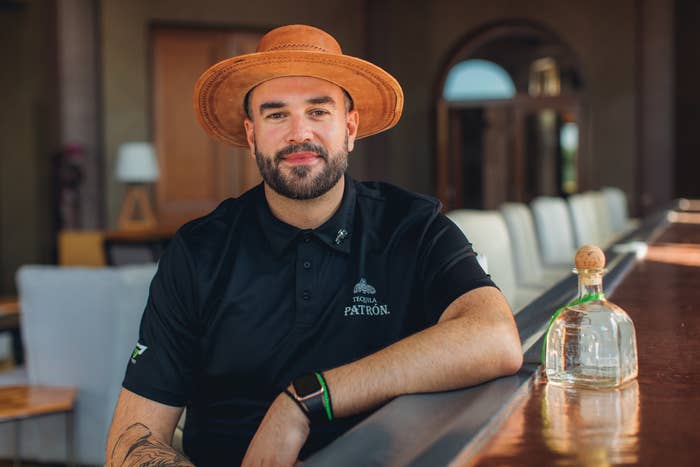 Choose your favourites below and I'll help you find your perfect margarita (made with ultra-smooth Patrón Silver) just in time for National Margarita Day on February 22nd!
All images by Getty Images unless otherwise stated.