The world's largest leisure travel company is facing a boycott for refusing to pull its fleets out of Bermuda, after it became the first jurisdiction in the world to repeal same-sex marriage, BuzzFeed News can reveal.
The criticism began when Cunard Line, which runs the Queen Mary 2, the world's largest ocean liner, told a gay couple who had cancelled their trip in protest that they would not receive a refund on their deposit – and ignored calls to register the ship elsewhere and change its flag.
The Queen Mary 2, a totem of maritime grandeur, is the flagship vessel in Cunard's luxury fleet. The British-American cruise line has, since 2011, registered its ships in Bermuda.
Companies registered in this British overseas territory do not have to pay corporation tax. But registering a ship to any jurisdiction or country means abiding by its laws, flying its flag, and paying a fee to its authorities. Cunard did not respond when asked by BuzzFeed News whether it is registered in Bermuda for tax purposes.
Since Bermuda introduced same-sex marriages in May 2017, the Queen Mary 2 has hosted gay weddings on board and, according to a company representative, Cunard employees are "proud to be strong supporters of the LGBT community".
But following the revocation of same-sex marriage last week, customer Jamison Firestone – who had booked a transatlantic crossing on the liner for him and his husband – emailed Cunard calling on it to register elsewhere and asking for his £600 deposit back.
"I simply do not feel comfortable taking a cruise on a ship registered in a jurisdiction that does not accept my marriage," he wrote.
But the company ignored his plea to re-flag and re-register the vessel in solidarity with the LGBT community and refused to give his money back.
A Cunard employee told him via email that the company was unable to refund him "due solely to any personal opinion of the independent laws of Bermuda" and because "a cancellation for this particular reason would not constitute a significant alteration to the package as booked".
Firestone, a human rights lawyer from London, told BuzzFeed News that in fact this did represent a significant alteration of what he booked.
"When I made the booking I thought, 'It's Cunard, the boat is named after a queen of England, it's a quintessentially British experience.' It is supposed to buy into British values or basic values of human rights," he said, adding that he was unaware at the time of booking where the fleet was legally registered. It did not used to fly the Bermudan flag and was, said Firestone, "a symbol of Britishness for a long time".
"Then I read in the newspaper that Bermuda had revoked same-sex marriage and that all ships flying its flag would no longer be able to provide weddings, including the Cunard ships. I thought, 'That's not what I signed up for. My romantic experience isn't supposed to be sailing on some ship registered to a jurisdiction that has just decided that people like me shouldn't be married.'"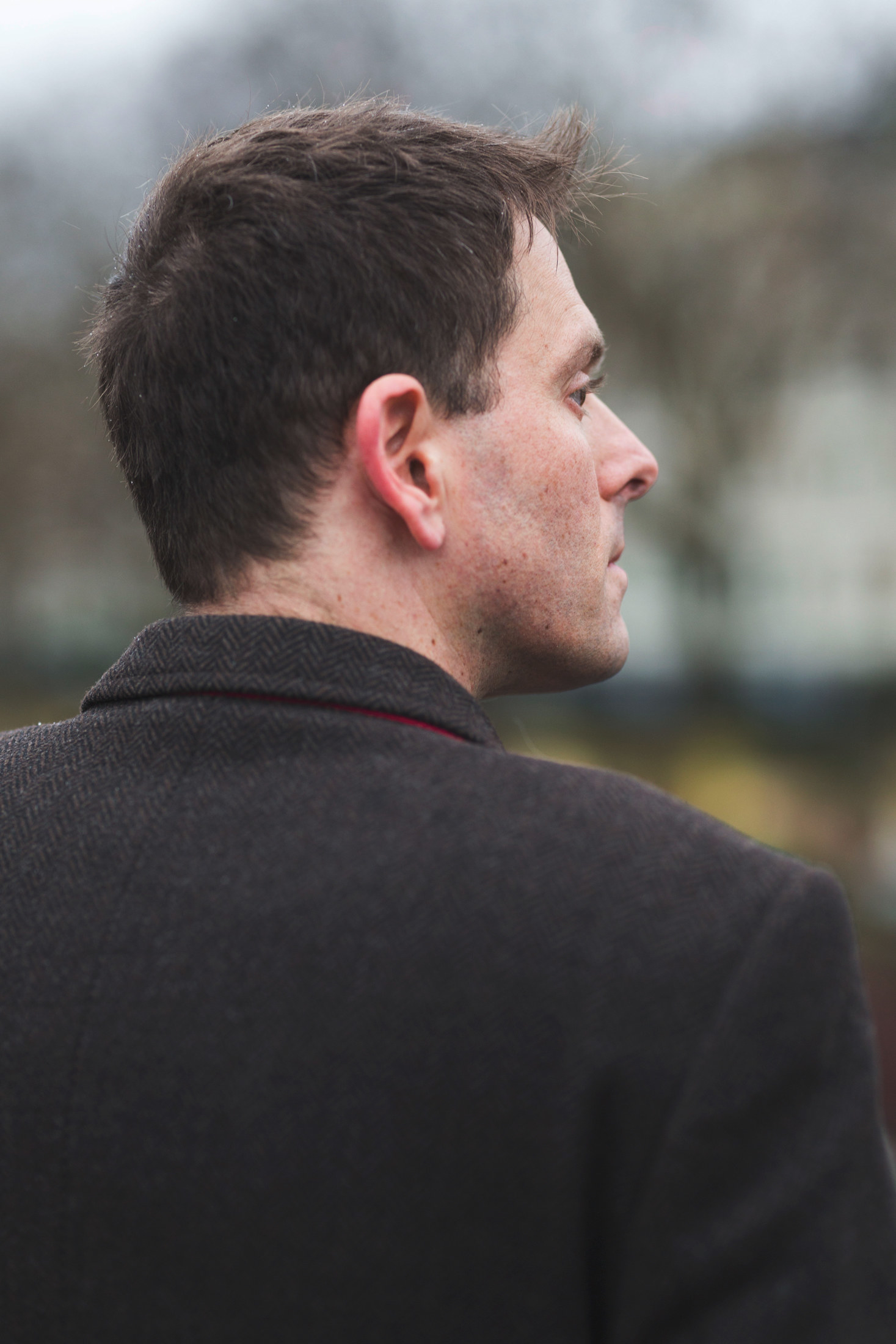 The trip was, he said, a once-in-a-lifetime experience for him and his new husband, sailing from New York back to Britain after his husband's daughter's graduation in the States. The total cost of the tickets was just under £4,000, but as well as cancelling the trip, he thought Cunard would understand the predicament facing him and his husband and also return the deposit.
"Back in the days of the civil rights movement, people stopped paying for public transport because they didn't want their money going to it [segregation]. And I don't want to pay for this," he said. "What if they had banned interracial marriages? Would I stay on a ship from a country flying that flag? No."
In his correspondence with the company, seen by BuzzFeed News, Firestone also asked Cunard to oppose change to the same-sex marriage law by removing its fleet from Bermuda – and the flag with it. As well as the Queen Mary 2, Cunard owns the Queen Elizabeth and Queen Victoria cruise ships. Its headquarters are in Southampton, England.
Cunard is in turn owned by the multibillion-dollar Carnival Corporation & plc – the largest leisure travel company in the world. It has 10 cruise line brands including P&O, which has eight ships registered to Bermuda, and Princess, which has 13 ships registered in the jurisdiction. Bermuda is heavily dependent on tourism, and earns tens of thousands of dollars annually for each ship registered there.
But a Cunard representative did not respond to Firestone's request to register the fleet elsewhere, and rather than pulling out of Bermuda in protest, a representative said the company would be "working closely with the Bermudan authorities to understand the legalities of the Domestic Partnership Act 2017 and whether we can offer our guests same-sex marriages in the future."
Firestone said there would be no legal way for Cunard ships to hold same-sex weddings on board for as long as they fly the Bermudan flag. As such, staying with the jurisdiction while taking money from LGBT passengers and refusing to return it to those who object was unacceptable, he said.
"Cunard has chosen the jurisdiction that works for them – they can be anywhere, including here in the UK. Now that jurisdiction has done something reprehensible, they don't have to be there and their attitude should be to get the hell out of there," he said. "What's to stop Cunard operating under British laws? They did it for most of their history."
Doing so would send a powerful message, he said. "Essentially it would be saying, 'We're going to pull out three fleets of ships from you and take revenue plus associated services away from Bermuda for this policy. We don't support this and we don't feel our LGBT customers would want to support this with their money.' So it's more than symbolic. They should rethink."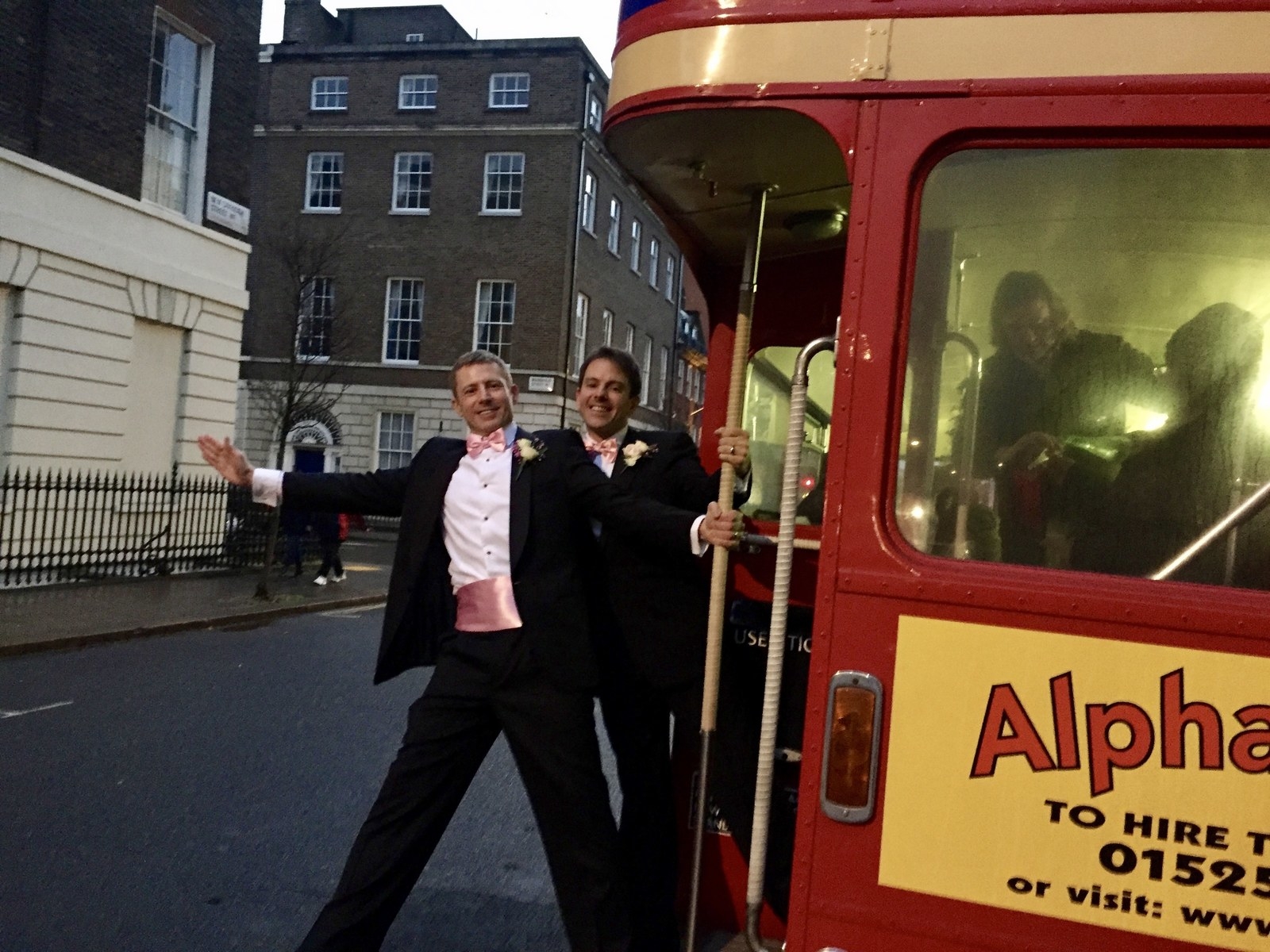 Beyond the moral considerations, said Firestone, Cunard would also now likely face protest and cancellations from fellow LGBT passengers. "If the LGBT community opens its mouth and informs Cunard that they want to cancel their vacations on their lines then I think all of a sudden they're going to think differently. It's up to us to spend our money elsewhere."
As such, Firestone has begun discussions with a range of international human rights lawyers, business leaders, and advocates for the LGBT community to oppose Cunard's stance and to try in turn to make clear to Bermuda that there are "consequences to doing this in the 21st century".
Within hours of the news breaking last weekend that the governor of Bermuda, John Rankin, had signed into law the repeal of same-sex marriage – leaving instead same-sex partnership rights – civil rights organisations condemned the move as a regression and an insult that left gay couples with second-class status.
In response to Cunard's email to him, Firestone told the company: "You completely ignored my suggestion that Cunard, Princess and P&O move their ship registrations to a jurisdiction other than Bermuda… Since receiving your reply I have decided the best way to go about this is to start a dialog with other human rights lawyers, LGBT groups and the media to see if we can get the LGBT community and its supporters to start boycotting your ships until you move them."
He also included one example of an email he had sent a leading LGBT advocate and added: "This isn't about your refusal to return my £600. That was petty and morally inappropriate but only a small issue in the big scheme of things. This is about taking a stand. Every day Cunard and its sister cruise lines remain registered in Bermuda is a day you are taking a stand. The wrong stand."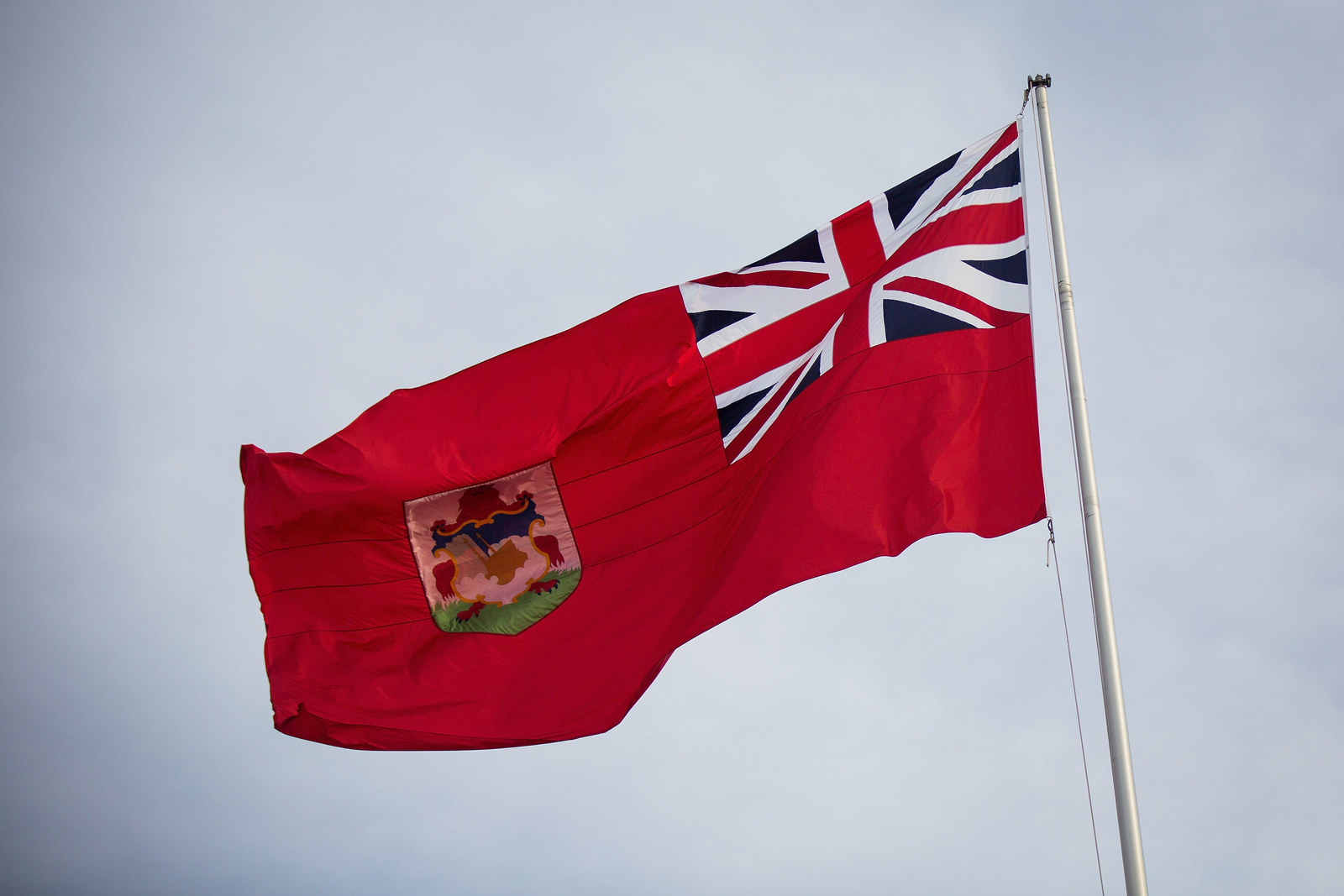 Firestone told BuzzFeed News he also holds foreign secretary Boris Johnson responsible for not standing up to Bermuda over its repeal of same-sex marriage. Johnson declined to yield to pressure from human rights groups that had urged him to withhold assent – which is within his powers – to the repeal.
"Boris should be saying that not only is this a great step backwards for human rights, but as a member of the British Commonwealth this is unacceptable...and for you to go backwards is going to have consequences," said Firestone.
One of the lawyers Firestone has consulted regarding the boycott is Jonathan Cooper, an internationally renowned specialist in LGBT rights. He told BuzzFeed News that the foreign secretary has failed in his duty to uphold human rights.
"Given Boris Johnson and Theresa May's stated commitments to global LGBT equality, it is surprising that the Foreign Office connived with Bermudian legislature to deny LGBT equality and the Governor was instructed to sign this nasty legislation into law," said Cooper. "The right to marry is a fundamental human right."
He added, "What is most shocking about the decision is that if the Foreign Office is so reluctant to interfere with local decision-making, why didn't the foreign secretary insist that all appeals were exhausted through the Bermudian courts before resorting to legislation? ... This decision must not go unchallenged. It is a green light to the world that LGBT people don't deserve full equality."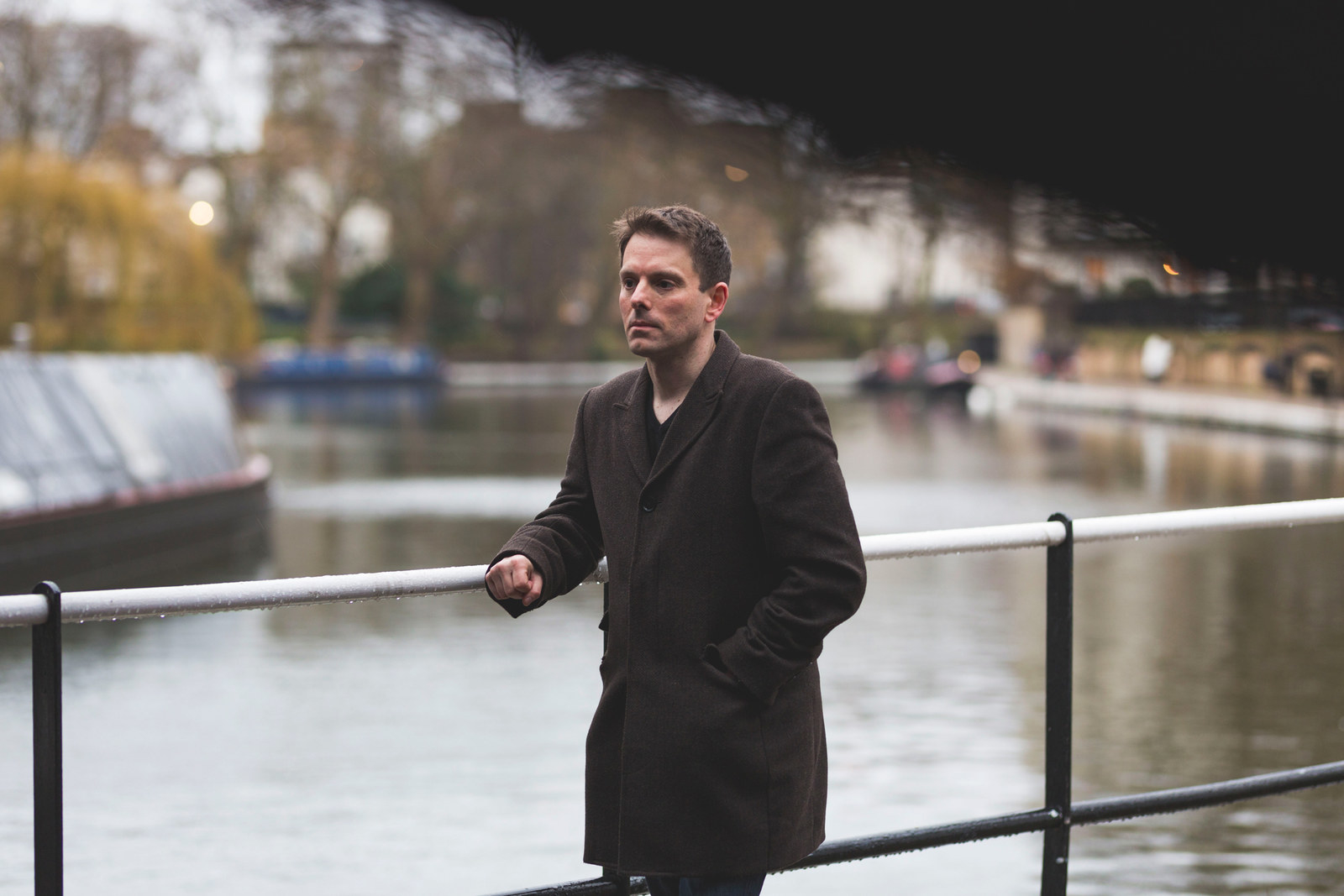 The Foreign and Commonwealth Office declined to answer questions from BuzzFeed News about the reasons for Johnson not insisting that appeals were exhausted before the repeal was signed into law.
A spokeswoman said: "The Governor of Bermuda took extensive advice before making a decision on whether to grant assent to the Domestic Partnership Bill which was democratically passed by the Parliament of Bermuda. The UK regrets that Bermuda has chosen this course, but we also respect and believe in their right to self-government."
A spokesperson for Cunard told BuzzFeed News in a statement: "Having been delighted and wholly supportive of the Bermuda Government's change in law last May, which allowed us to conduct same-sex marriages on board our ships, we are disappointed with this outcome. We will now be working closely with the Bermudan authorities to understand the legalities of Domestic Partnership Act 2017 and whether this is something we can offer our guests in the future."