This Is How Much The NHS Spent Trying To Avoid Paying For The HIV Prevention Drug
When NHS England pulled PrEP out of the commissioning process a legal battle ensued – the cost of which has now come to light.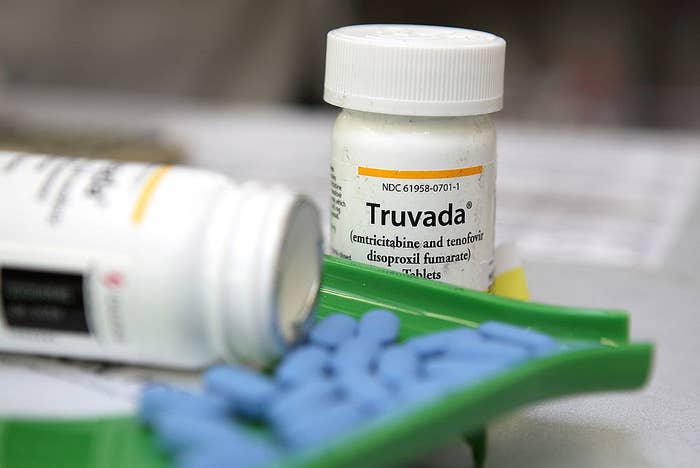 NHS England spent over £100,000 fighting a court case and bringing an appeal in a failed attempt to avoid providing the drug that prevents HIV, BuzzFeed News can reveal.
The high-profile legal battle throughout 2016 over whether NHS England should offer the medication, which is almost 100% effective at blocking the virus, proved divisive, with many accusing NHS England of homophobia in its media handling of the case.
Details of the legal costs emerged following a Freedom of Information request by BuzzFeed News, and revealed that the bill for NHS England, which had to pay its own fees and those of the National AIDS Trust (NAT), which challenged the health service in court, came to £107,703.29.
Britain's largest HIV charity, the Terrence Higgins Trust, said the hefty costs incurred by the NHS were "disappointing" and "unnecessary" as the money "could instead have been used to prevent people being infected with HIV".
This amount also does not include NAT's legal fees during the appeal as, according to NHS England, it is still negotiating with the HIV charity over the final agreed amount. However, NAT told BuzzFeed News this will likely be approximately £8,000, bringing the total to over £115,000.

The court case took place in the summer after NHS England took the unusual step in March 2016 of pulling PrEP – pre-exposure prophylaxis, the drug regime that blocks HIV – from the standard commissioning process, despite 18 months of discussions with the HIV sector.
The decision sparked widespread condemnation from charities, activists, and clinicians – many of whom expressed shock and dismay that they had been led to believe they were part of a process whereby the drug, Truvada, could be approved for people most at risk of HIV infection.
NAT initially wrote to NHS England inviting the organisation to reconsider, and pointing out that its reasons for derailing the commissioning process were unorthodox and its justification for doing so – that local councils, not the NHS, were responsible for HIV prevention – was unfounded.
But having reconsidered the decision to halt the process, NHS England concluded that its rationale was correct. NAT swiftly filed court papers setting out reasons why NHS England was responsible for supplying the "game-changing" medication to lower HIV transmissions.
When NHS England lost its case in the High Court in August, on three key points of law, rather than accepting the verdict it decided to appeal. The Court of Appeal ruled against NHS England in November, ordering the health service to pay the fees of all involved – including local authorities who had backed NAT.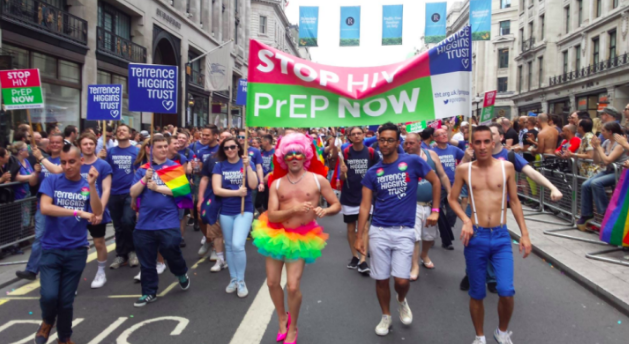 Ian Green, chief executive of Terrence Higgins Trust, told BuzzFeed News: "It is disappointing that NHS England took PrEP out of its own decision-making processes – and then spent a substantial amount of money fighting their legal responsibility to consider making PrEP available to people at risk of HIV.
"This was unnecessary and the money spent on legal costs could instead have been used to prevent people being infected with HIV."
Just weeks after NHS England lost in the Court of Appeal it announced it would be rolling out PrEP, initially to 10,000 at-risk people over three years in a trial to determine how best to prescribe it and to whom, before making it more widely available.
Green added: "Thankfully, we have entered a more positive chapter for PrEP. Over the next three years 10,000 people will be able to access PrEP and remain protected from HIV as part of the new NHS England trial. We now want to work collaboratively to make sure all those at risk can access the trial, and to ensure the game-changing potential of PrEP is realised in the UK."
NHS England did not respond to a request from BuzzFeed News for comment.