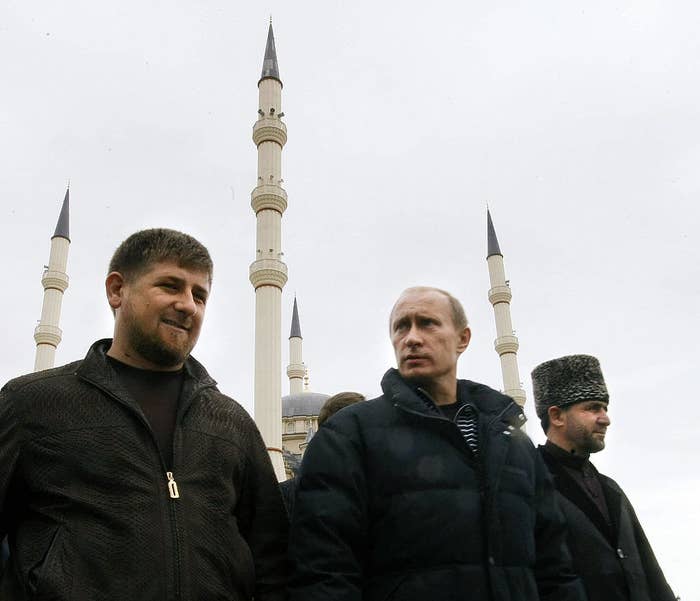 The UK Foreign and Commonwealth Office has condemned reports of mass arrests of gay men in Chechnya where authorities are accused of dozens of kidnappings and three killings.
In a statement to BuzzFeed News, a spokesman for the FCO said: "We are very concerned by reports of mass arrests of individuals in Chechnya due to their perceived or actual sexual orientation. We condemn any and all persecution."
He added: "The human rights situation for LGBT people in Russia has deteriorated significantly in recent years and we have voiced our serious concern over these developments with Russian authorities at all levels."
The Foreign Office also restated that it advises "against all travel to Chechnya", a Russian republic.
The allegations against the Chechen government arose in Novaya Gazeta, an independent, multi-award-winning newspaper set up by Mikhail Gorbachev with the proceeds of his Nobel Peace Prize and noted for its adversarial approach to the Russian authorities.
Its story, published on Saturday, claimed that over 100 gay men had been rounded up and imprisoned by the Chechen government and was, according to the author of the report, based on information from a range of government sources.
At least three have been killed, the paper claimed, although it said it was withholding the names of the victims.
In response, a spokesman for the Chechen leader, Ramzan Kadyrov, denied that gay men even exist in the country, let alone that they are being arrested or killed.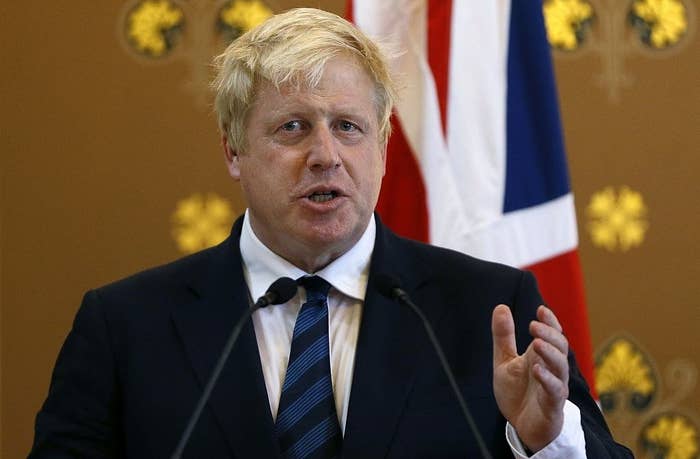 "You cannot arrest or repress people who just don't exist in the republic," Alvi Karimov told Interfax. "If there were such people in Chechnya, the law-enforcement organs wouldn't need to have anything to do with them because their relatives would send them somewhere from which there is no returning."
Now reported widely around the world, the story marks a new low in the worsening situation for sexual minorities in the region and in Russia more generally, which has repeatedly been accused of scapegoating LGBT people.
Recent legislation, in particular the 2013 anti-gay "propaganda" law, has been widely regarded as a vague catch-all measure to silence LGBT activism and legitimise discrimination. Reports of anti-gay vigilantism, including gangs luring gay men to private houses to attack them, have also increased.
The Russian LGBT Network issued a statement following the Chechen story saying that it "is highly disturbed and concerned about the information on the kidnapping and killing of people in Chechnya because of their sexual orientation. We are also outraged by the reaction of the officials of the Chechen Republic... No national and/or religious traditions and norms can justify kidnapping or killing of a human being."