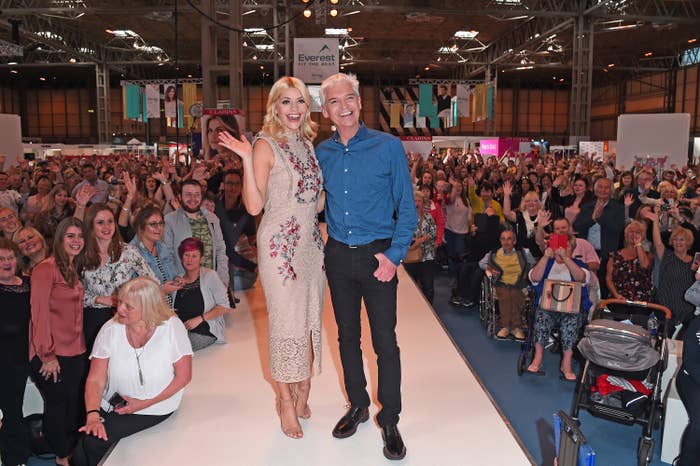 Phillip Schofield, one of Britain's best-loved, highest-profile TV presenters, has come out as gay.
In an emotional statement posted to Instagram, the 57-year-old This Morning host said: "You never know what's going on in someone's seemingly perfect life, what issues they are struggling with, or the state of their wellbeing - and so you won't know what has been consuming me for the last few years.
"With the strength and support of my wife and my daughters, I have been coming to terms with the fact that I am gay."
He added that this has caused "many heartbreaking conversations at home" and that despite receiving endless support from his family "still I can't sleep and there have been some very dark moments".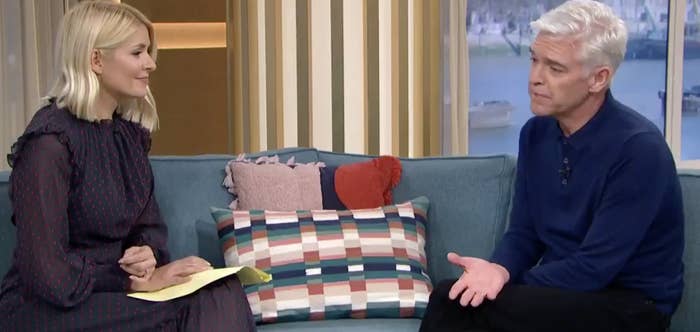 Acknowledging the enormous changes that have happened in society in recent years, Schofield also wrote of the "pain and confusion" he feels as a result of the "hurt I am causing my family". His wife, Stephanie, whom he married in 1993, has been "incredible".
His statement ended with a plea: "Please be kind, especially to my family."
Minutes later, the broadcaster gave a live interview to his This Morning cohost, Holly Willoughby, in which he spoke at length about his gradual process of coming out of the closet.
"This has been bothering me for a very long time, and I think everyone goes at these things at their own speed and in their own time," he said. "There's no question that it has in recent times consumed my head and has become an issue in my head. And so I got to the stage where I thought, 'We sit here every day, with some incredible, amazing brave person, and I'm thinking, I have to be that person.' All you can be in your life is honest with yourself, and I was getting to the point where I knew I wasn't honest with myself."
But, he added, "I was getting to the point where I didn't like myself very much because I wasn't being honest with myself. So when is the right time to do it [come out]? As a family, it's the right time."
Talking to others had helped him deal with his sexuality and the decision to disclose it publicly, he said. "In some cases talking to people saves you. You have to discuss it. With my friends, my family, my wife, we have talked it through."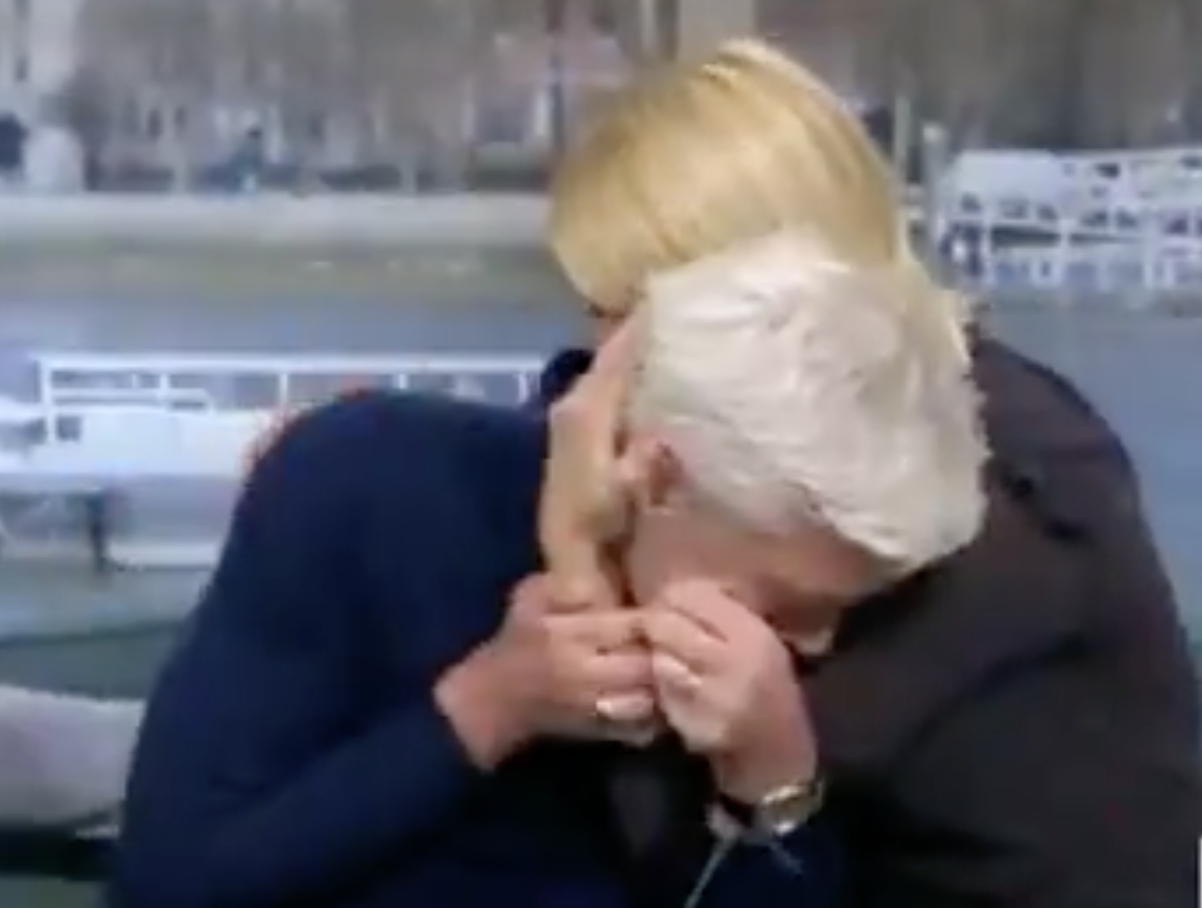 Schofield also quashed any suggestion that his hand had been forced — that pressure had been applied on him to come out.

"No," he told Willoughby, "it's my decision. It was something I knew I had to do. And I don't know what the world will be like now. I don't know what people will think...but I will sit here and say I'm proud of myself today."
He also acknowledged that telling his two grown-up daughters was not easy. "But they are amazing. They said, 'It's OK, this is fine, we'll be OK.' We'll always be a family."
And he spoke too of the moment recently he came out to his mother. "I went down to see her and I told her and she said, 'Ohhh, OK. Well, I don't care.' And that's [been] the same with everyone."
Asked if he was yet thinking about future relationships, Schofield replied, "No, I don't think so. I'm doing each day at a time."