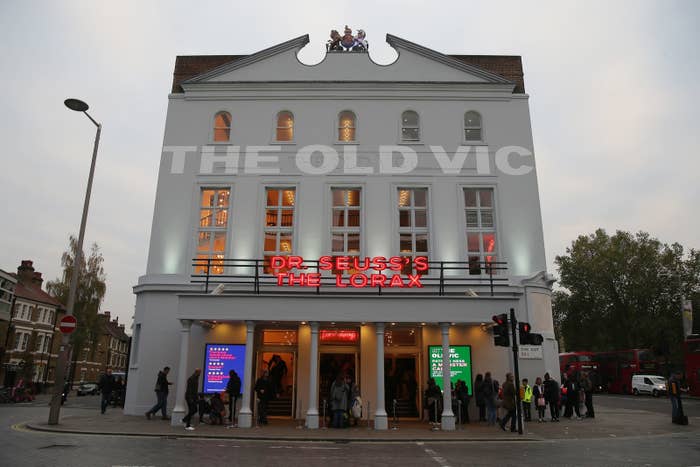 Kevin Spacey's former theatre the Old Vic has revealed that 20 individuals have made allegations of "inappropriate behaviour" against him.
The theatre, which has faced criticism over its handling of the complaints process, apologised on Thursday for "not creating an environment or culture where people felt able to speak freely".
In a statement, the Old Vic said an investigation led by law firm Lewes Silkin found the allegations ranged from 1995 to 2013 (Spacey was director from 2004 to 2015), but said the theatre was unable to "verify" any of them. Spacey has not commented on the allegations.
The theatre said no "legal claims, formal grievances, formal disputes, settlement agreements or payments" were made or paid out during Spacey's tenure. The statement said trustees were unaware of the allegations.
It also said that in "all but one" of the 20 allegations individuals did "not come forward at the time" to report incidents, or asked for no further action to be taken.
This admission that there was one exception in which someone did come forward before the scandal erupted publicly raises questions about what was known at the theatre.
Artistic director Matthew Warchus said: "These allegations have been a shock and a disturbing surprise to many of us. It is incorrect, unfair and irresponsible to say that everybody knew."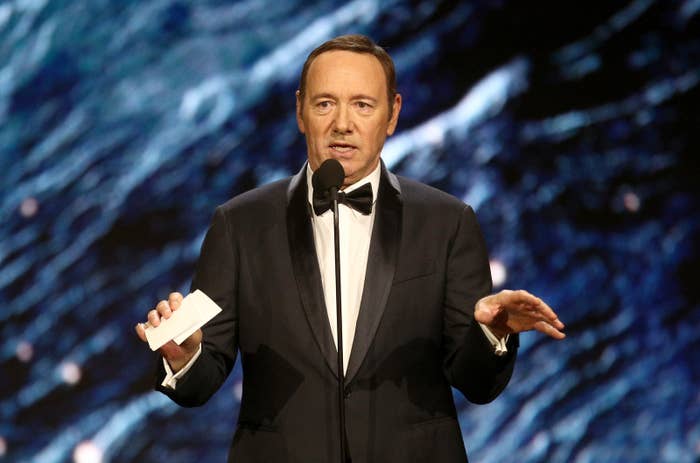 In the aftermath of allegations being made against its former artistic director last month, the Old Vic launched a "confidential" tips line – an email address for those with complaints about Spacey to contact the theatre.
One young actor told BuzzFeed News he was horrified at the way his complaint was handled, because rather than one of the "external advisors" responding as promised, the executive director Kate Varah replied instead.
But, despite today's apology, the theatre said it had "the appropriate escalation processes in place".
Members of staff at the Old Vic who "observed this behaviour" were "unclear about how to respond", the statement said, adding that some did not consider the allegations to be "serious". Others were not confident the theatre would take such allegations seriously.

A summary of the investigation said that during Spacey's tenure, "The Old Vic was in a unique position of having a Hollywood star at the helm around whom existed a cult of personality.
"The investigation found that his stardom and status at The Old Vic may have prevented people, and in particular junior staff or young actors, from feeling that they could speak up or raise a hand for help."
The investigation concluded it would have been "easier" to tackle inappropriate behaviour if there had been a confidential complaints mechanism.
Moving forward, the Old Vic said it would appoint "guardians" to ensure "best practice" and to create a "set of cultural expectations" for those involved in the theatre.
Nick Clarry, chairman of the Old Vic, apologised in a statement to "all those people who felt unable to speak up at the time".