A woman who tried to kill her husband by pouring antifreeze into his cherry Lambrini on Christmas Day – before forging a suicide note – has been jailed for 15 years.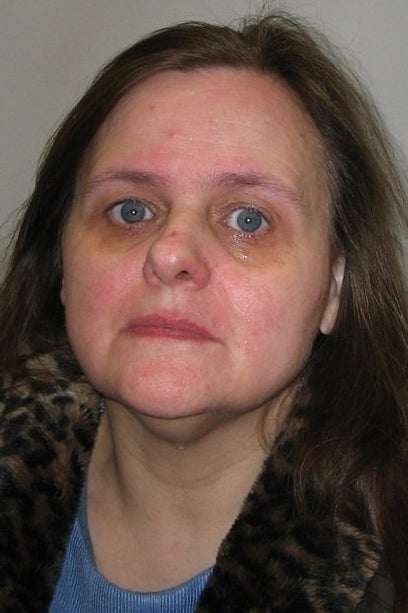 Jacqueline Patrick, 55, from Crystal Palace in south London, pleaded guilty to two attempts to kill her husband, Douglas – once in October 2013 and then on Christmas Day that year.
She spiked the drink after an argument, then Douglas drank two glasses of Lambrini before going to bed complaining of feeling "particularly drunk".
The couple's daughter, Katherine, 21, pleaded guilty to one count of inciting another to administer a noxious substance and was given a three-year jail term.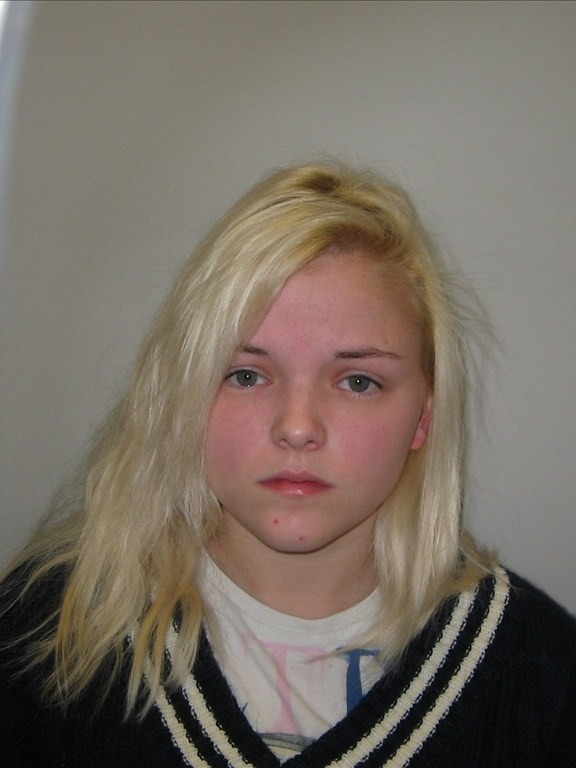 As Douglas was rushed to hospital, Jacqueline showed paramedics what she said was a "do not resuscitate" note written by her husband, asking that he should be allowed to "die with dignaty" (sic).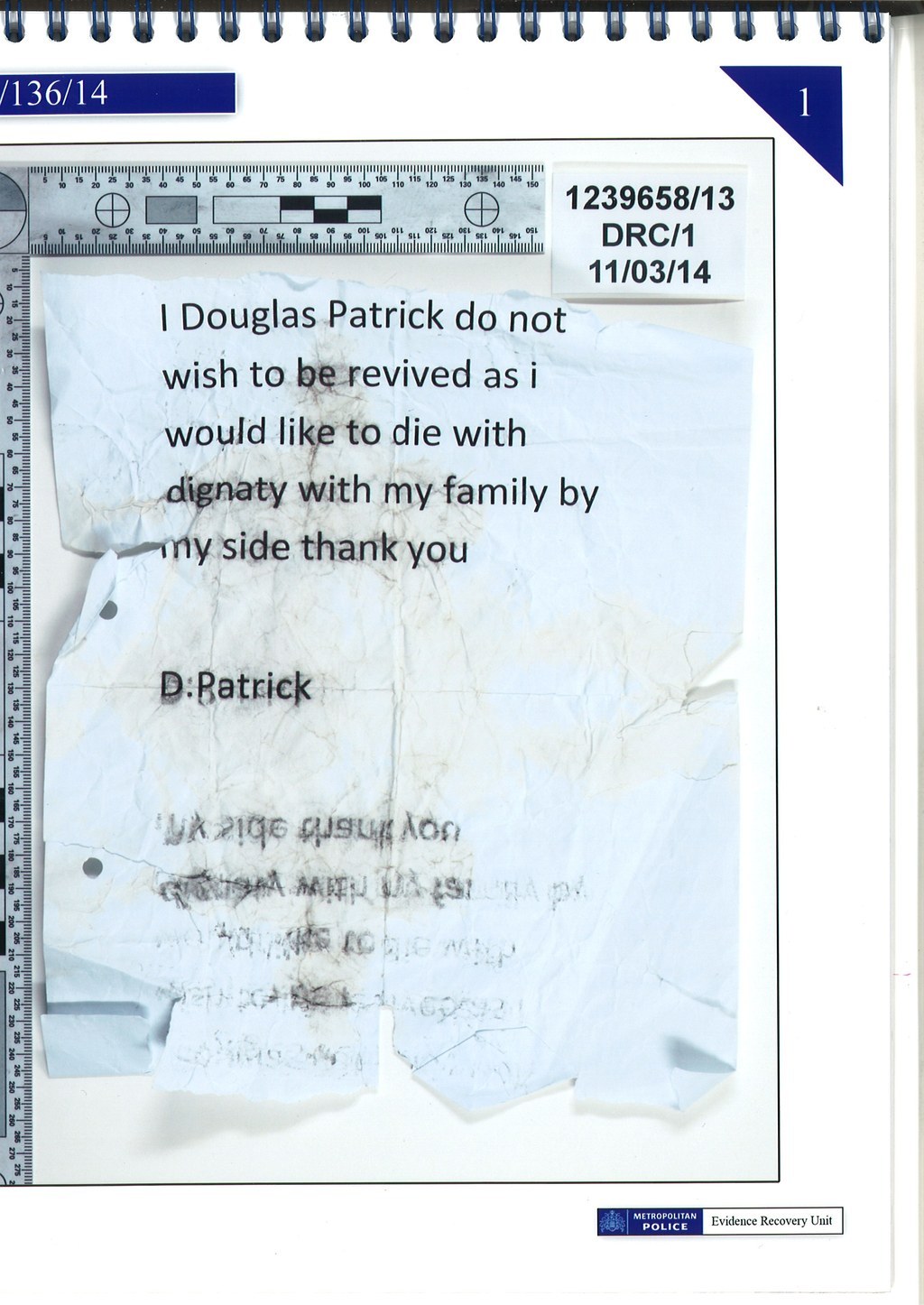 But the note was written by Jacqueline. Her spelling skills were a clue: When asked how dignity was spelled under interview, she again spelled out "dignaty".
Douglas was placed in an induced coma and tests revealed he had been poisoned – prompting Jacqueline to reveal that her husband may have drunk some blue liquid "by mistake".
When Douglas regained consciousness on 8 January, he told police that he had no idea about the antifreeze and said he wasn't suicidal.
A similar episode in which Jacqueline spiked Douglas's drink in October 2013 had been put down to drinking bootleg homemade lager.
The Met released a series of text messages from Jacqueline to Katherine that show their plotting.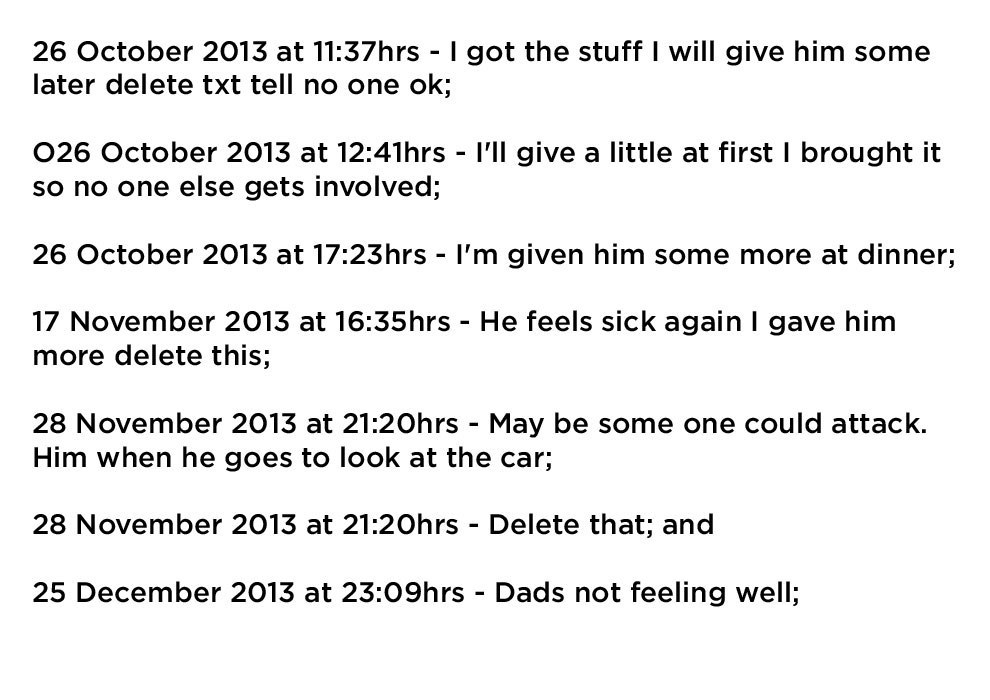 After her arrest on 9 January, Jacqueline's account was "full of inconsistencies", police said. She admitted buying the antifreeze but said it was at Douglas's request.
She also admitted searching online for antifreeze poisoning, but said that was because her friend's dog had drunk some. Police then spoke to the friend, who had never owned a dog.
Detective Inspector Tracey Miller, from the Met's Lambeth division, said Douglas was close to death thanks to Jacqueline and Katherine's actions:
"At a time when a family should be celebrating the festive season, Patrick was plotting how to get rid of her husband once and for all, aided by her daughter.
"Mr Patrick came very close to dying and while he lay in his hospital bed fighting for his life, his wife told lie after lie to cover her tracks. Perhaps most shocking of all was the note she gave to the London Ambulance Service purporting to be from her husband, stating that he did not wish to be resuscitated.
"This was a calculated and well-planned plot and I am pleased Patrick admitted her crimes and her daughter also pleaded guilty to her role in encouraging her mother to act in this appalling manner. Their actions will now see them spend a considerable period behind bars."