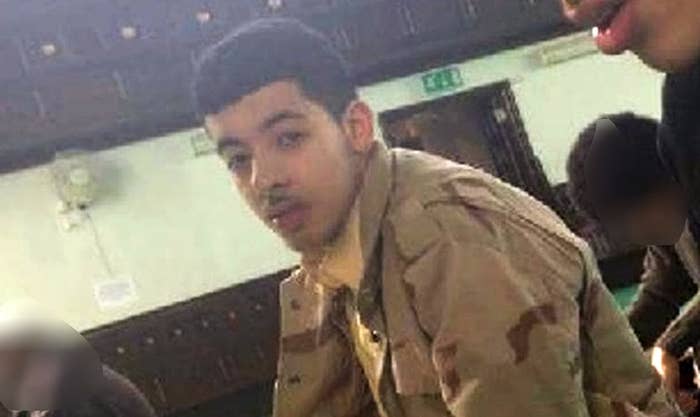 The British-born suicide bomber who killed 22 people at a pop concert in Manchester was identified by police as 22-year-old Salman Abedi, setting off furious efforts to track down his past and potential motivations.
Home secretary Amber Rudd said on Wednesday that security services were aware of Abedi and confirmed that he had recently returned from a trip to Libya.
"When this operation is over, we will want to look at his background and how he was radicalised," she said.

The operation has resulted in the arrests of Abedi's father and two brothers for questioning as UK and Libyan authorities try to hunt down any potential accomplices.
"It is very clear that this is a network we are investigating," Ian Hopkins, chief constable of Greater Manchester police, said.
French interior minister Gerard Collomb said on Wednesday that British investigators believe Abedi had travelled to Syria, Reuters reported. However, that has not been confirmed by the UK government.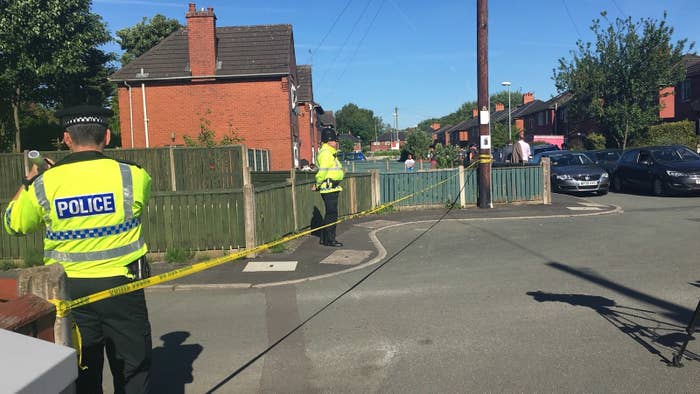 The Telegraph reported that Abedi was born in Manchester to Libyan parents and grew up in the Whalley Range district in the south of the city.

Electoral roll searches show that a man named Salman Abedi lived at 21 Elsmore Road in Fallowfield, south Manchester – which appears to be the same address where police carried out forensic searches and a controlled explosion on Tuesday.

Hopkins said the explosion was to gain entry to the house and posed no threat to the community.
Neighbours confirmed to BuzzFeed News that the family was from Libya and were referred to as "the Libyans". The family also periodically flew a large Libyan flag from the house.
Neighbours described Abedi as being 5 feet 6 inches tall, young-looking for his age, and clean-shaven. The occupants of the house had lived there for a few years, but no more than 10, they added.

Abedi used to spend his days smoking weed and going out at night with his friends, those who knew him in his younger days have said.

His younger brother Hashim was close friends with Abdul Wahab Hadifah – who died last year after he was attacked by a group of men in Moss Side. Abdul Wahab's brother Abdulmalik Hafidah said he had met Abedi because their brothers were friends.
"I've not seen him for four or five years. He was a normal teenager, he just liked to smoke weed, to chill with people. He loved to party," he told The Times. "I've not seen him since then, I can't remember the people he was hanging round with."
Abdulmalik Hafidah's father said he had met Abedi before, but knew his brother much better.

"I knew Hashim, when my son was killed he came to the hospital," he told BuzzFeed News. "After my son died Hashim came to visit me, but the other one, I didn't know him.
"I heard all the whole family were in Libya. The father lived there since Qaddafi was gone."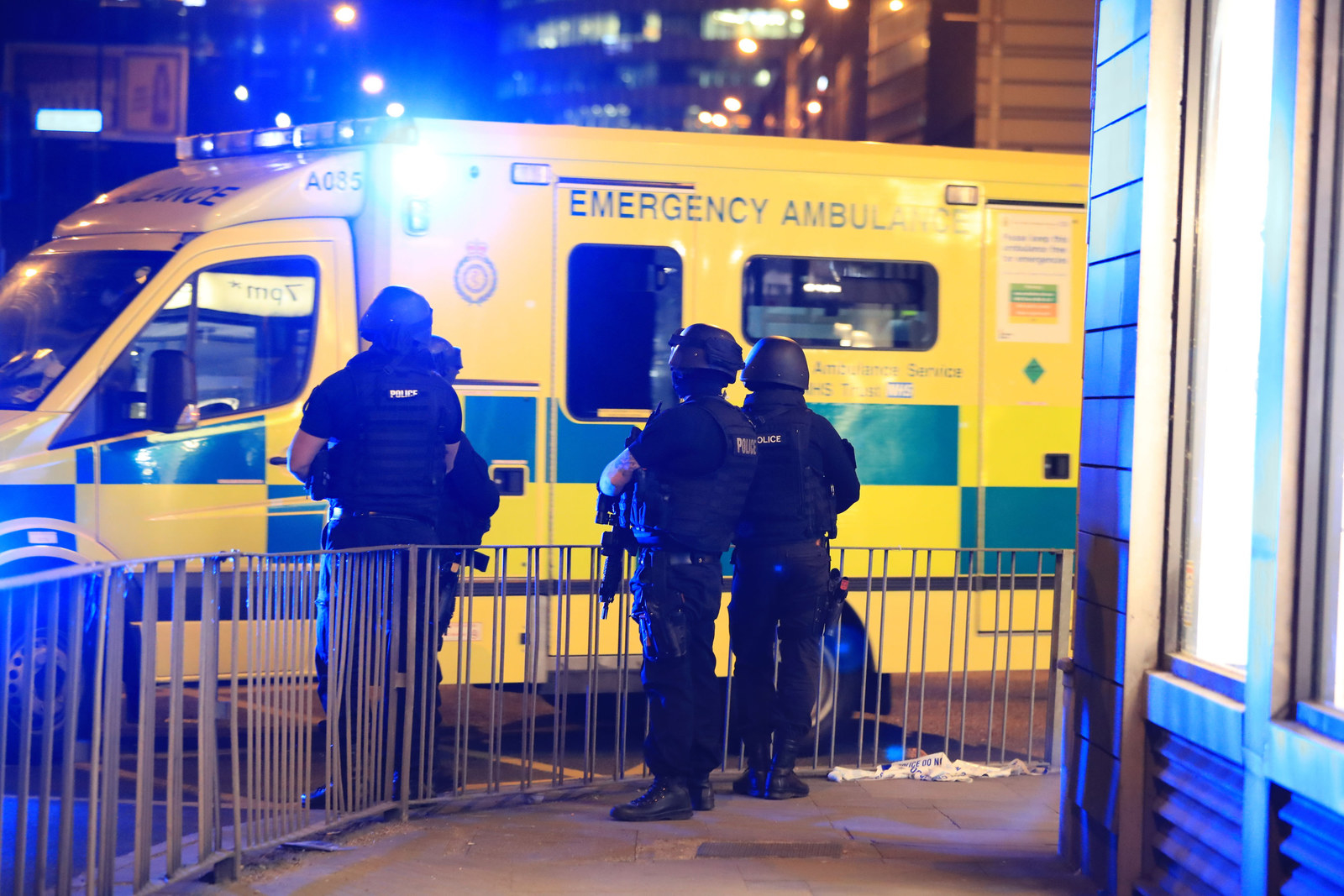 Entisar Halab, a member of the local Libyan community in Manchester, told BuzzFeed News that the Abedi family were of good standing. Abedi's father Ramadan came to England in 1990 as a 19-year-old asylum-seeker, she said, four years before Abedi was born.
"He is a well-respected person in the Muslim community, who performed the call to prayer frequently," she said. "He was quiet and humble continuously, and he constantly condemned acts of terrorism and educated the people at the mosque about peace in Islam and its zero tolerance to terrorism."

Both parents were well-educated. Abedi's mother Salma Eltabal (also reported as Samia Tabbal) is an engineer who obtained a degree in nuclear science in Tripoli, according to Halab. It's thought that the whole family moved back to Libya in 2011, but the boys returned to Manchester.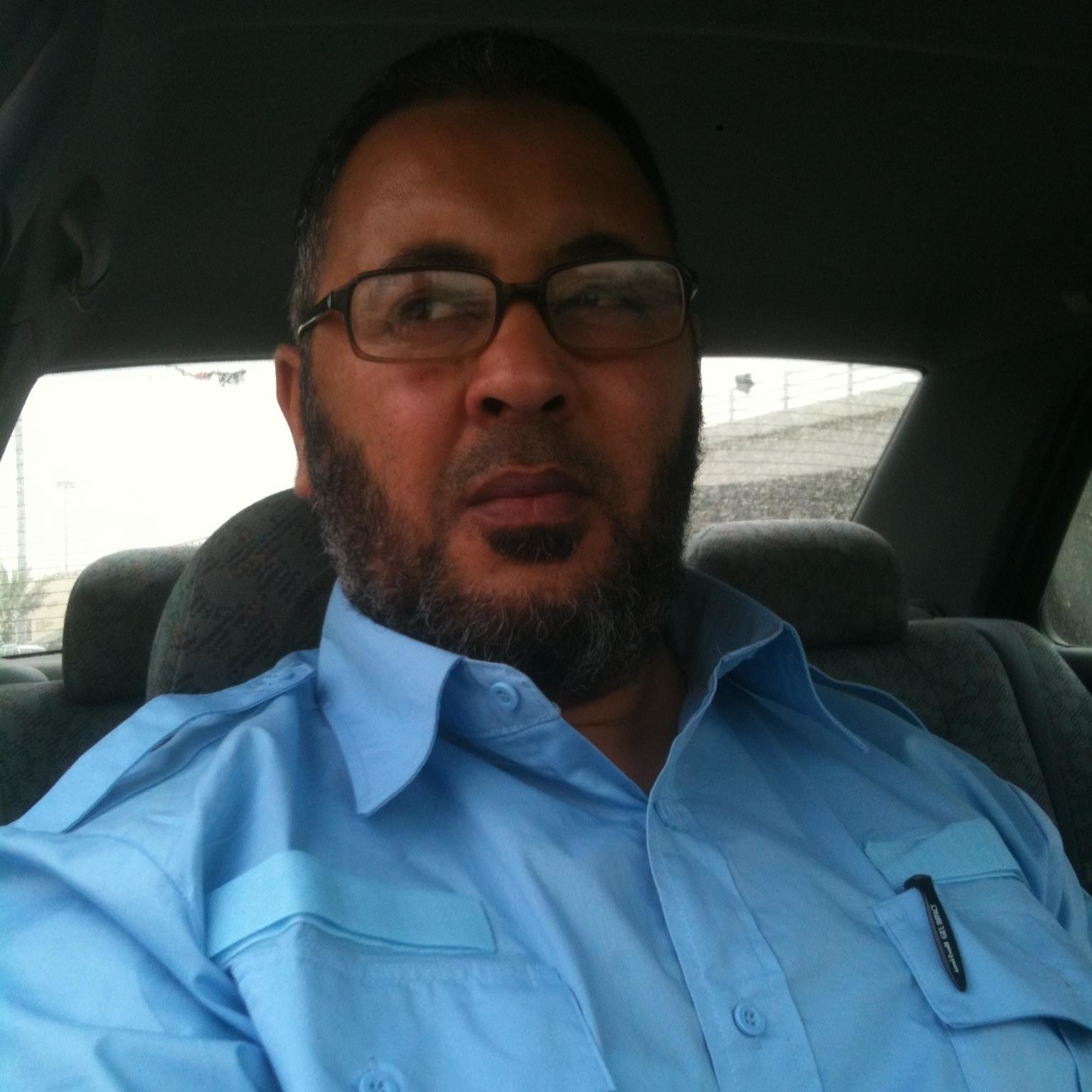 According to Halab, Abedi's family had a difficult time keeping him away from extremist ideology.

"The family tried their hardest to remove ideas of extremism in Salman, but he was evidently uncontrollable," Halab said. "Salman was an uneducated person, and was considered ignorant, empty-minded, irresponsible and even insane by his family. He was arrogant with his parents.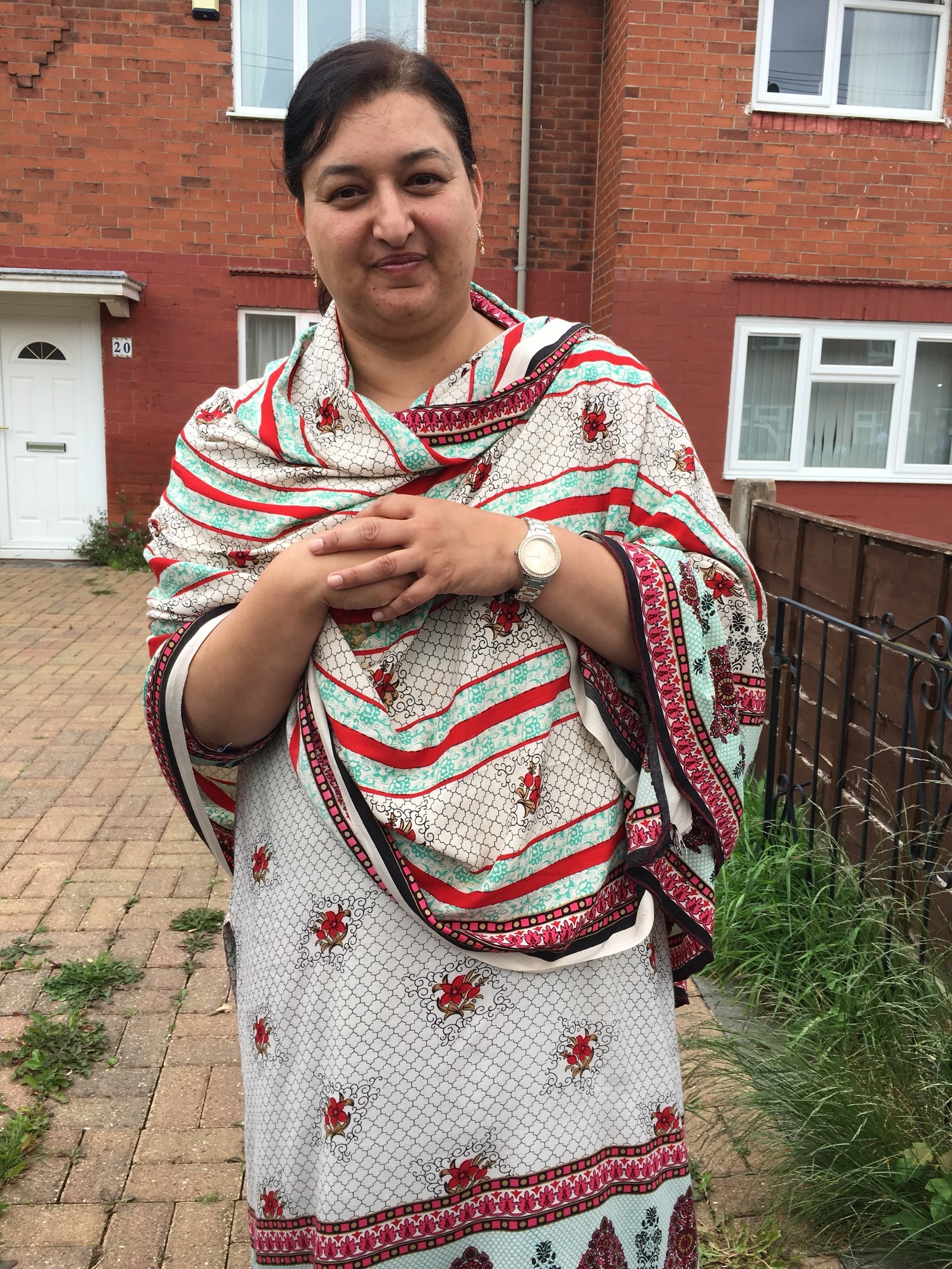 "Whoever saw him would tell you that he had the character of an empty-minded person, but no one thought his mental instability would reach this extent."
Neighbour Farag El Kailani, 53, said he knew the family and described himself as a Libyan Muslim also.
"It's very sad to see this as a Libyan Muslim," he said. "I hate this behaviour, it's very bad."

Another neighbour, Nisa Akhtar, 40, was at home Tuesday at the time of the controlled explosion to gain entry, and said it was all "very shocking".

"I saw him [Abedi] about, walking and driving, but I didn't know him personally," she told BuzzFeed News. "He seemed like somebody that just kept himself to himself to be honest."
Another neighbour, who asked not to be named, recalled seeing Abedi and friends "now and again".
"They'd come out to play football. All the kids round here used to be out a lot at night playing football."
But then the family moved away.
"They've been away a long time," the neighbour said.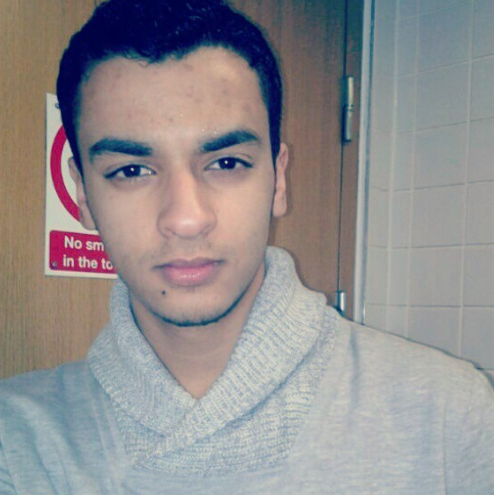 Abedi's elder brother Ismail, 23, was arrested by armed police in south Manchester on Tuesday and remains in custody, the Associated Press reported.

According to former Libyan security official Abdel-Basit Haroun, Abedi's father was allegedly a member of a militia group that had links to al-Qaeda.
Haroun said on Wednesday that he knew Ramadan Abedi, also known as Abu Ismail, as a member of the Libyan Islamic Fighting group in the 1990s.
Ramadan Abedi was arrested in Tripoli, Libya, not long after telling reporters that he still did not believe his son was responsible for the Manchester attack, the Associated Press reported.
"As we were discussing news of similar attacks earlier, he was always against those attacks, saying there's no religious justification for them. I don't understand how he'd have become involved in an attack that led to the killing of children," he is reported to have said.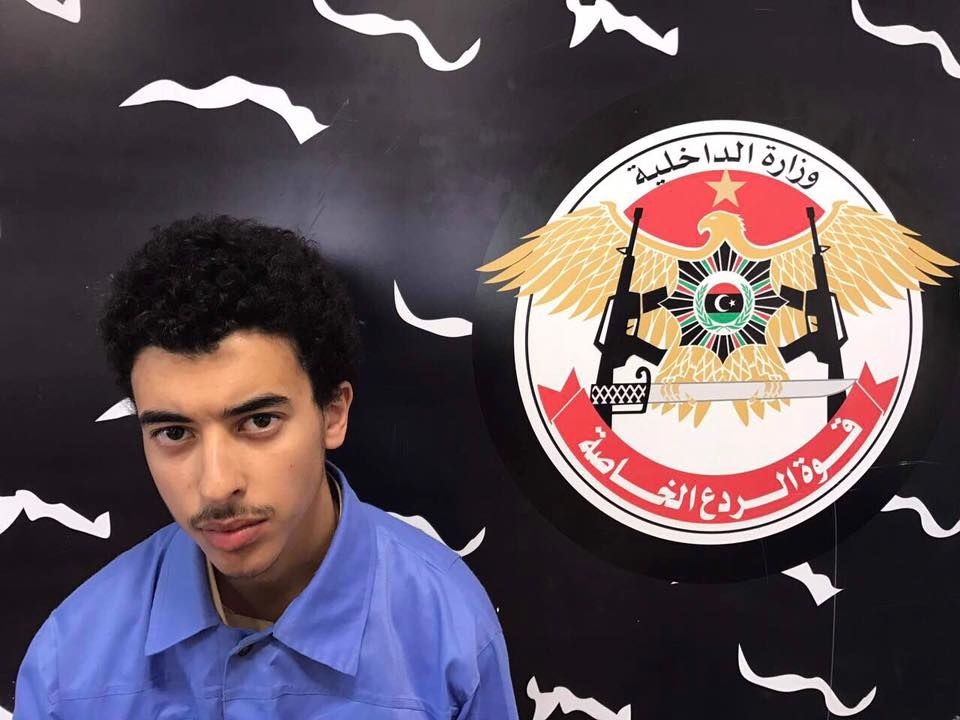 Abedi's younger brother Hashim, 20, was arrested in Tripoli by a Libyan anti-terror force on Tuesday, according to a post on the group's Facebook page.

Hashim confessed to knowing "all the details" of his brother's attack, the Special Deterrent anti-terrorism force unit said.

The statement said Hashim had left Libya for the UK in April.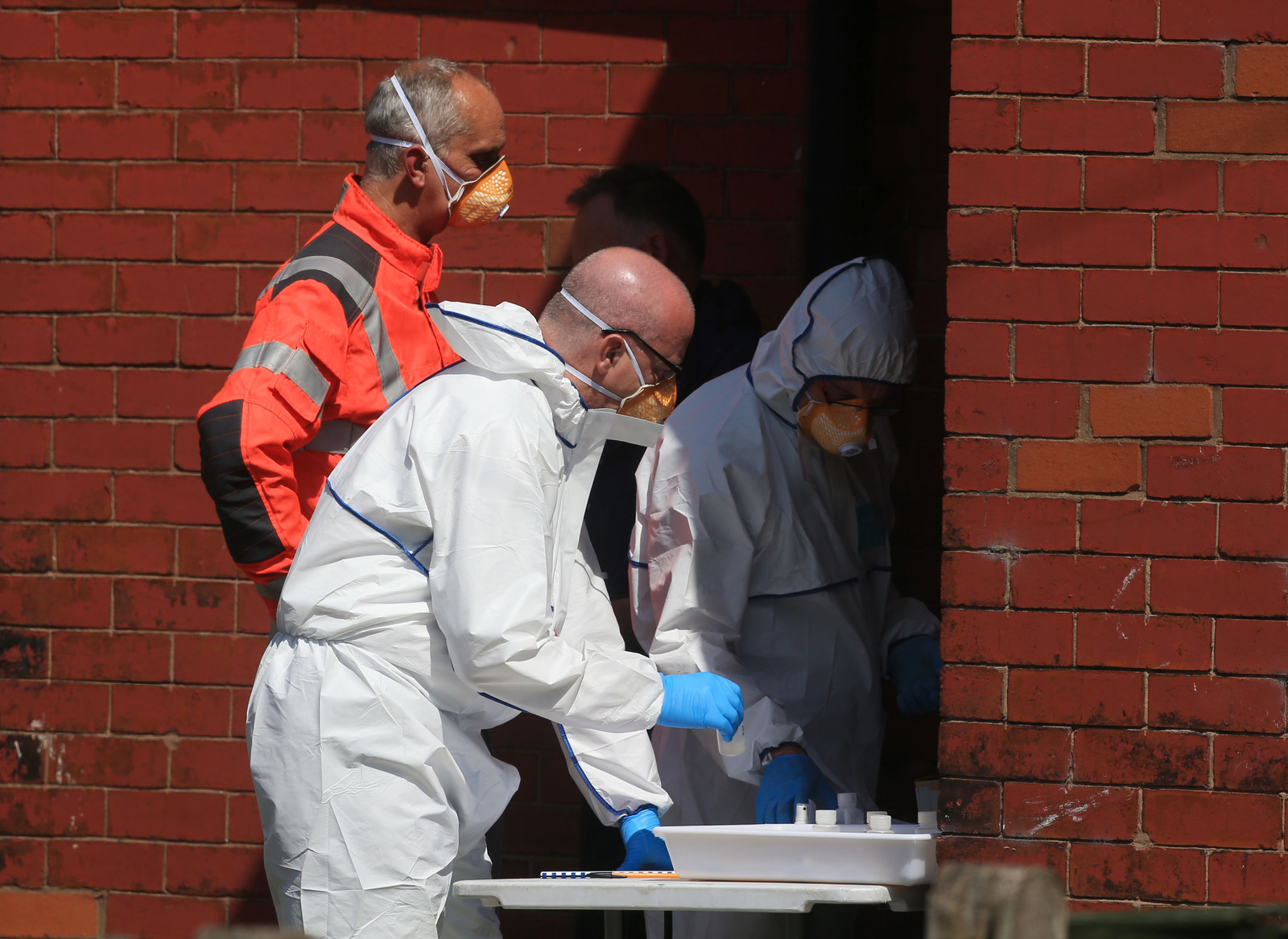 Mohammed Saeed, the imam at the Didsbury Mosque and Islamic Centre, where the Abedi family worshipped, told The Guardian that while he was delivering an anti-ISIS speech in 2015, Abedi looked so angry that friends feared he would attack during the address.
"Salman showed me a face of hate after that sermon," Saeed told the newspaper. "He was showing me hatred."

According to the New York Times, citing a senior member of the Muslim community in Manchester, Abedi was barred from his local mosque in 2015 for expressing support for ISIS.
Abedi was a student at the University of Salford, Greater Manchester, the institution confirmed in a statement, adding: "This is a further shock to all of us, and we understand how this will affect all members of our University community."
A source from within Salford University told BuzzFeed News that Abedi stopped attending classes for his business degree in November 2016. He had been due to graduate this summer.
Abedi also went to Burnage Academy for Boys between 2009 and 2011.
This is a developing story. Check back for updates and follow BuzzFeed News on Twitter.