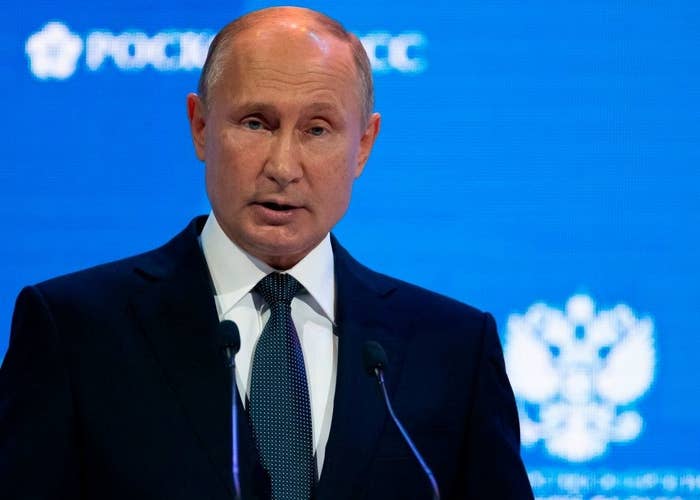 Russian President Vladimir Putin on Wednesday called former Russian military spy turned defector Sergei Skripal a "traitor" and "scum".
His comments come seven months after Russian agents attempted to murder him and his daughter with a deadly nerve agent, according to UK security services.
Putin, speaking at a conference in Moscow, said that some media reports were "pushing through a theory that Mr Skripal is some sort of a rights activist".
"He's plainly a spy," he said. "A traitor to his homeland. There's such a thing — being a traitor to the homeland. He is one."
"Imagine, if there's a person in your country who betrayed it. How would you treat him? He's plainly scum."
Putin went on: "He was caught, he was punished, he spent five years in prison, we let him go, he left and continued cooperating with, providing consultations to [UK] security services."
Skripal and his daughter, Yulia, were found slumped over a bench in Salisbury in March this year. They were taken to hospital and diagnosed as critically ill with nerve agent poisoning. They were eventually both discharged.

In July, two people became ill as a result of contact with the same Novichok nerve agent — one of them, Dawn Sturgess, later died.
The UK and its allies, including the European Union and the US, said the Skripal incident — and by extension Sturgess's death — was the work of the Russian state, something strongly dismissed by Kremlin officials as being part of an "anti-Russian media campaign".
Even when the Metropolitan Police released CCTV images of the two men suspected to have carried out the poisoning in Salisbury on the day the Skripals fell ill, Russian officials claimed they were innocent tourists.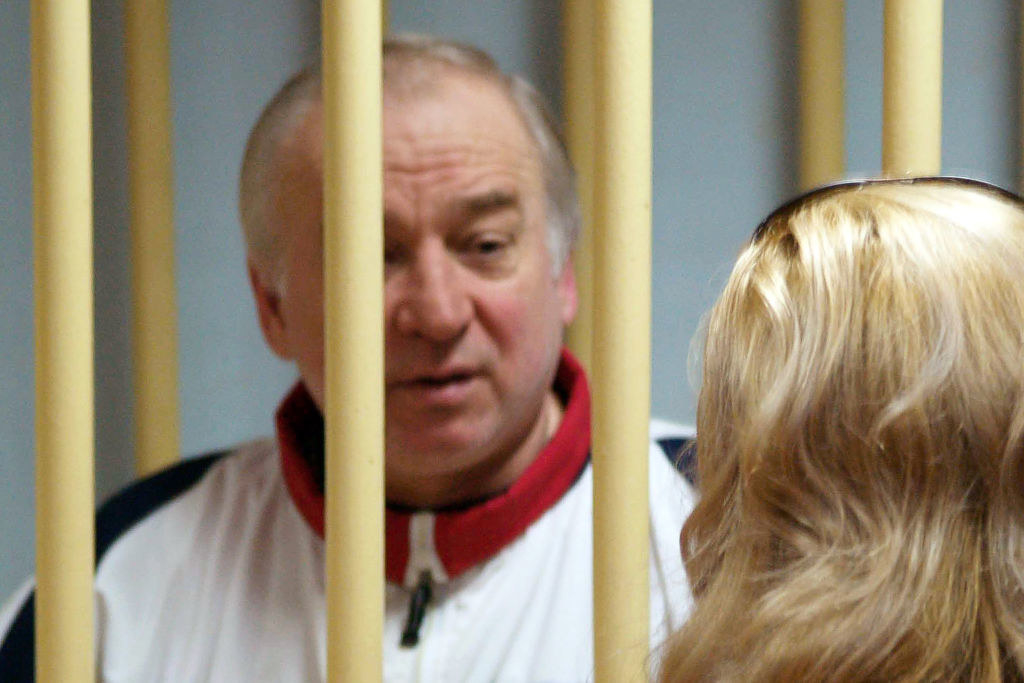 In an interview with state-controlled broadcaster RT, the two suspects said they were merely in Salisbury as tourists, to see the city's cathedral and nearby Stonehenge.
An investigation from online news outlet Bellingcat subsequently alleged that one of the pair was Anatoliy Chepiga, a highly decorated colonel in the Russian military intelligence agency, GRU.