A university student who was accused of four counts of rape and sexual assault against two women has been cleared of all charges.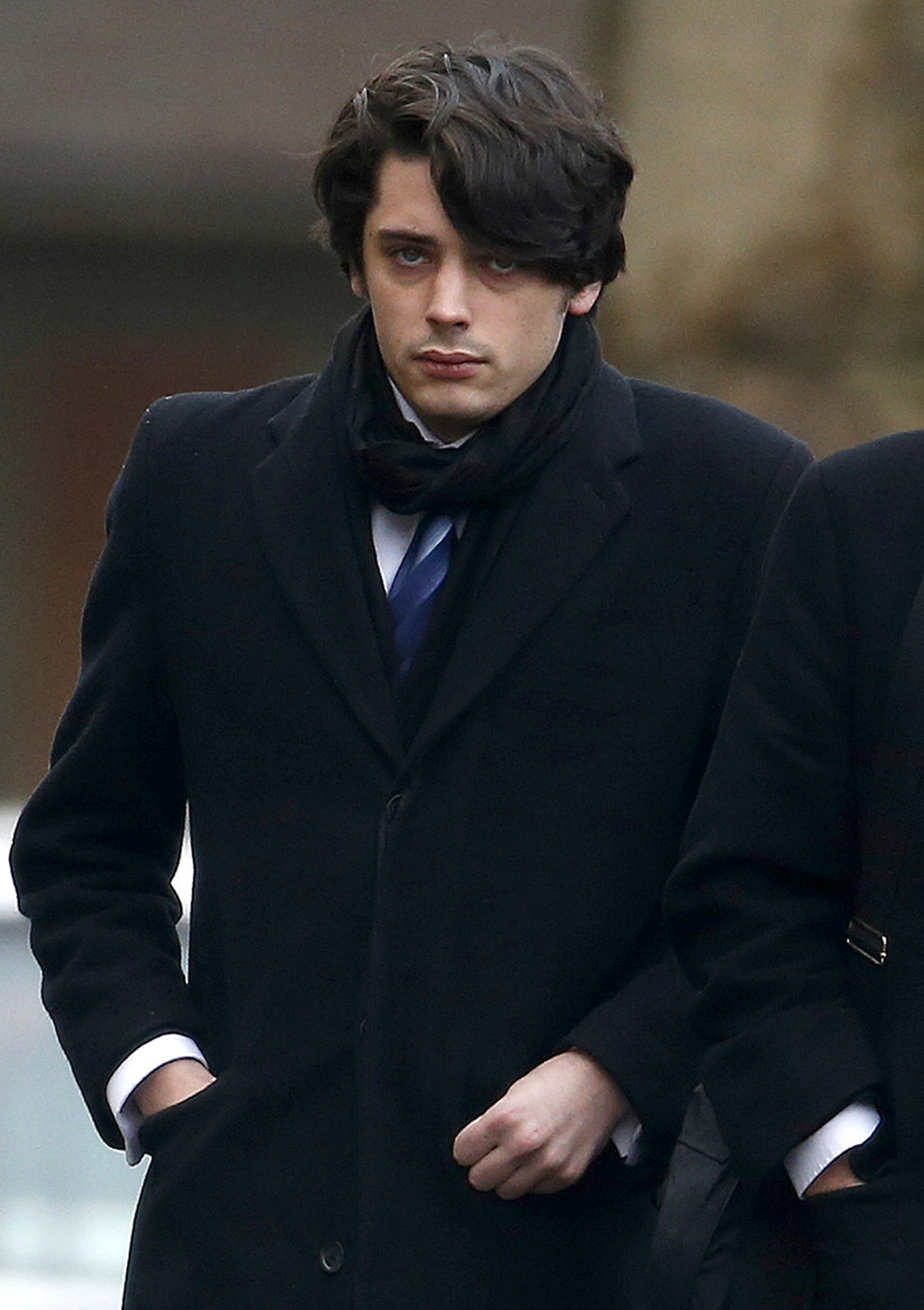 In a six-day trial at Durham crown court, Louis Richardson, 21, from Jersey, was accused of committing two sexual assaults on one woman at a party and of raping another woman, in 2014.
Press Association reported that the jury took less than three hours on Tuesday to return a not guilty verdict on the four charges faced by Richardson, who was the secretary of the university's debating society.
Richardson stood beside his family outside court as a statement was read out on their behalf. It said: "It has been 15 months of absolute hell for the whole family. We are relieved that justice has been done and would like to thank the jury."
The court heard that Richardson was accused of having sex with a woman who was "crazy drunk", only to tell her the next day she was "rubbish in bed".
Philippa McAtasney QC, defending Richardson, said the woman who made the rape complaint – who can't be named for legal reasons – was a "highly manipulative, dishonest, dangerous young woman".
The court heard evidence that Richardson lifted that woman's top and said, "Get your tits out, everyone else has seen them!"
Referring to this in her closing remarks on Tuesday, McAtasney said: "You may think he has a somewhat unique style for a young man of his age, a flowery style, verbose, quite posh you may think. He is not on trial for that."
Richardson told the court he had been suspended from university, PA reported, and it's unclear whether he will return to Durham to complete his degree.
Asked for comment by reporters outside court, Richardson said: "I would rather just let it sink in."