Two People Found Dead At T In The Park Festival
Police Scotland said the deaths, of a man and a woman, were unexplained and not connected to each other.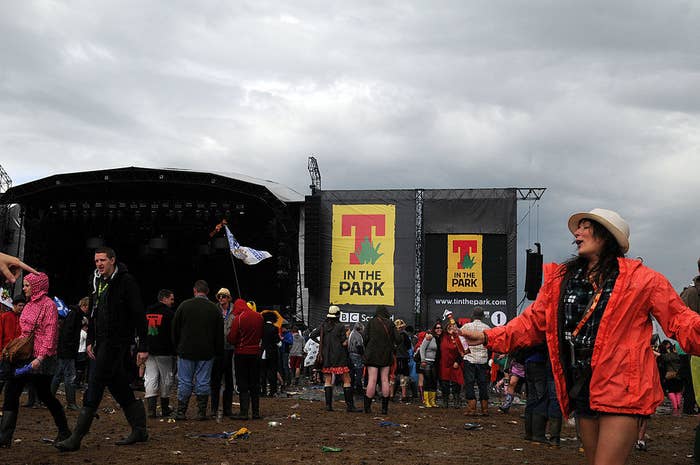 Police are investigating the unexplained deaths of two people at the T in the Park festival in Perthshire.
Police Scotland said in a short statement on Friday morning that a man and a woman died at the festival site, and that the deaths are not thought to be connected.
A 36-year-old man was found dead at the festival last year.
T in the Park takes place in the grounds of Strathallan Castle, after moving from its long-established home at Baladoo airfield in Kinross-shire last year. The festival attracts about 250,000 people and is one of the biggest music festivals in the UK.
This is a developing story.