A train company is investigating reports that passengers were told the reason a train was delayed was because a woman was having a miscarriage.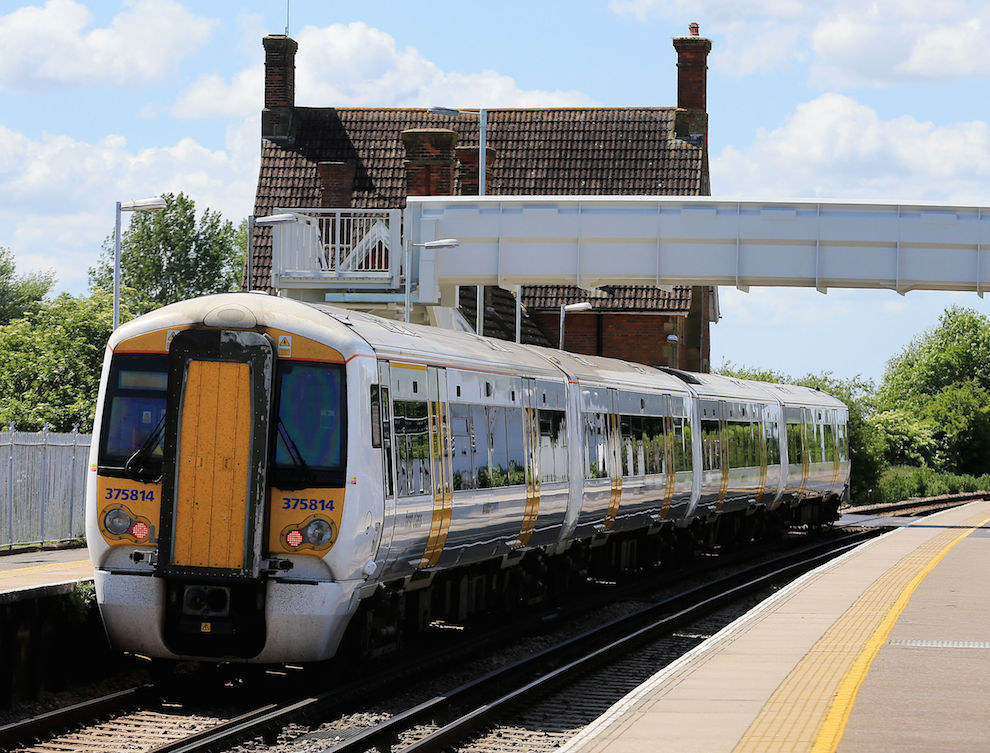 A guard told passengers on the 17:27 Southeastern train from Victoria station, London, to Gillingham, Kent, on Thursday that a woman suffered a miscarriage on board, according to multiple people who tweeted from the train.
Some of the commuters on board said on social media that they were disgusted by what the train guard is reported to have said in the announcement.
A spokesperson for the train company said: "We picked up on social media that this announcement had apparently been made. This would be an entirely inappropriate announcement to make and we are looking into the matter."
In a Which? survey released last week, Southeastern was rated the joint-worst network for passenger satisfaction, with 40% of respondents rating its service as "good".
In January Southeastern blamed "strong sunshine" on a series of delays to trains coming into London.