Tom Watson, deputy leader of the Labour party, said he regrets describing former Conservative home secretary Lord Brittan "as close to evil as any human being can get".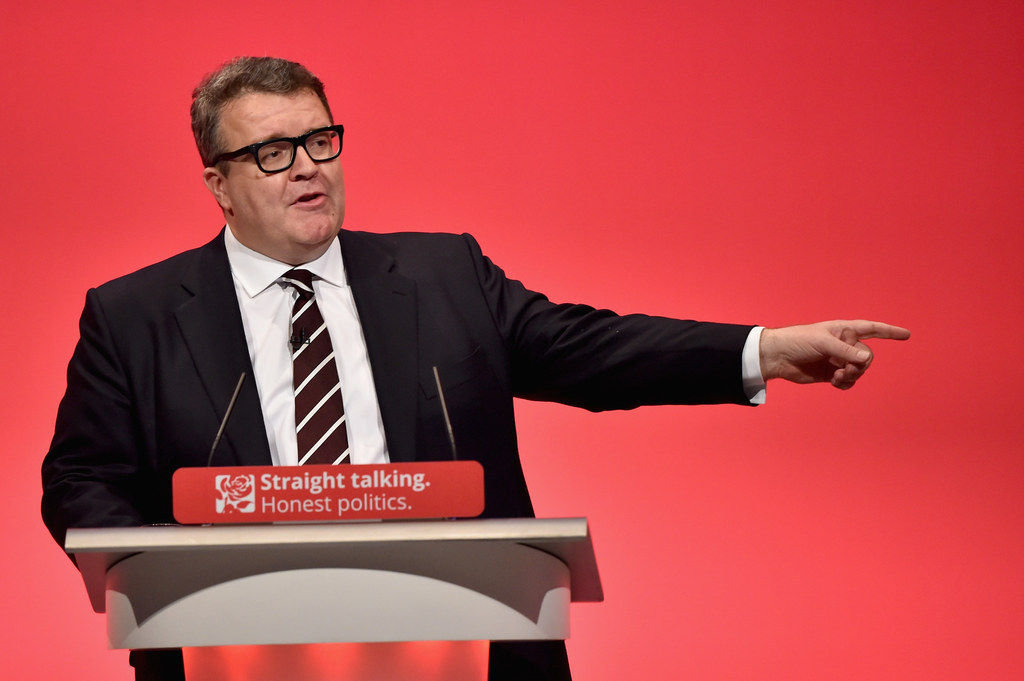 Writing for the Huffington Post, the MP for West Bromwich was responding to calls for him to apologise for raising allegations about Brittan's involvement in a Westminster child abuse ring which later turned out to be false.
Watson stopped short of a fresh apology – he said was "still" sorry for the distress caused to Brittan's family – but admitted he shouldn't have described the peer as "evil". He said:
When the death of Leon Brittan was announced, I worried that the justice system would no longer take its course and that the allegations would never be thoroughly investigated.

As the tributes flowed in from his lifelong friends I felt for those people who claimed he abused them. I repeated a line used by one of the alleged survivors, who said: 'He is close to evil as any human being could get.' I shouldn't have repeated such an emotive phrase.
However, Watson defended raising concerns about Brittan. "I think most people would assume that when an individual is facing multiple allegations of sexual crimes from people who are independent of each other, the police would want to interview them," he said.
"The choice facing anyone who is presented with testimony of this kind is whether to pass it on to the authorities and urge them to investigate or to ignore it. I chose the first option. I felt it was my duty to do so."
This week it emerged in a BBC documentary that the man who originally told police about the claims against Brittan had made them up "as a joke".
This prompted the Metropolitan police to issue a lengthy statement criticising the BBC for compromising its lengthy and complex investigation into claims of historic child abuse carried out by MPs and public officials between 1970 and 2005, codenamed Operation Midland.
Police this week said they had apologised to Brittan's widow for not telling the family before his death that he had been exonerated of these claims.
In the last 24 hours Brittan's brother, Sir Samuel Brittan, and home secretary Theresa May joined calls for Watson to make a full apology.
After Brittan died in January, Watson wrote in a newspaper article that an investigation into his conduct should still take place.
Watson wrote in a 2012 blog post: "I'm not going to let this drop despite warnings from people who should know that my personal safety is imperilled if I dig any deeper."
He wrote: "As I type this blog post, I'm half-smiling about how insane all this appears. It sounds like I've taken leave of my senses – just like they said I had during the early days of the hacking scandal. Maybe I have.
"Yet with a properly resourced investigation, with the voice of victims being heard in public and with the political will we can get to the facts."