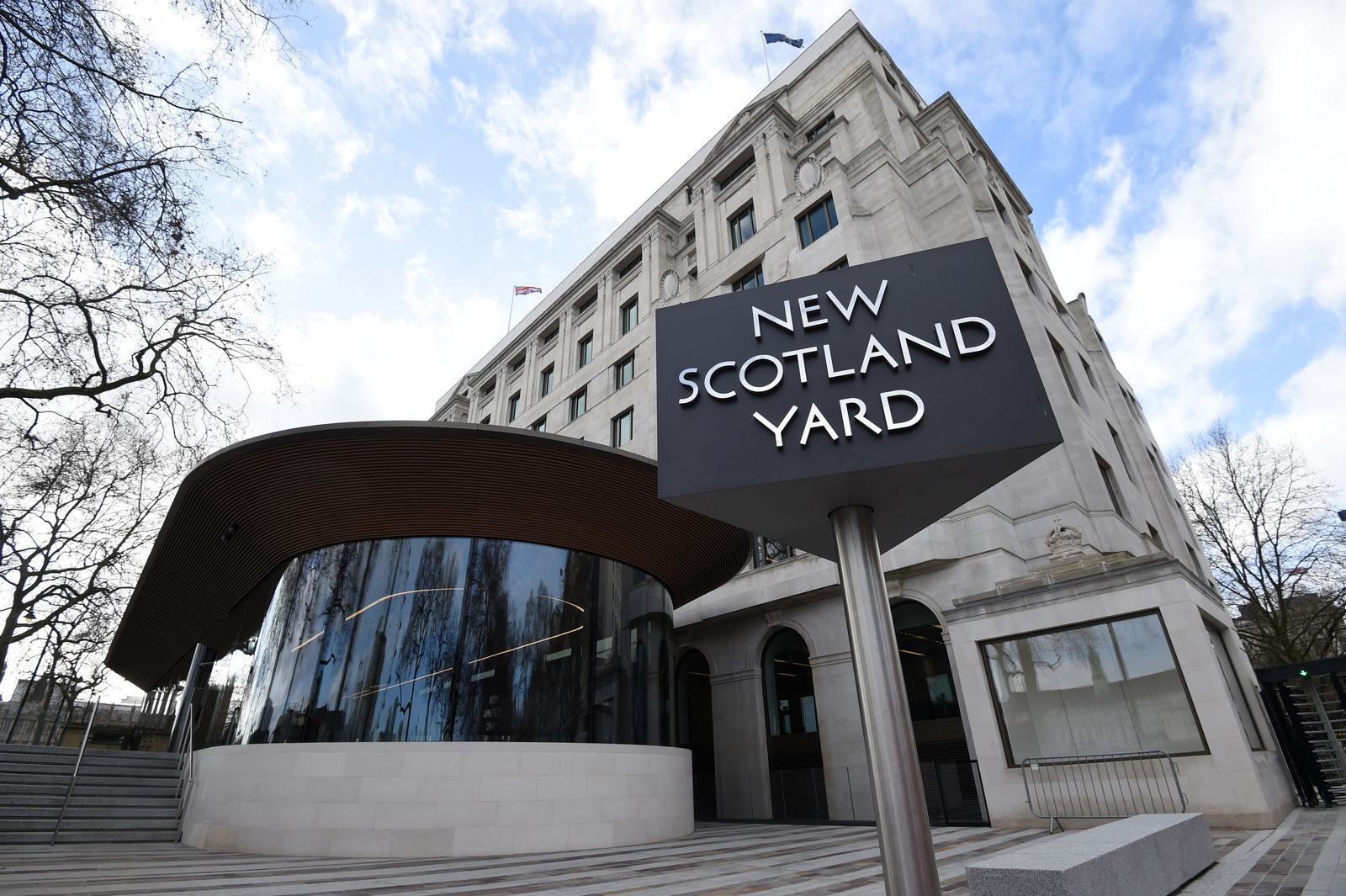 Three senior Metropolitan police officers could face disciplinary action for allegedly misleading a judge when applying for search warrants during Operation Midland, an investigation into now-discredited allegations of historical child abuse.
The Met voluntarily referred five officers to the Independent Police Complaints Commission in November last year after an independent report from retired judge Sir Richard Henriques identified 43 failings by police during the investigation.
But on Wednesday the IPPC confirmed it had narrowed its investigation to focus on three officers: a detective chief inspector, a detective inspector, and a detective sergeant. Their identities have not been revealed.
The commission said the trio "may have failed to accurately present all relevant information to a district judge when applying for search warrants for three properties".
A deputy assistant commissioner and a detective superintendent who were referred to the police watchdog are now no longer being investigated.
Operation Midland cost £2.5 million but the allegations at its centre – that powerful figures including frontline politicians were involved in organised child abuse and murder in the 1990s and '80s – were later discredited.
The allegations were largely based on the testimony of a single source, known only as "Nick", who claimed to be an abuse survivor. The Henriques report criticised the Met for publicly saying his story was "credible and true".
Former army chief Lord Bramall, former Conservative MP Harvey Proctor, and former home secretary Lord Brittan were all identified as potential suspects, for which outgoing Met chief Sir Bernard Hogan-Howe later apologised.

However, the IPPC said on Wednesday that it found no evidence of wrongdoing in relation to the force's handling of the "Nick" evidence. The commission has also halted its investigation into why the Met took so long to inform Lord Brittan and his family that an investigation into his conduct had been dropped.

Proctor responded angrily to the news and said the IPPC's decision was part of a "cover-up".
Assistant Met commissioner Fiona Taylor said in an emailed statement on Wednesday: "Whilst the Met is clear we did not get everything right, the IPCC has found no evidence to indicate bad faith, malice or dishonesty on the part of the officers as the investigated the allegations made by 'Nick'.

"The IPCC also state that the information available to them indicates the investigation was extensive and carried out diligently.
"This work was carried out against a backdrop of intense scrutiny and allegations that in the past the Met had covered up sensitive allegations about prominent people."