Thanks to a series of era-defining news events, 2016 has been a bad year for the Silly Season, the great annual journalistic tradition where news outlets publish light-hearted stories because nothing else is happening. BUT FEAR NOT because someone thinks this cloud looks like Boris Johnson.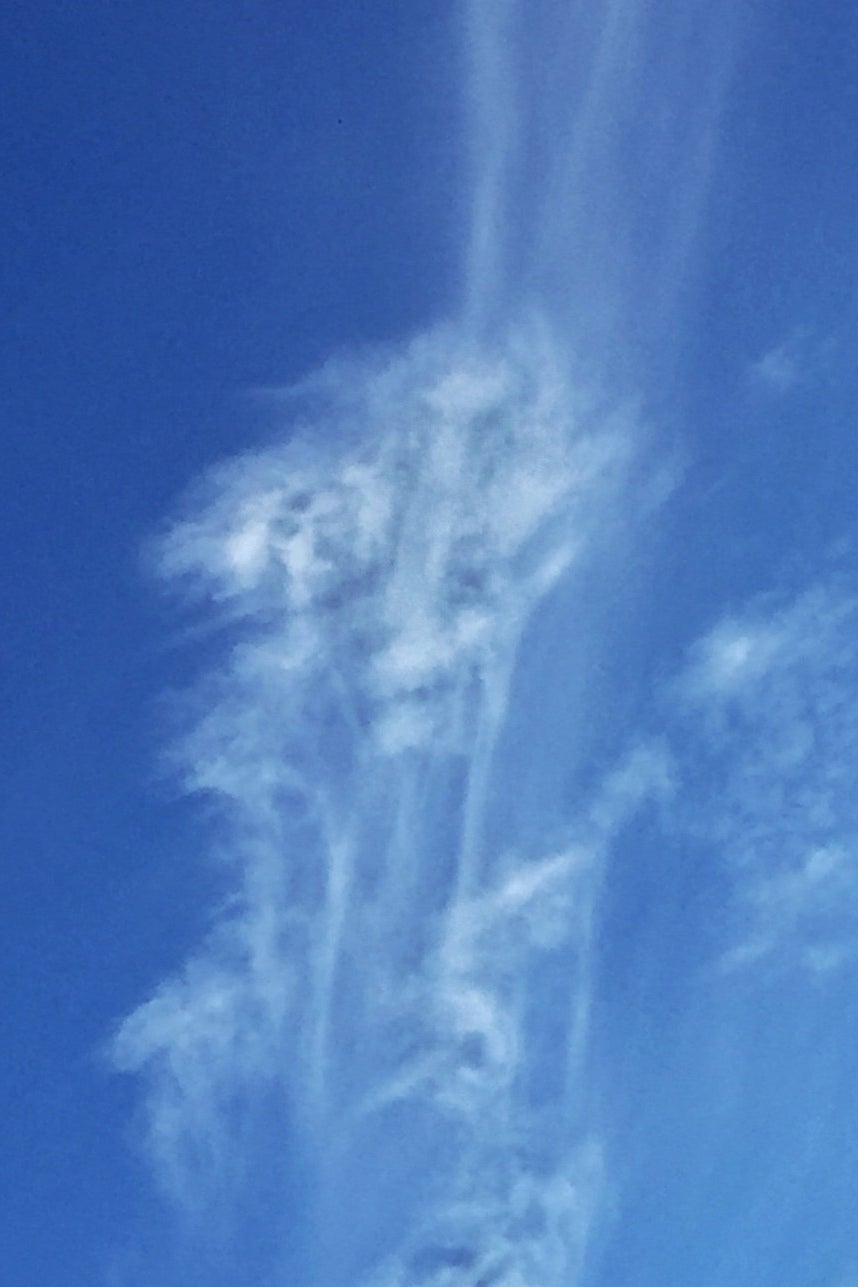 Yes, photographer Mike Boss spotted the above cloud in Fordingbridge, Hampshire, and sent the snap to picture agencies. Are here we are, part of the problem, publishing it.

The little blurb that comes with the photo said:
Photographer Mike Boss says he spotted the new Secretary of State for Foreign & Commonwealth Affairs in the blue sky above Fordingbridge in Hampshire on Monday (18 July). Are we cirrus? Well, look at the fluffy, wispy hair, the soppy eyes and the "mouth" pulling a typically quirky expression! Mike explains: "I usually shoot landscapes but I couldn't resist aiming my lens at this sky-high sighting of Boris. Maybe it's a sign that one day he will aim high for the top job of prime minister?"
Who knows, Mike. Who knows.
It looks like Boris Johnson
Oops. Something went wrong. Please try again later
Looks like we are having a problem on the server.
So let's settle this.
It looks like Boris Johnson