What happens if you're on Jobseeker's Allowance and you have a heart attack? David Duncan, from Dunfirmline, found out the hard way: His benefits were stopped.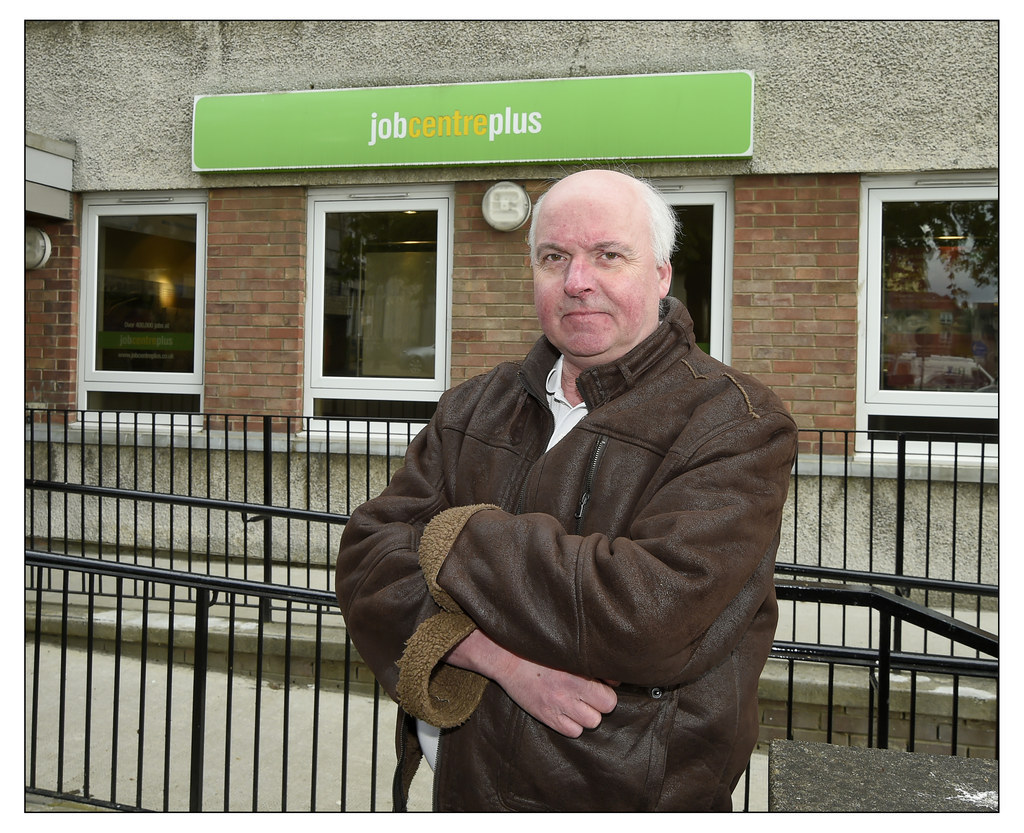 The 58-year-old suffered a cardiac arrest on Saturday 13 June and was taken to hospital in Edinburgh, where he had surgery.
He rang the Jobcentre on Monday morning to say he couldn't make the meeting.
But he was told that because he couldn't attend, and because he hadn't filled out an online diary outlining his efforts to find a job, his payments would be stopped for 13 weeks.
"I suffered a major heart attack – but apparently that isn't a good enough reason for missing an appointment at the Jobcentre in Dunfermline," he told the Daily Record.
"Staff at the Jobcentre showed no compassion or humanity whatsoever. I don't want anyone else to suffer what I have been through."
Duncan told the Record that he was advised to switch to Employment and Support Allowance, which is the benefit for people unable to work.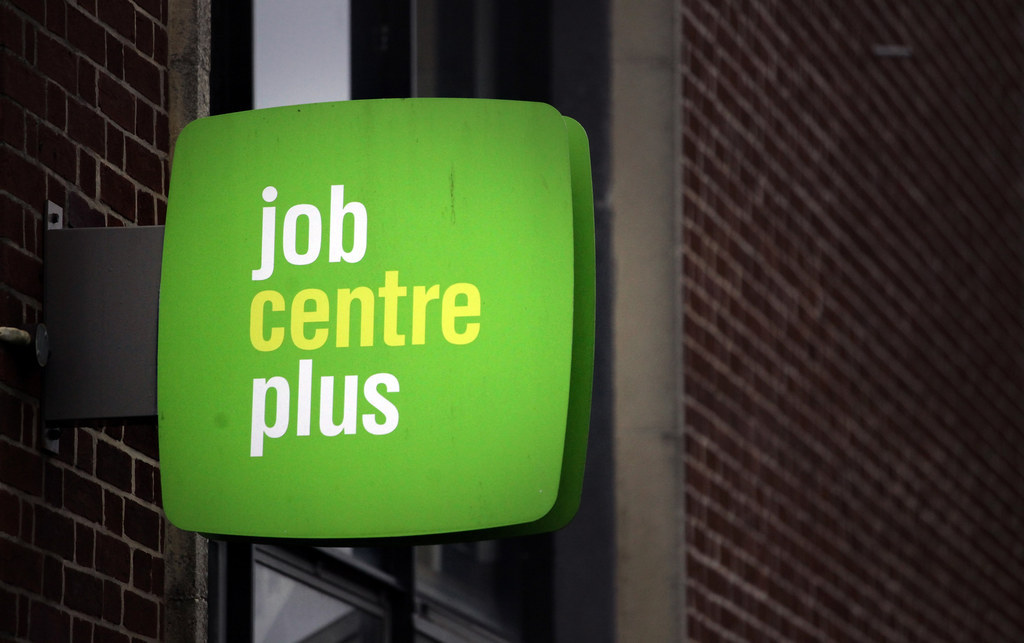 "The likelihood is that I will be better before the 13 weeks are over, and will have to go through the rigmarole of switching back to Jobseeker's Allowance again," he said.
"I don't know if my application for ESA will be accepted – to be honest, it is stress I can do without at this time."
Duncan was made redundant from his job at a bank over a year ago.
A spokesperson for the Department for Work and Pensions told BuzzFeed News:
"Anyone who misses an appointment with good cause will not be sanctioned. This would include someone having suffered a heart attack. We will look in to Mr Duncan's case and contact him direct regarding his claim to benefit."
The Department for Work and Pensions has issued a further statement on this case. A spokesperson said: "We have looked in to Mr Duncan's case and been in contact with him to confirm that his Jobseeker's Allowance was paid fully and up to date. He was not sanctioned."