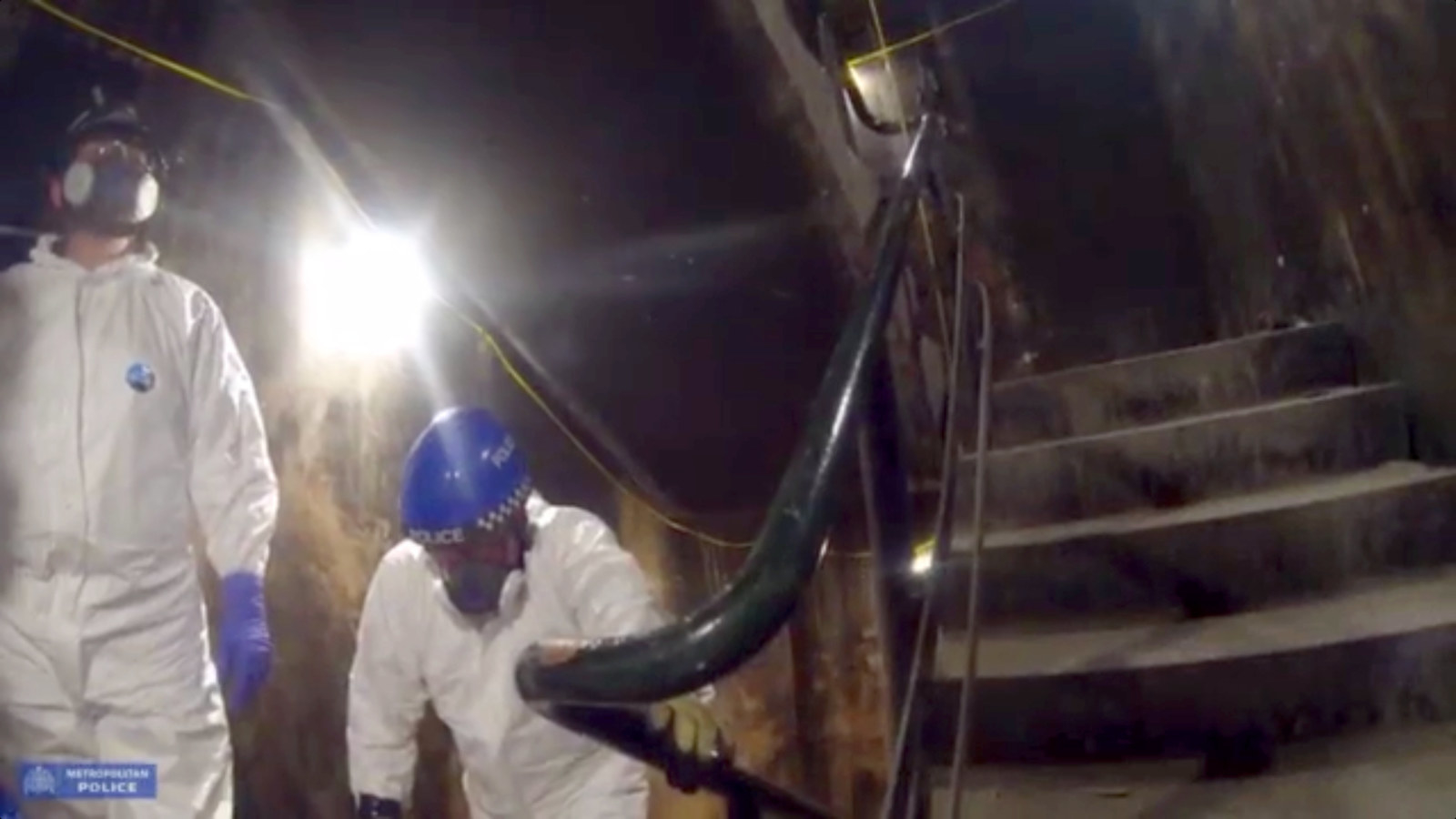 One of the senior officers leading the painstaking recovery operation at Grenfell Tower has described the emotional turmoil, physical strain, and minute attention to detail that the team searching for human remains are enduring.

Sergeant Alistair Hutchins, one of two specialists leading the disaster victim identification (DVI) operation, said in a broadcast interview published on Wednesday night and made available to all media that the unprecedented operation – which may not conclude for at least another four months – had tasked archaeologists with taking away tiny pieces of debris as small as 6mm for inspection.
The number of those missing and presumed dead remains at 80. Police have said that the inhabitants of 23 flats are unaccounted for and are thought to have died. On Monday the Met said that 350 people are thought to have lived in the tower and 255 are thought to have escaped.
Hutchins said he understood the frustration the victims' families feel over why the bodies of their loved ones can't be returned faster, if they can be returned at all.
"I understand how frustrating it is," he said, "for people outside of this environment to sit there and wait and say, 'Why can't I have my family back? Surely it is easy?' But it is not. It is a very time-consuming process but it is a very thorough process that ensures the right people are given back [to their families], and that is fundamental."
The team searching the building currently consists of 12 DVI officers, 24 search officers, and six archaeologists, split across different floors. There is an estimated 15.5 tonnes of debris on each floor of the tower.

"The pressure it puts on you emotionally is huge. The DVI team are all volunteers and to ask them to enter a building like this and deal with the stuff they are finding is a big task for them," Hutchins said.
"So it's difficult – it's probably the worst incident that I have ever dealt with, and I have been doing DVI for 18 years. I have dealt with many incidents, and I have never come across one harder [or more] emotionally and physically challenging."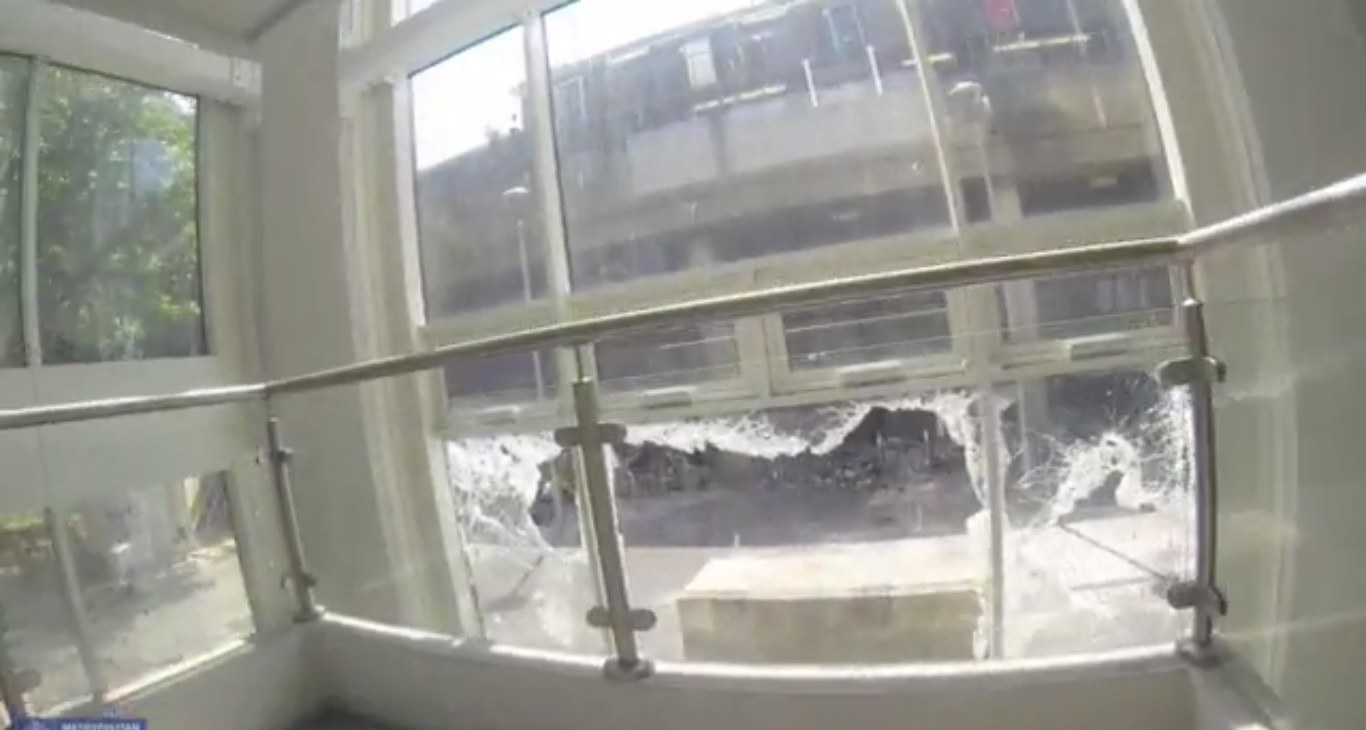 Hutchins said that in the immediate aftermath of the disaster, conditions for the search team were treacherous and fraught with danger. He and Phillip Stone, the DVI coordinator for the Met, were on the scene in a matter of hours.
"Our task was incredibly difficult," Hutchins said. "No lights, so we had to use head torches. Hoses everywhere. Fire equipment everywhere with firefighters still fighting fires up higher, smoke conditions, the heat, water pouring down the stairwells – if you imagine walking through a waterfall it will give you an idea, with the waterfall being hot. Those are the conditions we were working through initially."
He said that at first investigators carefully collected any visible remains, before police dogs were used to highlight where any more might be. The dogs were able to enter some rooms where investigators couldn't, he said, because they are lighter.

After that, officers began a fingertip search of the building, the longest part of the operation, which involved them looking inch by inch through it with small trowels and shovels. These officers use sieves to sift through and remove tiny items. This process continues.
"The sieves go down to 6mm so that we guarantee we can pick up small fragments of bone, teeth, and any identifiable part of the human body we can pick up at that stage," Hutchins said.
"All the debris from that flat is then packaged and is kept to one side and is marked with the floor number and the flat number so we can identify those bags. Then once we have cleared that flat, we then move on to the next flat and the process is repeated again until we have cleared every single flat in this tower block."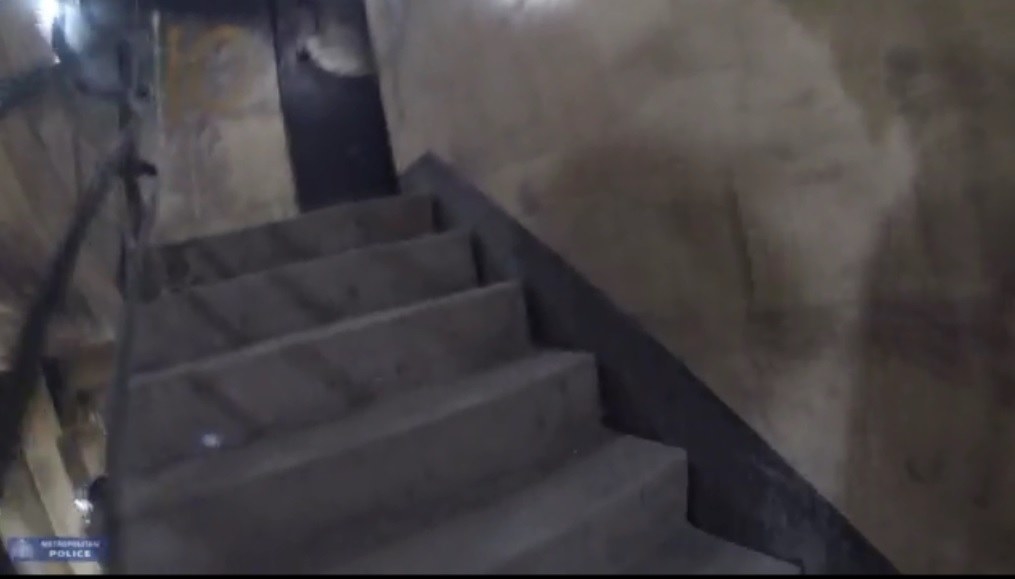 The danger to the teams working in the building is not insignificant. Safety problems due to the tower's weakened structure have hampered the search at every stage. They must wear several layers of protective clothing and breathing equipment and they must sometimes carefully work their way up all 23 flights of stairs.
On average the teams spend three hours searching at a time, buffeted by a half-hour break in between. This varies due to the weather – on hot days there is a risk of heat exhaustion and dehydration.
Hutchins stressed that the search team are all volunteers – they're regular police officers who don't get paid any extra for their role at Grenfell – and that team spirit is very high.

"The team are an amazing bunch of people. The DVI officers we have are extremely passionate about what we do and that is fundamental.
"We believe in dignity in death, we believe in repatriating loved ones to their family members as fast as we can, but also we believe in adhering to a safe system of work and an identification process that is going to ensure that the right person gets bought back to their loved ones."
Asked whether he ever thinks about the life of the person who lived in the flat he is searching, Hutchins said: "It's difficult. Personally I try and separate myself from that because emotionally it can become very taxing if you get fixated on a person.
"But that doesn't mean we are callous. It doesn't mean we don't understand what this family has gone through. What it means is that we need that slight detachment from them to enable to do our job effectively and to keep doing that. For me that's how I deal with it."
As for how long the whole process could take, Hutchins said the team's archaeologists had estimated it could be four months, slightly shorter than the Met's earlier estimate of no sooner than Christmas, although this could increase over time.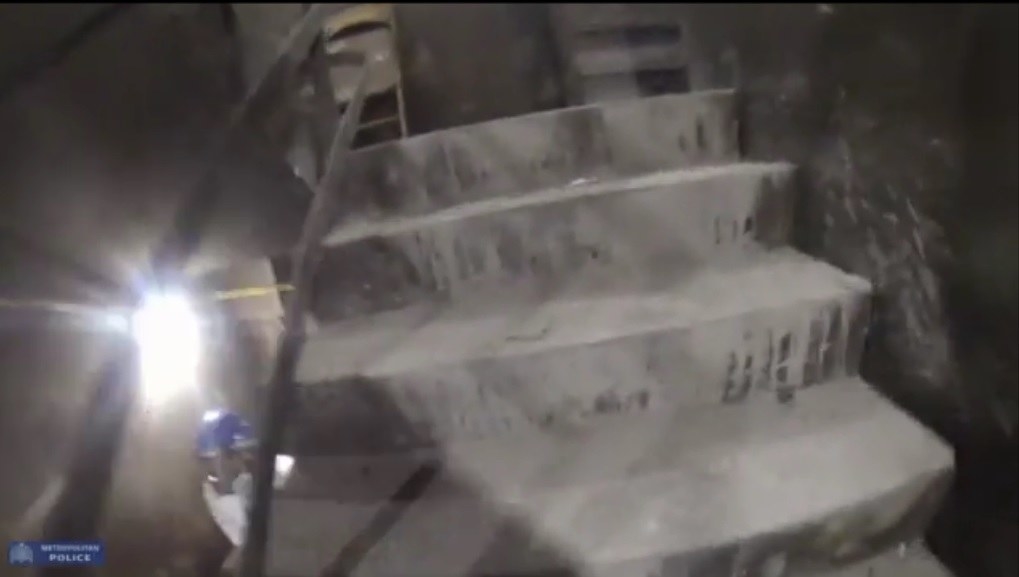 He was also asked directly about the belief among some survivors and people in the local community that the true number of those who died in the tower has been suppressed, a view shared vigorously on social media on a daily basis despite repeated police denials.
He said: "I deeply, deeply understand the frustration the families have and the answers they want, and it is only natural. All I can say is, please be patient. We are doing our utmost best for you and we are working as hard as we can.
"My teams cannot work any harder. It's extremely difficult for them to understand because it is not their world and I don't think anything I can say here can clearly convey that to them but we are trying our very best to get our loved ones back."