What would you do if you got a message out of the blue asking you to go on a free all-inclusive holiday with complete strangers? If you're Joe McGrath from Manchester, you say "Yes".
The 21-year-old has just got back from a week in Mallorca after he got a Facebook message asking him if he'd like to go on a pre-paid trip.
A group of 10 friends were planning to go to the Spanish island to celebrate a birthday – but with a week to go one of the party, another Joe McGrath, pulled out.
One of the group, Dan, then searched Facebook for other Joe McGraths to see if they would be interested in coming instead.
He wrote: "Hi Joe, would you consider coming on a holiday with nine complete strangers if they had already arranged flights for you and an inclusive hotel?"
He messaged 15 Joe McGraths until finally one replied... and eventually said yes.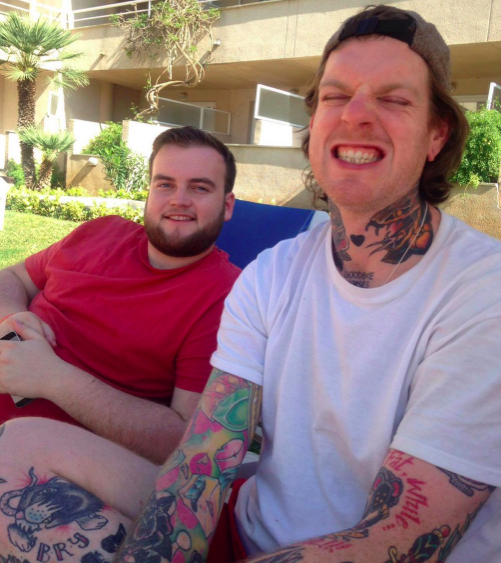 McGrath told BuzzFeed News: "First thing I did was stalk the life out of him. I went through Dan's profile pics. When you get a fake account, normally their profile is like a week old. When I saw that his profile had pictures on from 2012, I started to believe Dan was real.

"I was still unsure about the holiday. I started asking little questions and I was fully ready for Dan to say 'I just need your bank details...'"
"But he didn't. What sealed the deal was a phone call with Dan. We chatted for about 20 minutes and I just had a gut feeling he was a real guy and the friends were real, and this holiday was as well."

Several people have doubted the truth of McGrath's story, but he added: "I have burnt knees to prove otherwise."
McGrath, who appears on a radio show in Manchester with former Inspiral Carpets keyboard player Clint Boon, said Boon was teasing him in the week leading up to the trip.

"It was a solid week of 'i'm going to go' and then the next day was like 'no way, this is mad'. Clint was winding me up all week saying I was going to get kidpapped," he said.
But in the end he decided to drive from Manchester to Bristol to join the party.
When BuzzFeed News asked for proof of this unlikely situation, McGrath sent a picture of him performing Karaoke.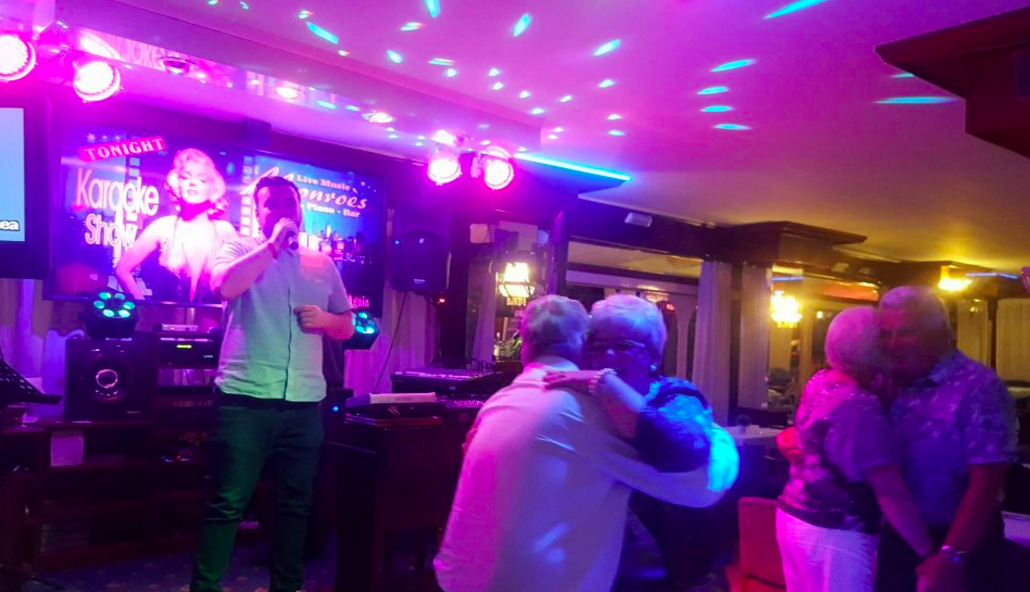 He's glad the trip turned out well and said he's planning to invite the gang for a night out in Manchester to say thanks.
"The group of people I met made it. Like they were mega and so welcoming! I'm glad I went."

McGrath also wrote on Facebook: "I want to apologise to my mum who thought I knew these people all along."