Police want to speak to this man after he accidentally took this photo on a phone that had just been stolen and emailed it to its owner.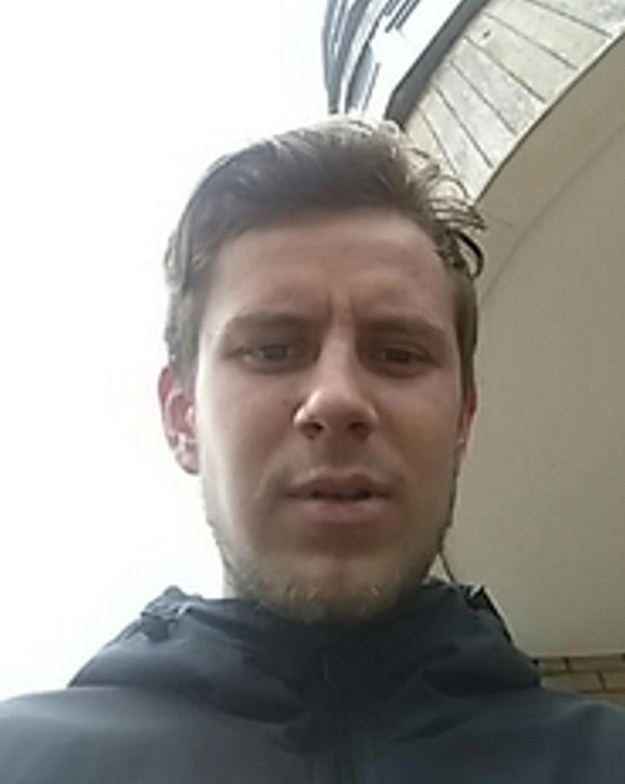 Metropolitan police say he's wanted in connection with a robbery in Westdown Road, Leyton, east London on Monday afternoon.
The female victim was pushed to the ground and suffered only minor injuries and didn't require medical attention – but her phone was taken.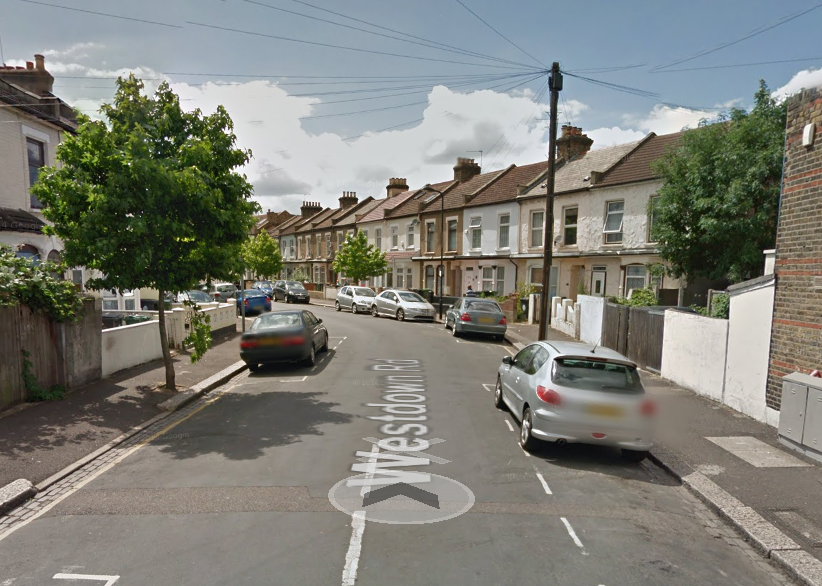 Attempts to contact the phone were unsuccessful. However, later that day the alleged robber entered an incorrect passcode to unlock the HTC phone and a security app took his photo and emailed it to the owner.
Several smartphone apps, such as Lockwatch for Android, are programmed to take and email the owner "stealth" pictures using the front-facing camera, along with location data, whenever someone gets the passcode wrong a certain number of times.
If anyone has any information that could help, the Crimestoppers number is 0800 555 111.