There are football mascots, and then there's this.
Yes, West Bromwich Albion's new mascot is a combi boiler with legs and arms that walks around before the game waving at people. Here it is making its debut appearance at the Hawthorns on Saturday.
Footy mascots are typically animals or something to do with the club's name or badge. Sheffield Wednesday have an owl. Wolverhampton Wanderers have a wolf. But now West Brom...have a boiler.
As you may have guessed, this is all to do with a sponsorship deal the club signed with a boiler maker.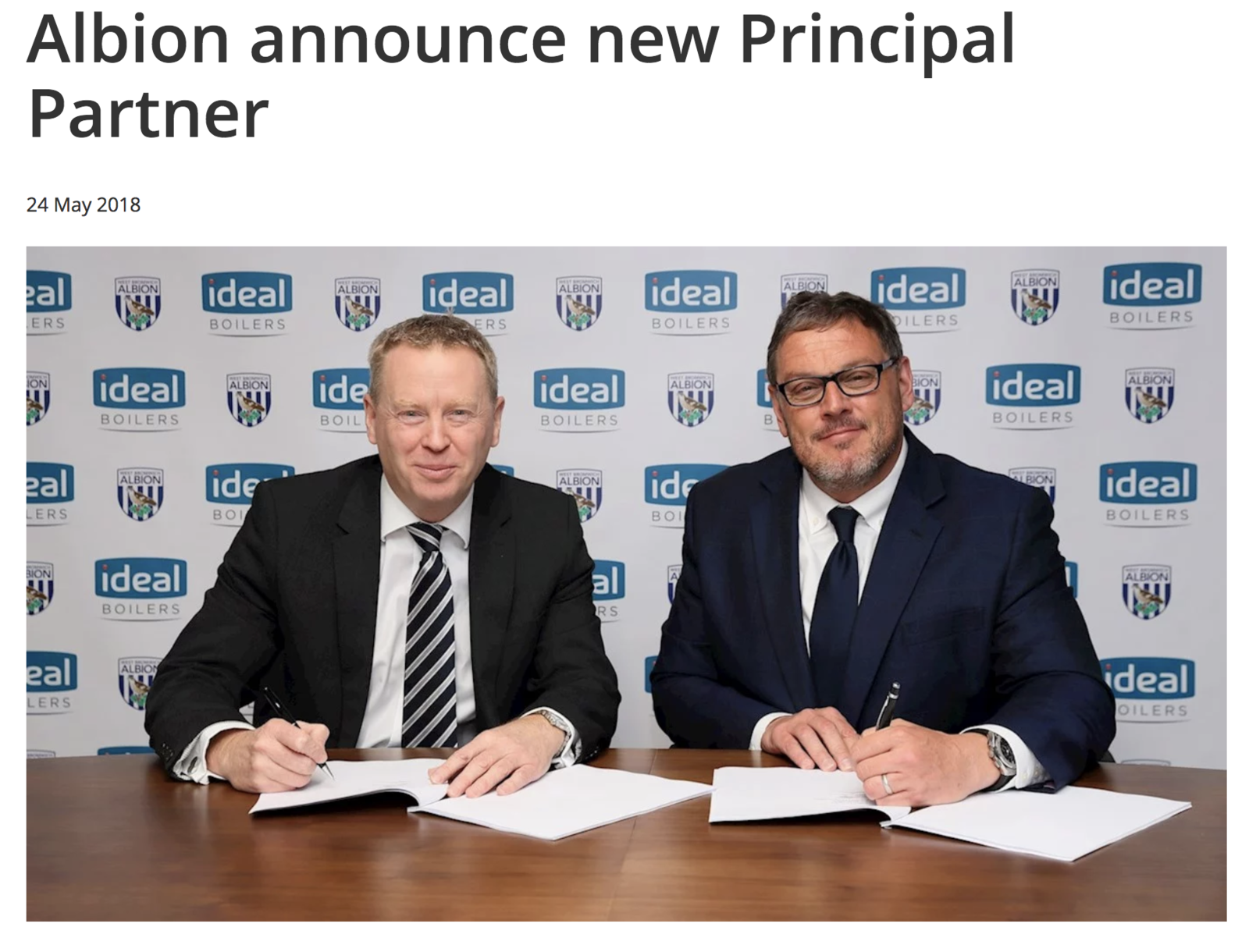 Many Baggies fans warmed to the boiler.
The visiting Bolton Wanderers fans were however less impressed.
Point of order: West Brom still have faithful mascot Baggie Bird — the boiler is a new addition to the match day experience.
But given that the Baggies ended up losing yesterday's game 2–1, fans are hoping the boiler doesn't bring bad luck.