This is Don the border collie. If he looks a bit sheepish, it's because he just took his owner's tractor for a spin.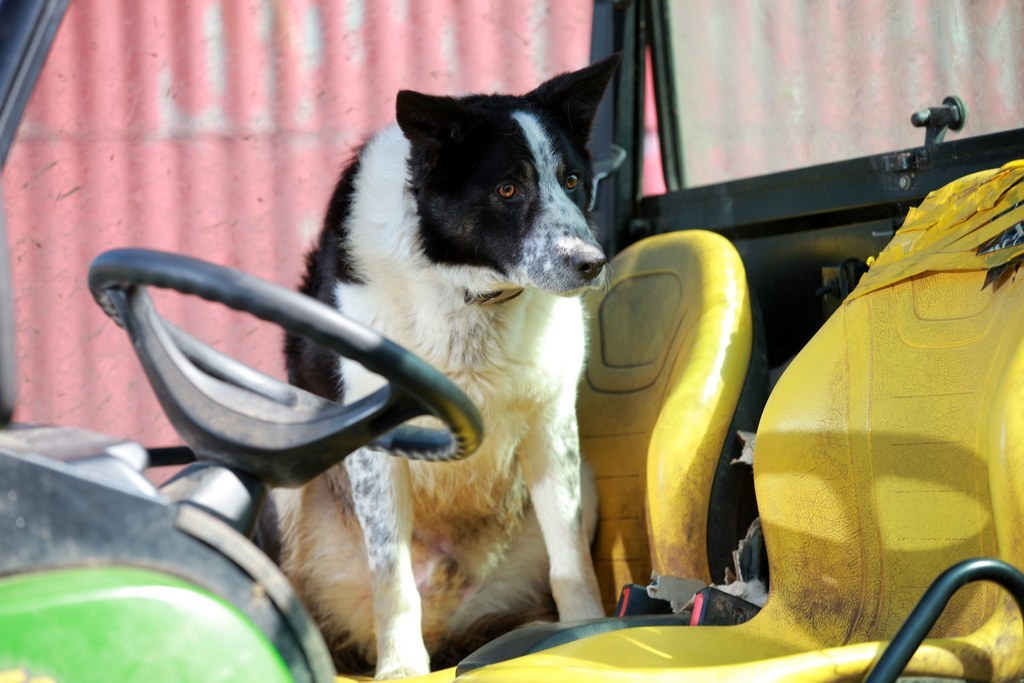 Don's owner, farmer Tom Hamilton of Kirkton Farm in south Lanarkshire, was tending to a lamb when his dog climbed into the tractor and leant on the accelerator.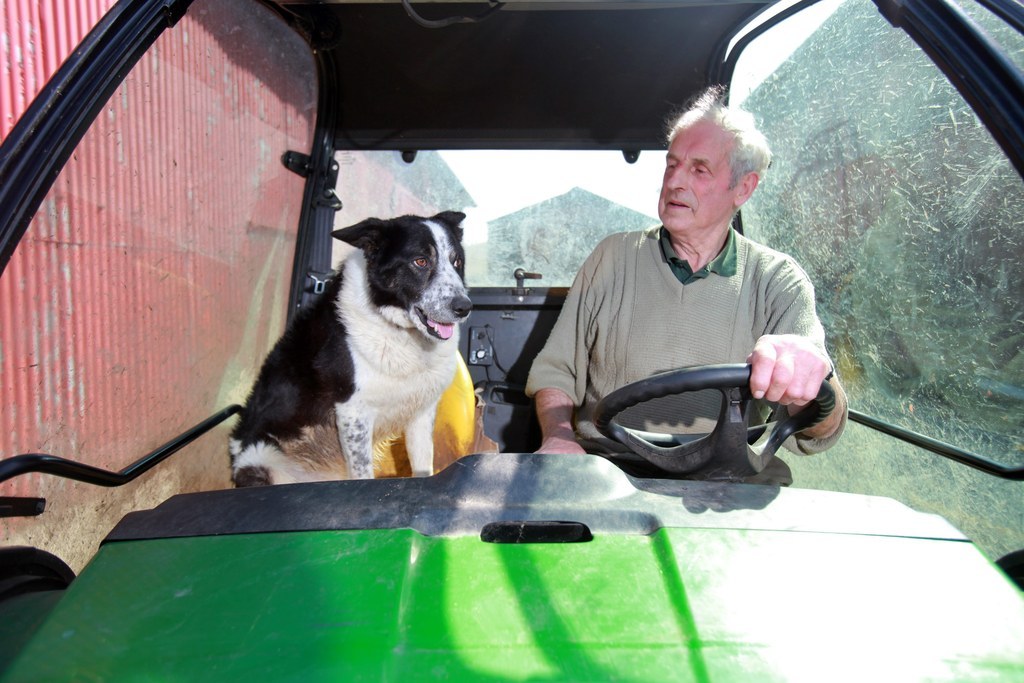 Don then trundled out of the field and crashed through this fence and onto the M74, landing in the central reservation.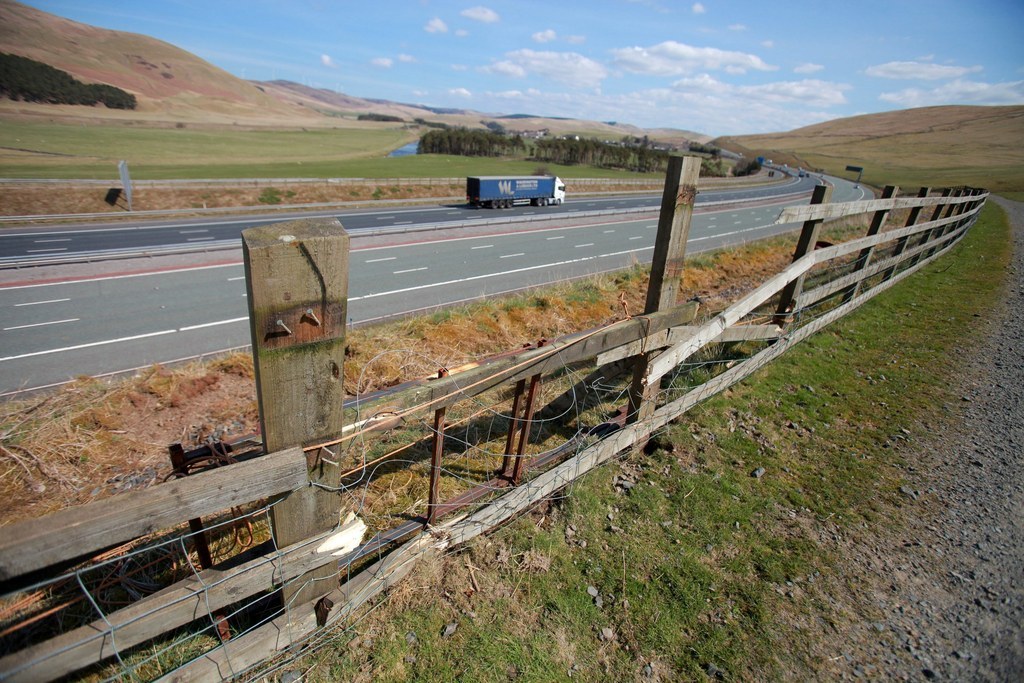 That led to one of weirdest traffic reports of modern times.
But thankfully the dog was OK.
It's certainly brightened up some people's days.